Need some quick feedback?
Maybe you've just finished a course and would like some feedback on what you were working on. An experienced instructor can look objectively at what you've done and help you work out issues you might be having trouble with.
Or maybe you've got some questions about a specific technique or how to use a certain material. Use this time to get personalized advice.
Feeling stuck? Susan can help give you some direction and prompts to get you going again.
What can I use this session for?
Get feedback on work in progress.
Ask questions about materials and techniques.
Get a taste of what a longer Extended Study program with Susan would be like.
Get help with setting goals.
As a one-on-one follow-up to a course taken with Susan.
A review of your artist statement or bio.
An "ask me anything" session about my experience with galleries, shows, and getting work out there.
and more!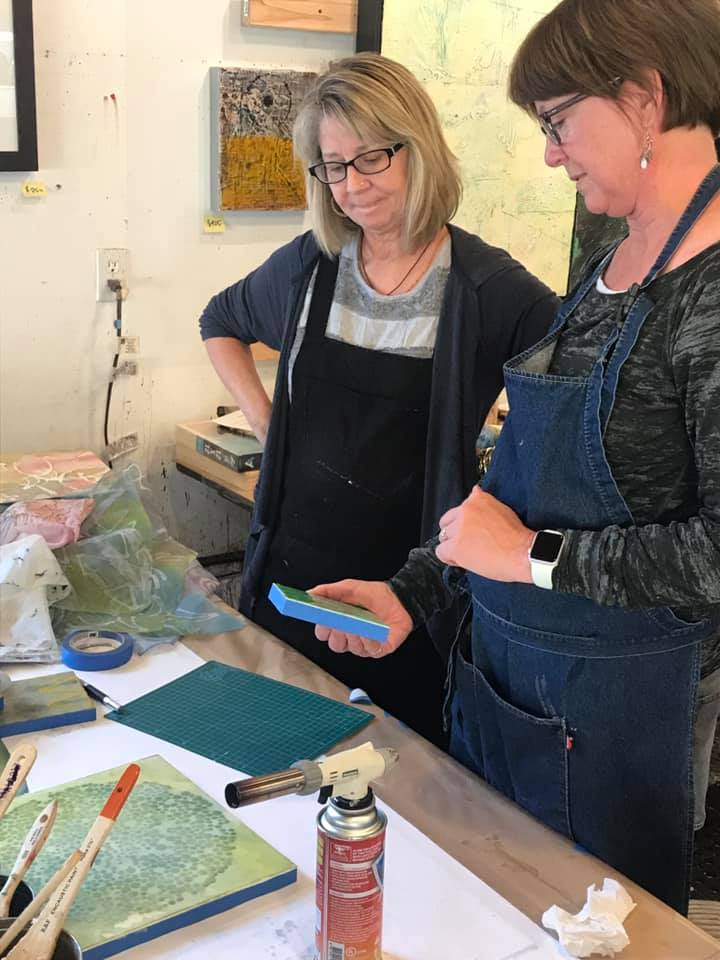 Frequently Asked Questions:
How do I schedule my appointment?
Upon purchasing the website review, you'll receive a link to fill out a form. After I receive the form, I will contact you to book a time for your 30 minute session.
Can I purchase coaching more than once?
Absolutely! If you find yourself in need of coaching more than once, simply purchase the coaching again.
How soon can I make an appointment?
In most instances, we can book an appointment within 2 weeks. Depending on my schedule and if I'm traveling, I try to get you in as soon as possible.
Other opportunities to work with Susan One-on One: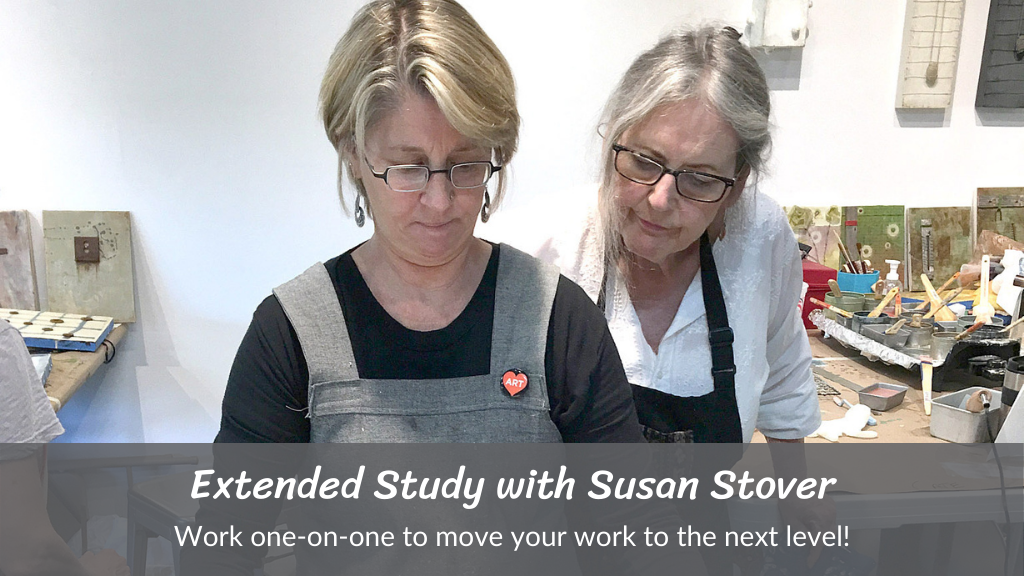 Extended Study
6 - 30 Minute Mentoring Sessions to move your work forward. Extended Study is a one-on-one study opportunity to address where you are and get you to where you want to be. More information here.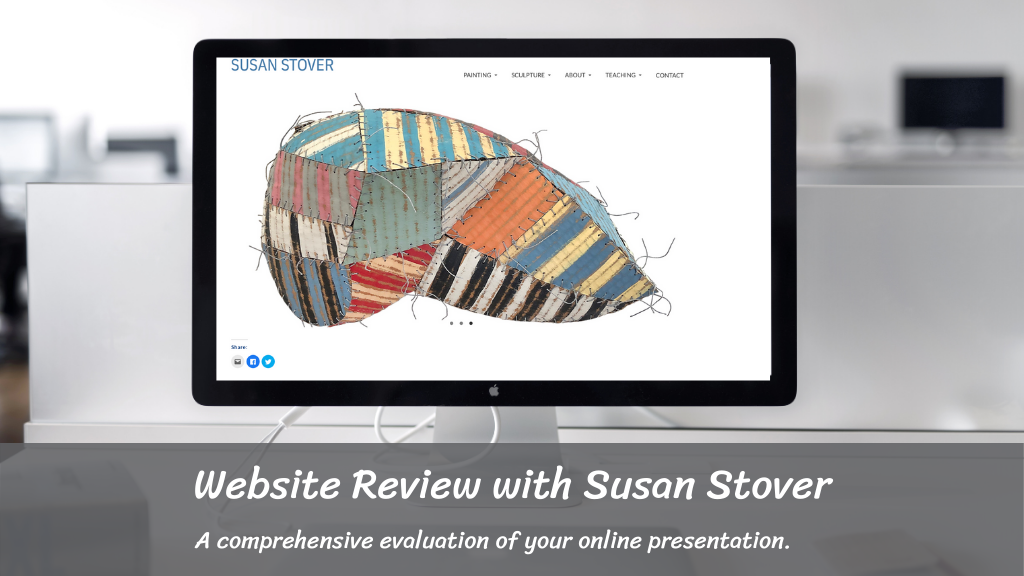 Website Review
A comprehensive evaluation of your online presentation, including portfolio presentation, written materials, and overall functioning of your website. More information here.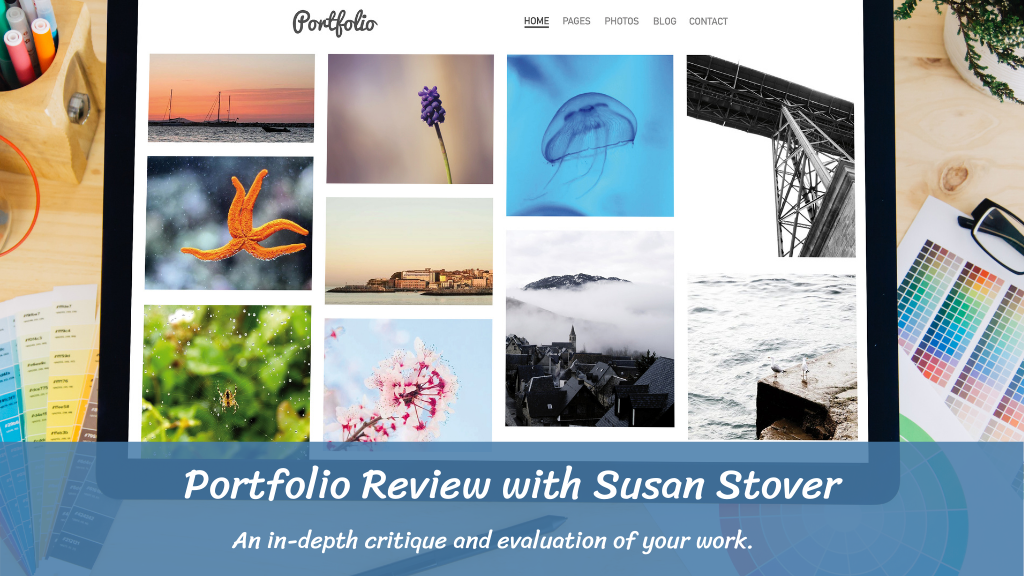 Portfolio Review
This in-depth critique of your portfolio consists of a written evaluation and a 30-minute Zoom session to answer questions. For more information click here.