Are you interested in making books but not sure where to start?
In these five 2-hour classes, this introduction to bookmaking will focus on the many forms a book can take including the book itself as art. Using this as a starting point, participants will be able to manifest their ideas in new and transformed ways.
Topics and concepts covered in this class:
How to develop content for a book.
Simple binding techniques and alternative book formats.
Recycled books and book parts.
Books as sculpture.
Relationship of materials and structure to content.
Flow, rhythm and interactivity.
Tools and materials for bookmaking.
Text and image.
Creating a narrative.
Altered books.
Powerpoints and videos of contemporary book artists.
Discussion and feedback on participants work.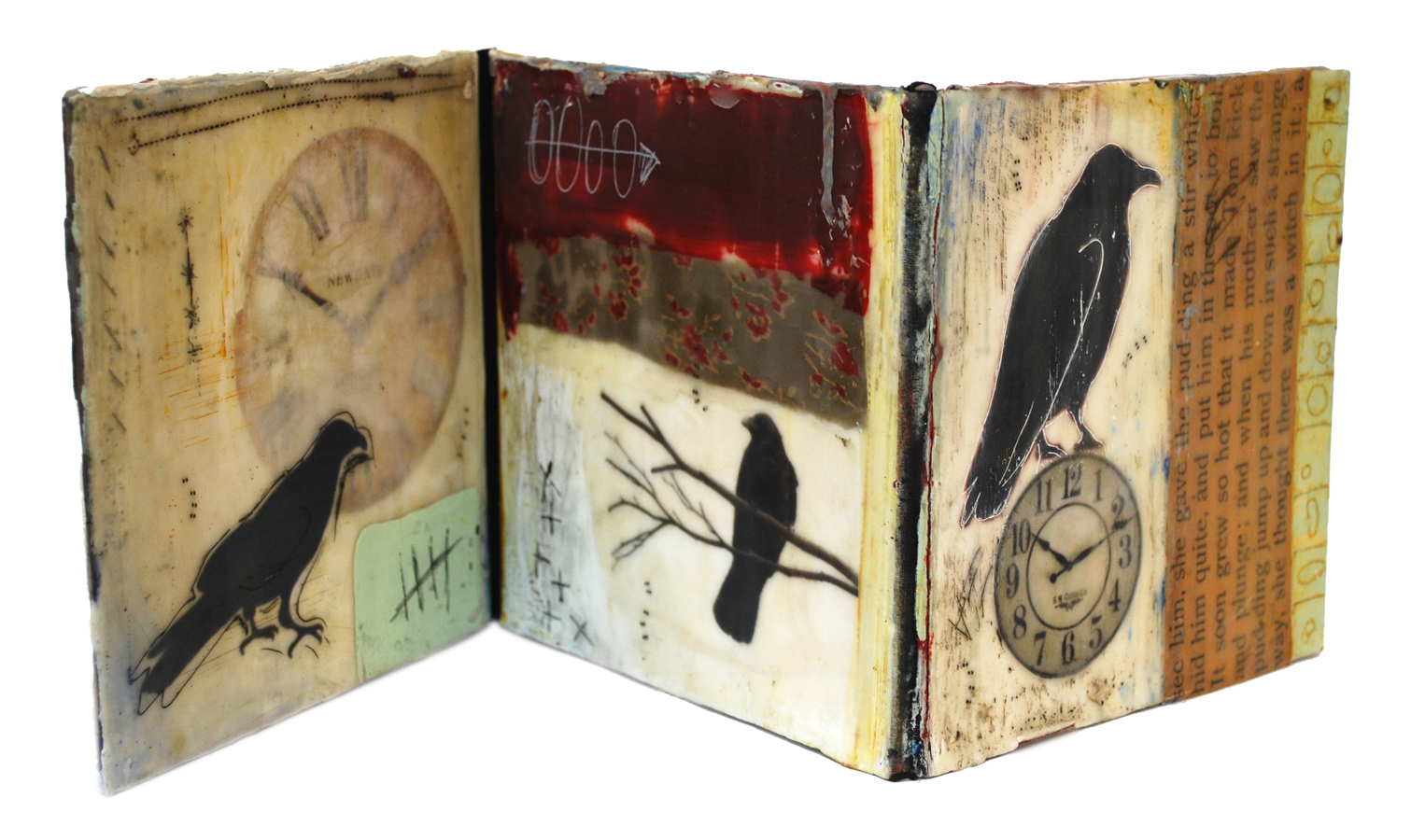 This class welcomes all medias - painting, printmaking, stitching, sculpture, encaustic, fabric and alternative materials.Participants will be encouraged through prompts to think outside the box stretching their materials and methods. Each class will include learning a new book structure with the homework projects open to your individual choice.
"By working with the book as an art form, you have an opportunity to engage with the viewer in a more intimate way than viewing a painting or sculpture.
There are limitless opportunities to express your ideas and present them in a book format ranging from traditional book pages and covers to grids and sculpture. Books can contain text or be image-based, they can be sequential or just a collection of things, they can represent a journey, or a place to record ideas and thoughts. It's an exciting way to work in and of itself, but also gives the artist another way to expand their ideas and present them to a viewer on a different level."
-Susan Stover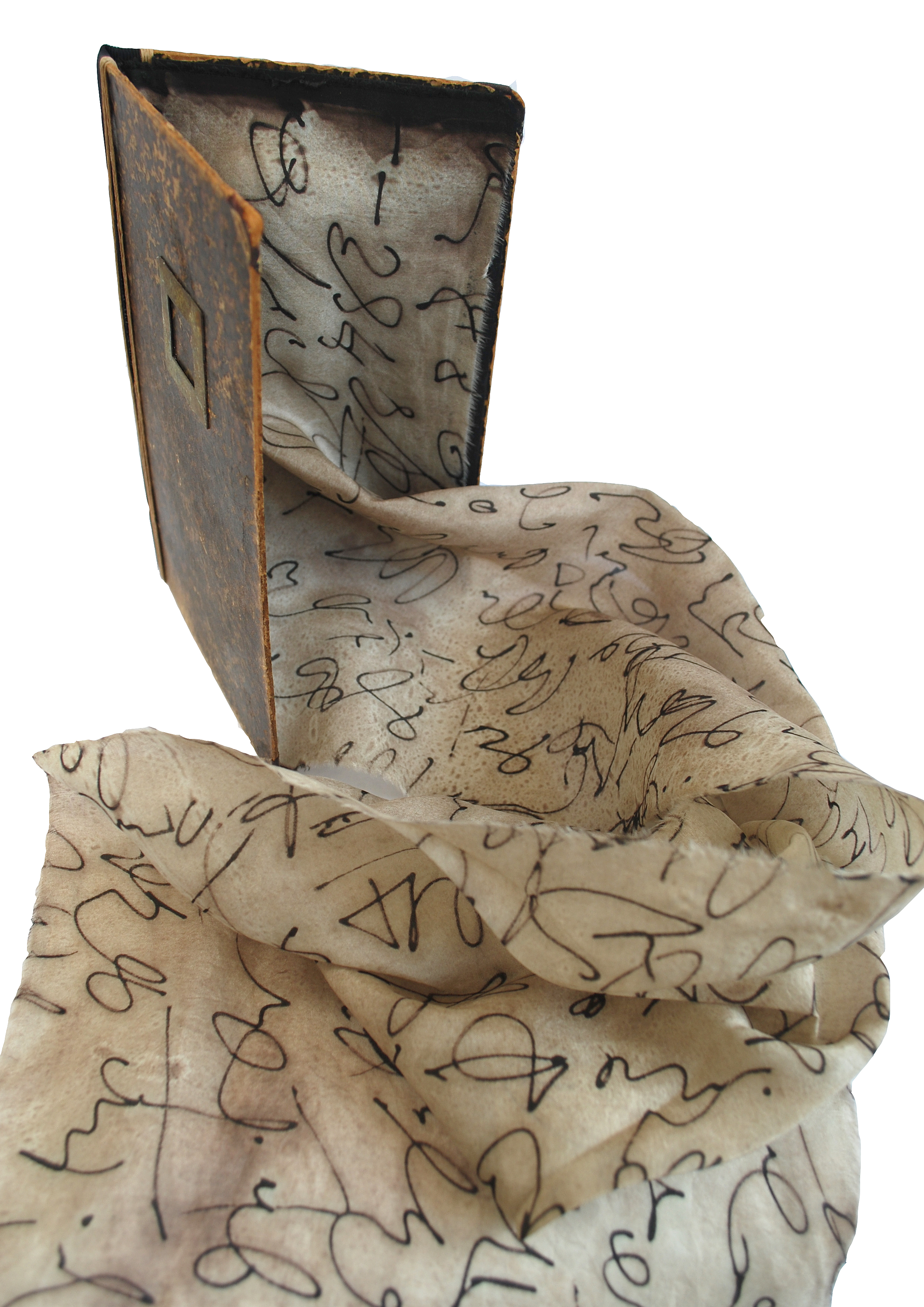 FAQs
Q: Do I need experience making books?
A: No, this is a course for anyone.
Q: Do I need expensive special equipment?
A: Not really, you will use basic materials and tools (all detailed in the supplies handout). There are some optional materials and tools listed that can be purchased if you are interested.
Q: How do I access the live sessions?
A: Once you purchase the class, you will have access to the welcome section of the course content. There you will find the supply list, description of how the class will flow, and the link to the first class meeting. The class is a combination of recorded videos and live sessions. The live sessions will be recorded and uploaded to the course for replay. The best part is you don't have to worry about frantically taking notes but can focus on the live sessions and watch the replay to capture the key points you want to take notes on.
Q: I have more questions. How do I reach you?
A: You can email Susan at [email protected]