Are you ready to move to the next level in your
studio practice?
Do you want some accountability and focus?
Are you at a crossroads in your work and not sure where to go next?
Do you want personal feedback and guidance?
Susan can help you to meet your goals!
Working one-on-one gives the artist/student the opportunity to challenge themselves and push their work to the next level. It's for anyone who wants to learn or refine techniques, focus on conceptual development, and get individual feedback. The focus is on the artist's specific interests and can be addressed with an extended program. Sue offers personalized programs designed to help clarify and further your particular goals.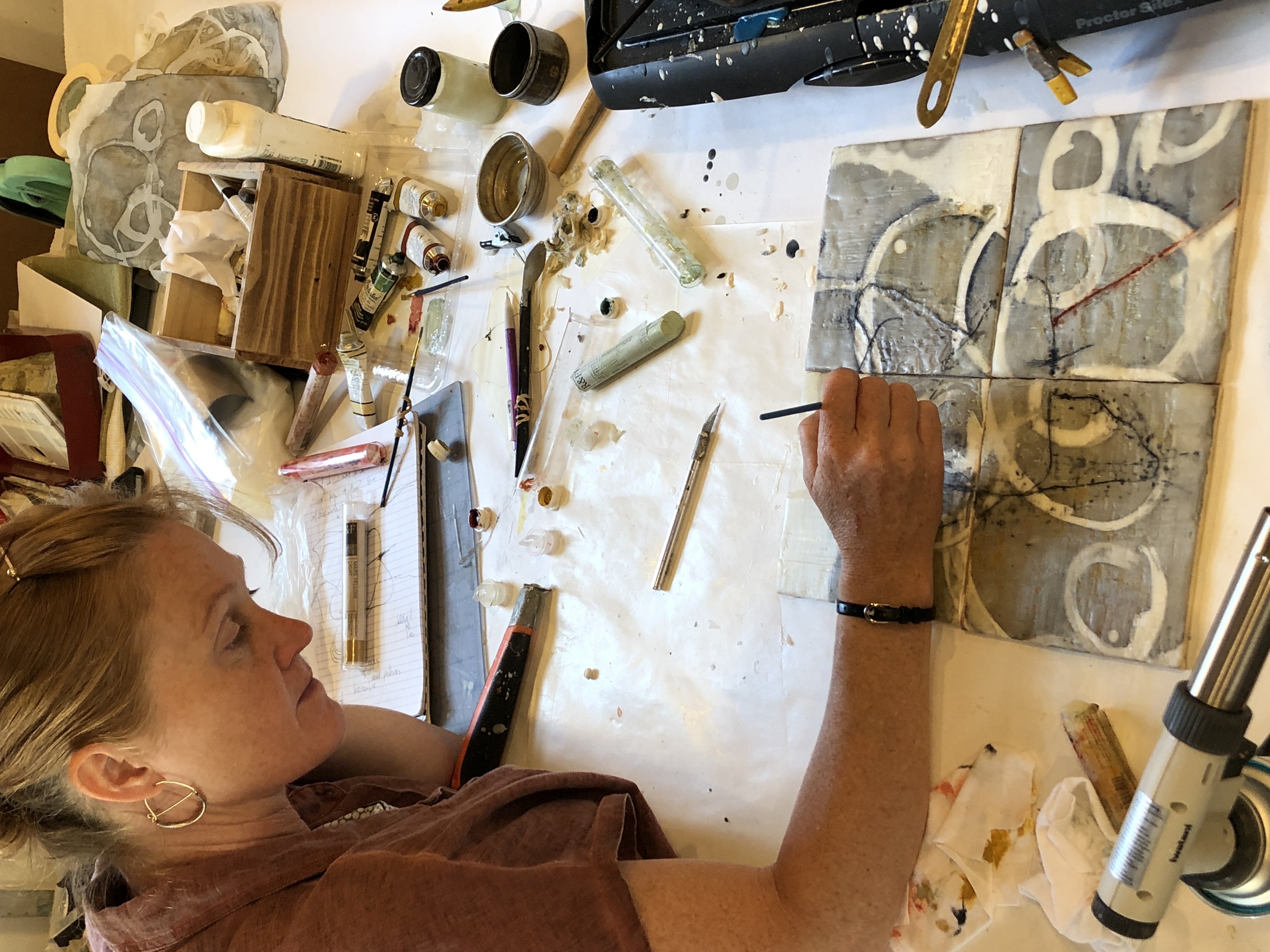 Some areas of study with me:
Conceptual development and goal setting. 
Finding the elements that run through your work and finding your unique voice.
Developing a cohesive body of work.
How to utilize materials to best express your ideas.
Instruction and refinement of painting with encaustic - could include introduction of new techniques or troubleshooting existing ones.
Feedback on 2D or 3D work. 
Portfolio and website review.
Artist statement and bio writing and refinement.
Developing a color palette.
Working in a series or in modules.
"Working with Sue has been very exciting.
My background is in textiles and weaving. I started experimenting with encaustic a number of years ago, and the mixing of the two. Susan has helped guide me on ways to combine the two media. Susan is an insightful teacher who gives me thoughtful and useful feedback. Most importantly, she has helped me to find my own voice.
Susan takes the time to prepare for our sessions and is very organized. I have also found our interaction via zoom to be clear. 
Susan's mentoring has been an invaluable experience, I highly recommend her as a teacher."
-Martha B.
What to expect:
You will:
explore your ideas and influences.
get assignments that lead you to discover new solutions.
re-visit art fundamentals.
learn to self-evaluate.
look at your work objectively and critically.
expand your library of contemporary and art historical resources.
be challenged to grow, dig deep and move out of your comfort zone.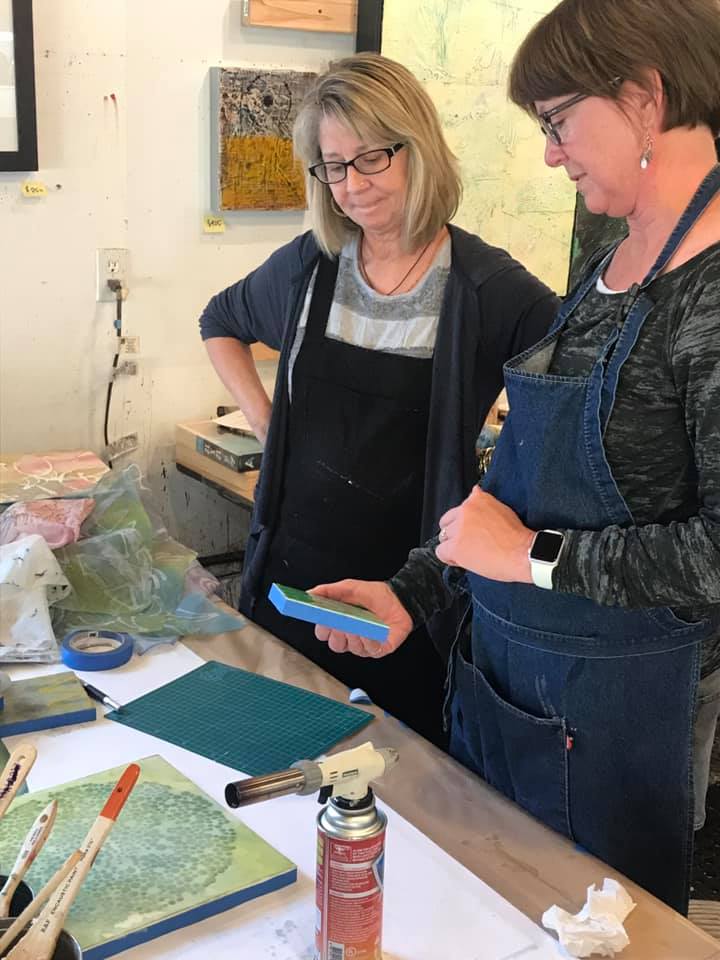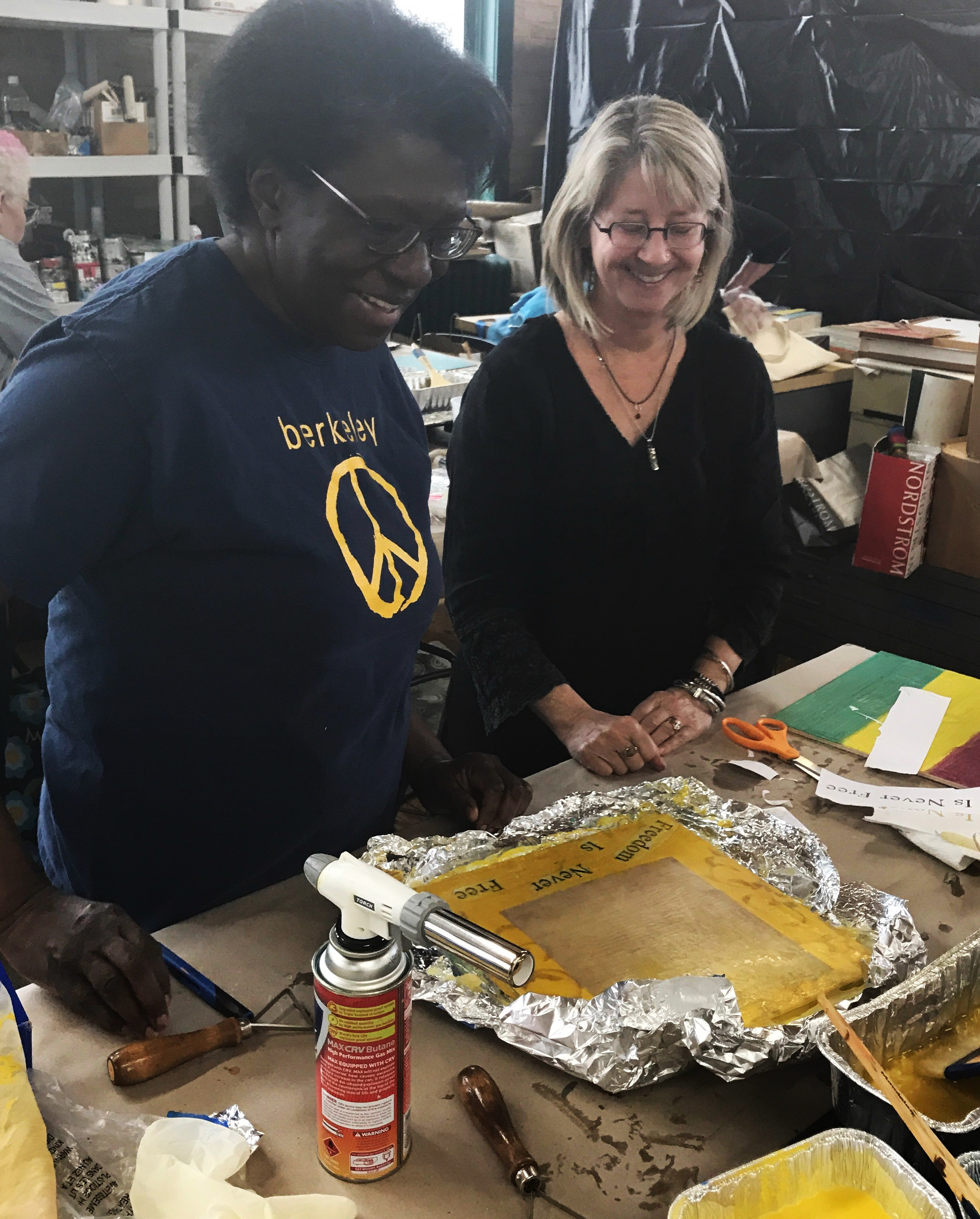 Personal, Customized Attention
Each artist is unique with their own ideas and directions. Whether you work 2D or 3D, Susan will give you critical feedback in a supportive, caring manner. She is committed to meeting you where you are and taking you where you want to be. The work you do with her is tailored to your specific needs and desires.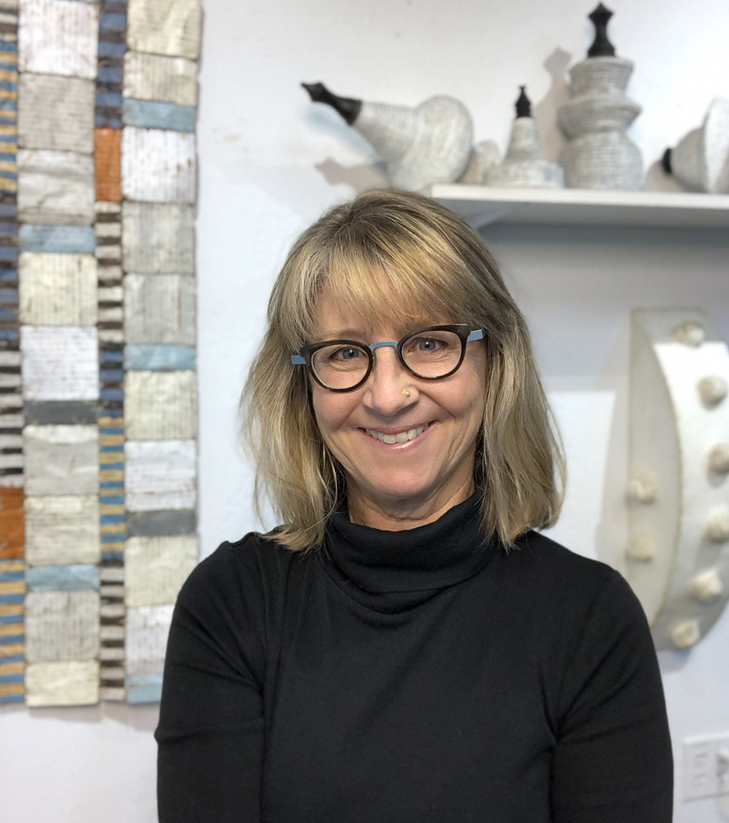 About Susan Stover
Susan draws on over 30 years of professional experience in helping you realize your artistic goals. With an MFA from California College of Art, Oakland, CA, and a BFA from Miami University, Oxford, Ohio, she seamlessly moves between various mediums.
Excavating the ideas that inform your work is an important element of Susan's teaching. She helps you focus on the "why" of your work while you master technical skills. Take advantage of her extensive background in a variety of media including textiles, painting and sculpture.
Susan's insightful suggestions will help you open up new ways of seeing things. She is interested in connecting histories, personal and cultural, to each student's intentions and concepts. As a teacher, she delights in these moments of awakening in her students. Susan works easily between a variety of mediums, ever attentive to their history and cultural foundations. She demystifies various techniques and encourages students to combine mediums in new ways.
Susan is recognized as a:
R & F Paints Core Instructor
Silver Brush Educator.
Visit her website susanstover.com.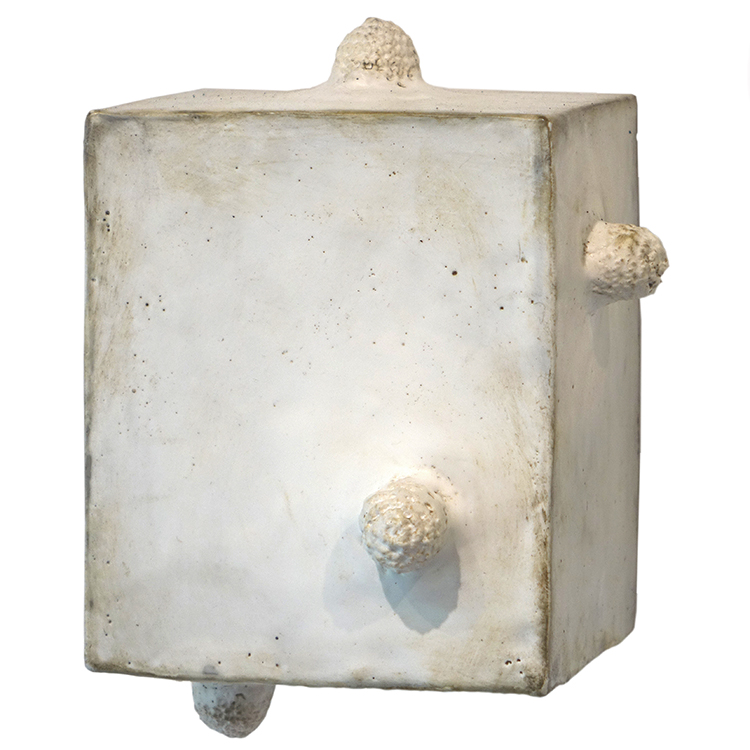 "Sue gives so much of herself and is one of the BEST teachers you could learn from! She is a master!" - Francesca F.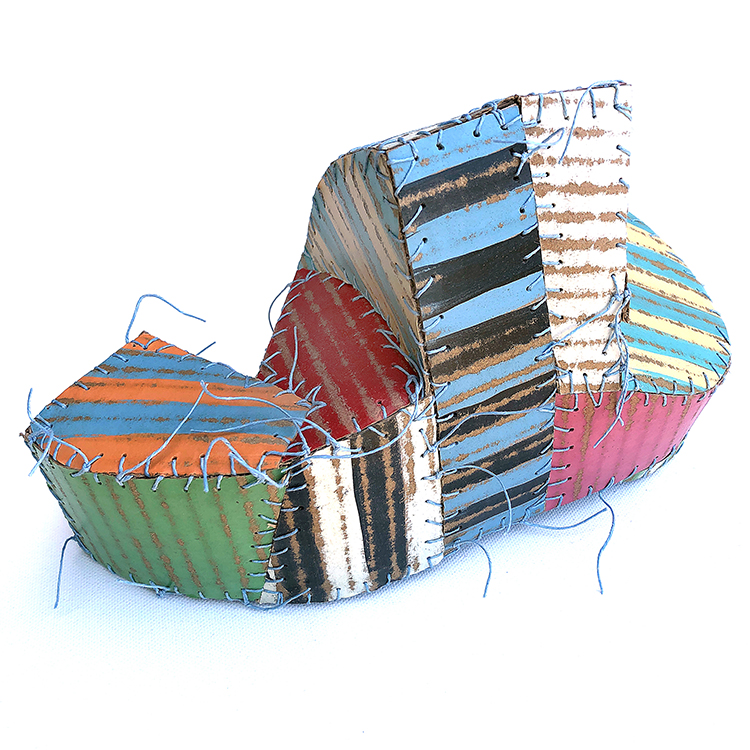 "Sue's studio is a great place to visit. I walked away with several techniques to add to my bag of tricks. If encaustic is your thing, add her to your list of must join workshops." – Brenda H.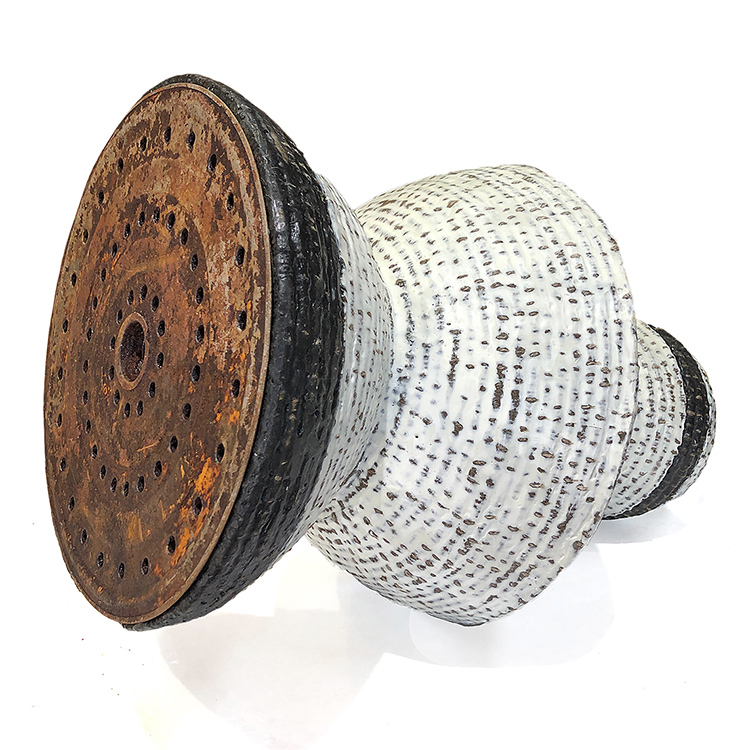 "Sue Stover is an outstanding teacher and artist. She is highly organized and has all materials available. I accomplished and learned a great deal without any loss of time. I would highly recommend anything she teaches. 
- Linda O.
Frequently Asked Questions
How do I schedule my appointment?
Upon purchasing coaching, you'll receive a form to fill out. After that, I will contact you to set up a time for our first meeting.


How often do we meet?
You have the option to meet weekly, biweekly, or monthly, whatever works best for you. If you would like to work on a 'as needed' basis, I would recommend using the 6 meetings within 6 months.
Is our session recorded so I can review it later?
All mentoring sessions take place on Zoom. The call is recorded and made available to you asap after our meeting.
Can I purchase coaching more than once?
Absolutely! If you find yourself in need of coaching more than once, simply purchase the coaching again.
Are you ready to commit to your art?
Here are some other options for working with Sue!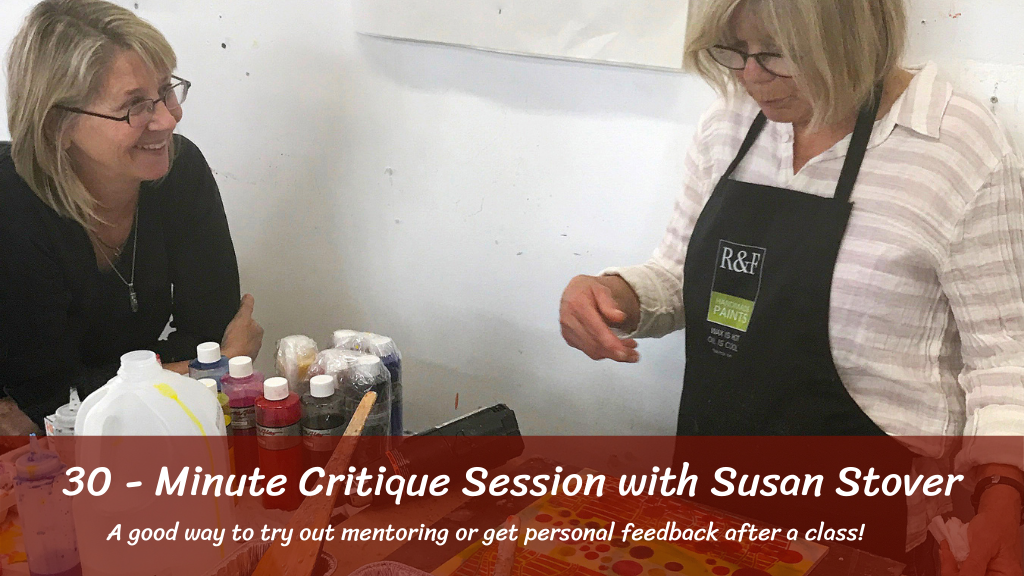 30-Minute Feedback Session
This is a great option if you would like some feedback after finishing a course, or if you'd like to try out what mentoring might be like. For more information click here.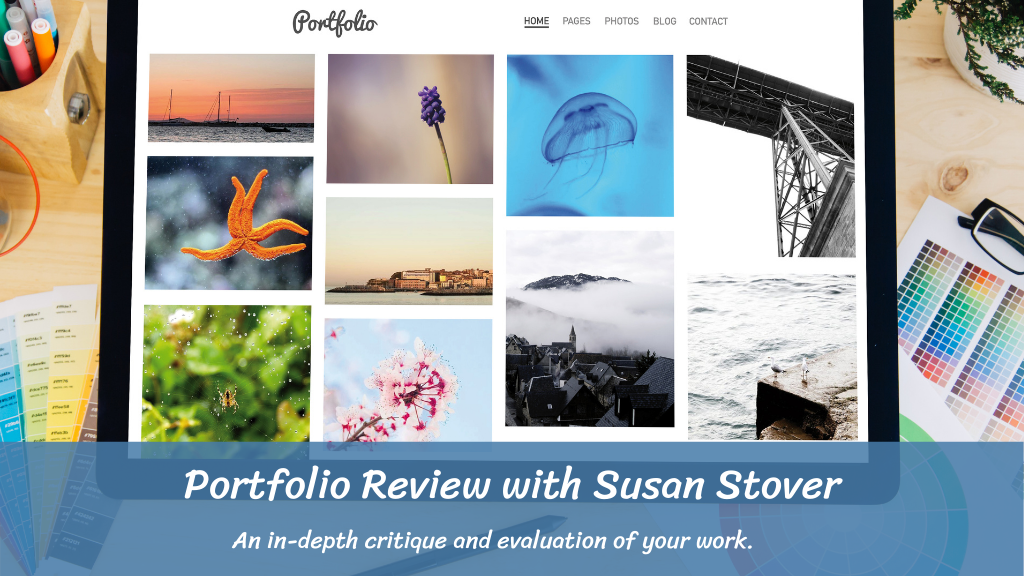 This in-depth critique of your portfolio consists of a written evaluation and a 30-minute Zoom session to answer questions. For more information click here.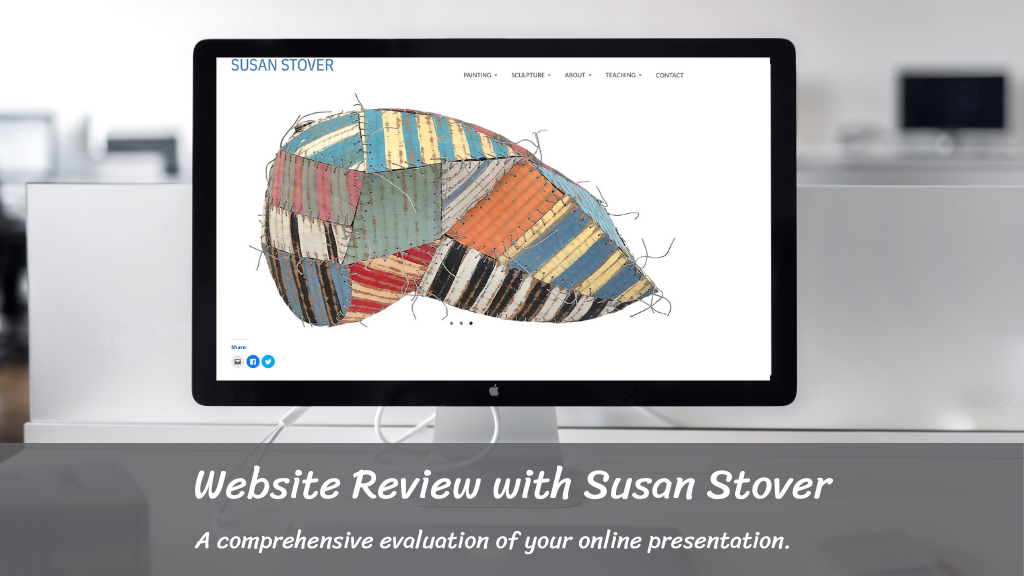 A comprehensive evaluation of your online presentation. Includes looking at written materials, organization of portfolio, and more. For more information click here.