Do you sometimes want to add a photographic element into a piece?
Would you like to integrate your photographs into your existing art practice?
Do you feel like you need to add more depth and volume to your images?
Guest artist educator Patti Russotti will teach you how to:
Create and make film transfers to a variety of substrates
Prepare and make substrates for film transfers
Use Photoshop to prep images and selectively mask portions of an image.
Print images onto InkAid Film Transfer using an Inkjet printer
Transfer an image, (including some helpful work-arounds from the InkAid company founder)
Finish and fix images for archival purposes
You will receive:
 A How-To tutorial to view before and after classes
Handouts with resources
 2 critique sessions of class work
Question and Answer sessions – individual and group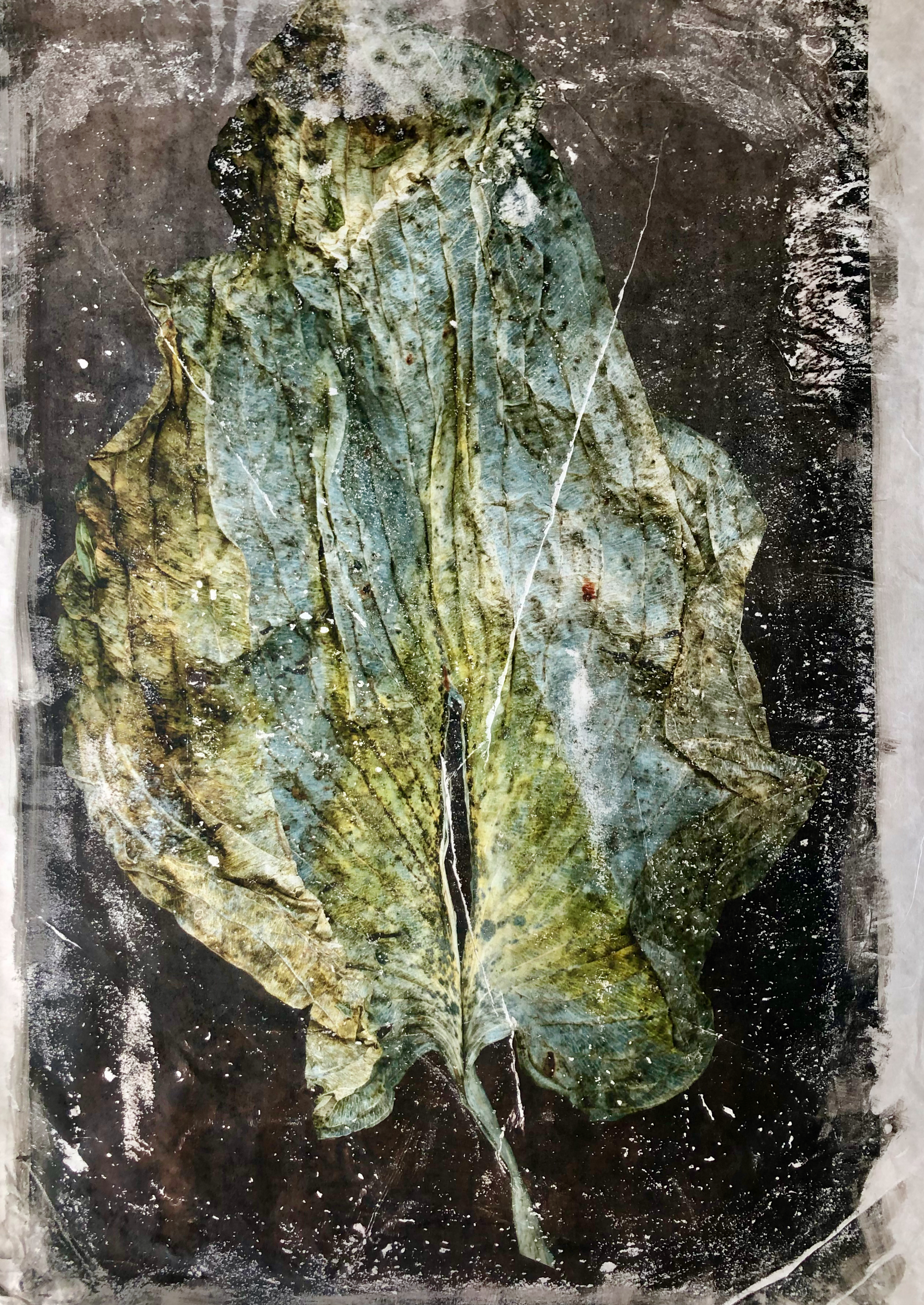 "Film Transfers completely changed how I viewed constructing an image! i learned how to deconstruct the concept in my brain into components that could then be built into hybrid images. Students find this to be a very exciting, expansive process!"
-Patti Russotti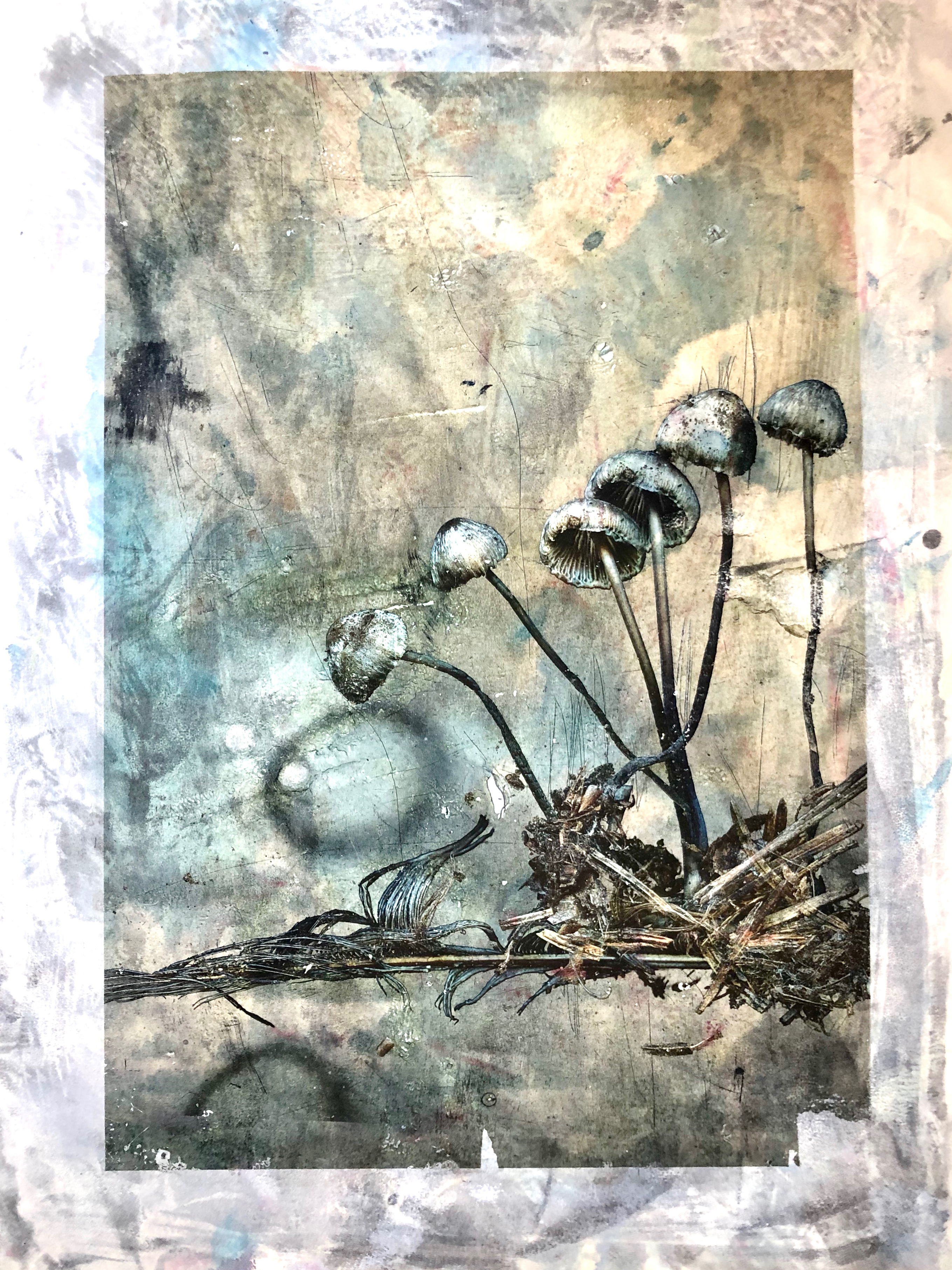 You Will Learn:
What is a film transfer and where can it go

Image deconstruction and how to think about using photographic elements within your work

How to use the whole image or parts of an image

The nitty gritty for making a successful film transfer using: 

I

nkjet printers

ICC Profiles

How to evaluate the success of finished film

How to tweak a result

Proper mixing and storage of Transfierez

How to transfer an image to a variety of substrates

How to fix, or finish images
Do I need to have my own software for this class?
Yes, you will need to have access to Adobe Bridge and Photoshop or Lightroom through the Adobe Creative Cloud.
How will the information be delivered?
Lessons , exercises and assignments will be broken down into digestible components. Course material will be recorded for students to review.
Where should I purchase the materials for this class?
https://inkaid1.com/collections
Once you register for the class, you will receive a special code to apply to your purchases.
What kind of printer do I need?
You need to print with an inkjet printer that is set up with Pigment Inks. If you do not have your own printer, you may be able to find a service bureau/lab that will make the prints for you.