Do you want to take what you know about color and more thoroughly apply it to your own painting practice?


Would you like to be able to translate your color knowledge and understanding into practical applications in your own work?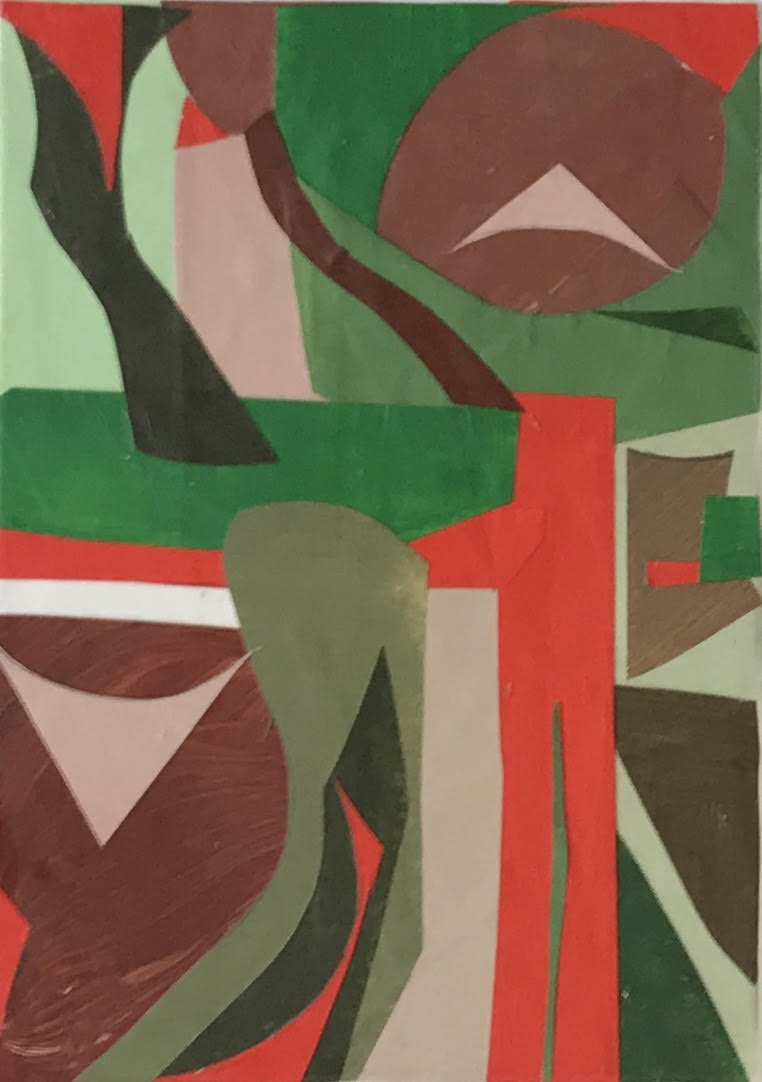 Join Helen Dannelly for this 5-week color application workshop
During 5 live 90 minute sessions,
Helen will take you on a deeper dive as she guides you through exercises to further understand:
color relativity and proportion
ways to utilize color harmony or dissonance in your work
employment of muted hues and chromatic grays to make your more prismatic hues stand out
psychological effect of color relationships
color and the illusion of transparency and depth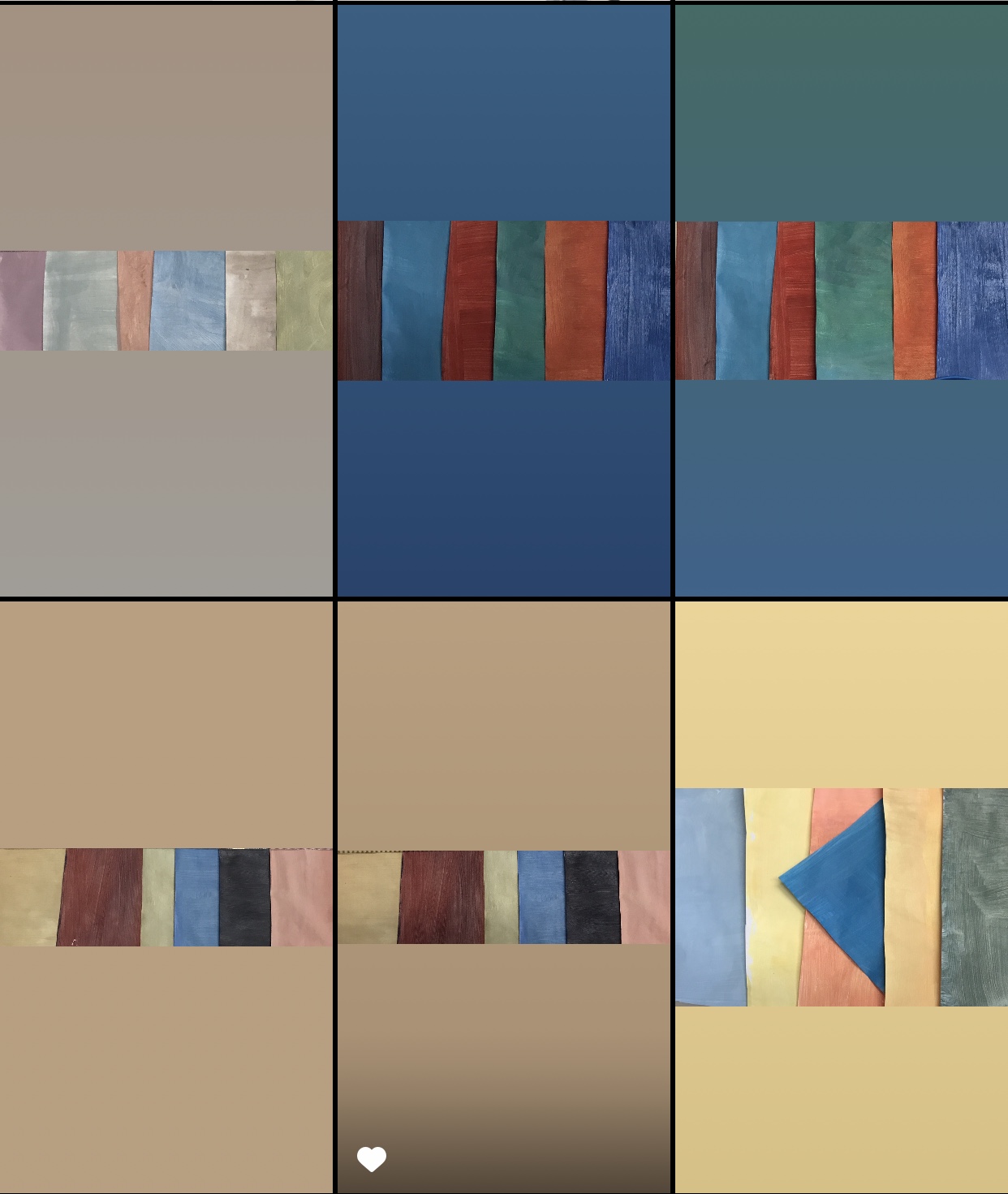 As a painter, Helen will lead you through exercises that will help you put color knowledge into practice. Push your understanding of color further!
Since my first color theory course as an undergraduate art student over 30 years ago, I've had a deep appreciation for the difference color theory can make with your painting practice. I find that artists often hit a roadblock with their work, get stymied by color and just don't know how to resolve it. It's exciting to see the lightbulb go off as artists do the color mixing exercises and realize all the subtleties they can achieve with various palettes. I love watching them dive in and create beyond what they thought was possible, to be surprised by how much further they can push their work. Once they understand how to achieve harmonious color palettes and combine color to achieve the look they are after, their painting practice just blossoms.
~Helen Dannelly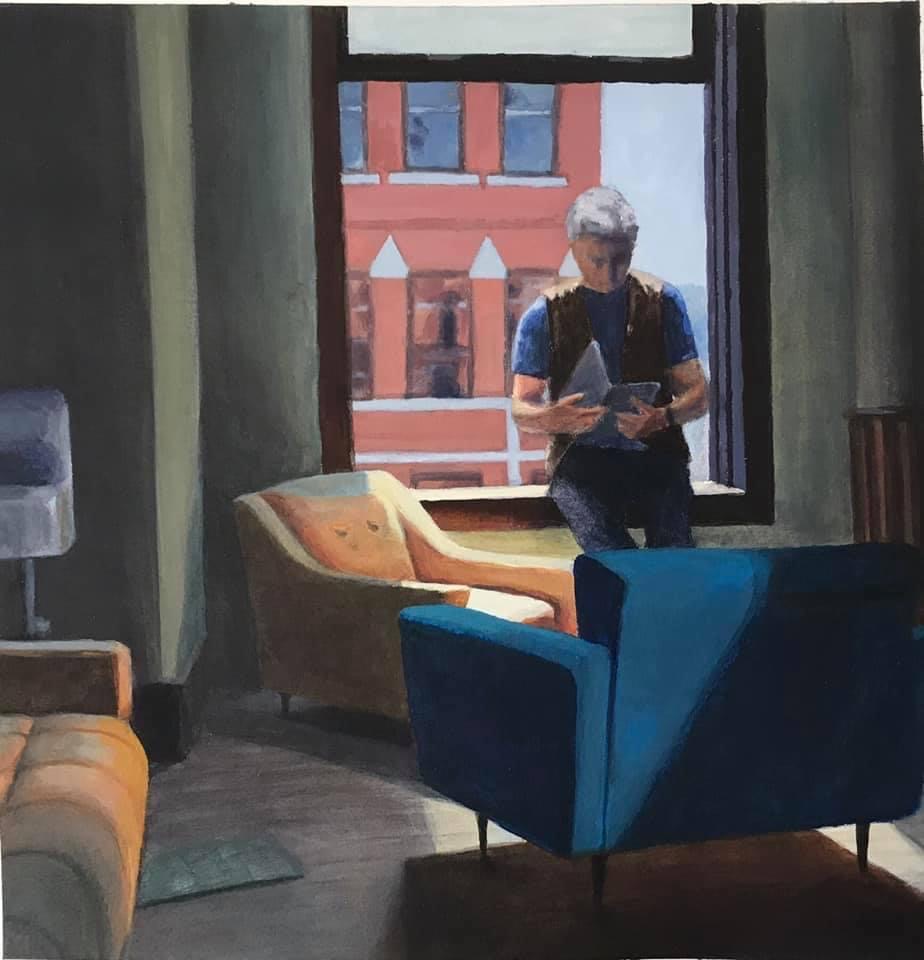 This course is for you if you:
Have taken color theory or have some color theory knowledge
Want to take further what you already know and integrate specific color strategies into your artistic practice
Want additional guidance in synchronizing color
Want to take theoretical information and fully comprehend it intuitively
Want to expand your painting practice with new found color knowledge
Helen has an ability to guide you in fine tuning and amplifying your ideas. She demonstrates the potential of what you can do with the concepts at hand and then let you loose to discover what is possible in your own practice.
As an instructor, Helen draws upon her formal art training to add richness and depth to the classroom experience, incorporating the history and fundamentals of color theory.
How will this course help my practice?
Fully master the fundamentals of color through specific color strategies so you can walk into the studio with an approach in mind
Discern subtle color interactions and contrasting mood to employ in your compositions.
Further practice manipulating hue, saturation and value to convey emotion and intent.
Hone your ability to make subtle color distinctions.
Apply a new level of complexity and sophistication to your work.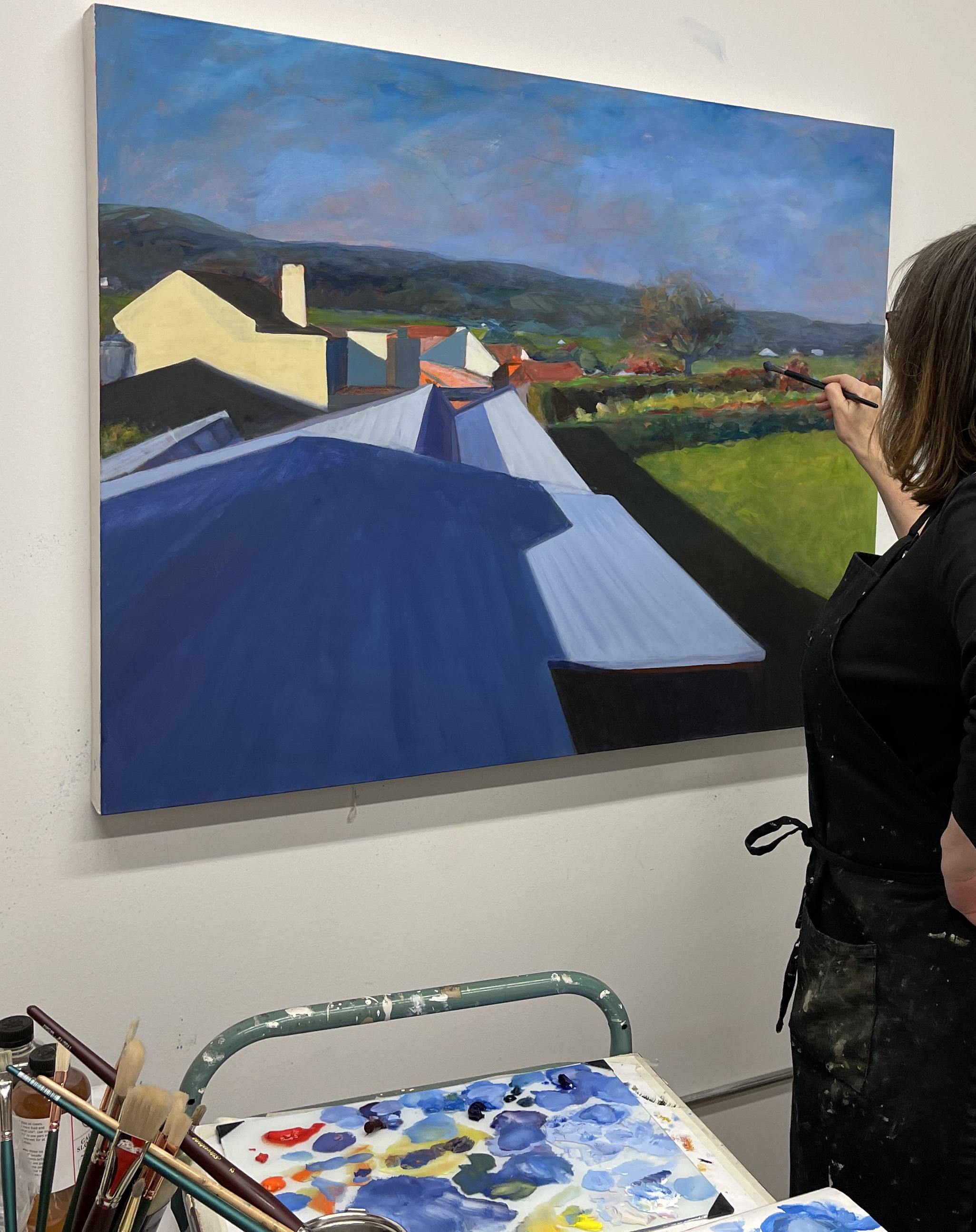 Color theory knowledge and exercises are essential for any painter to achieve the results they desire. There is so much more to color than one initially learns. The potential is incredible! You realize how you can combine different colors together to create subtlety and harmony or dissonance. Students get excited when they realize how how much more they can achieve with small shifts or hue, value, and saturation.
~Helen Dannelly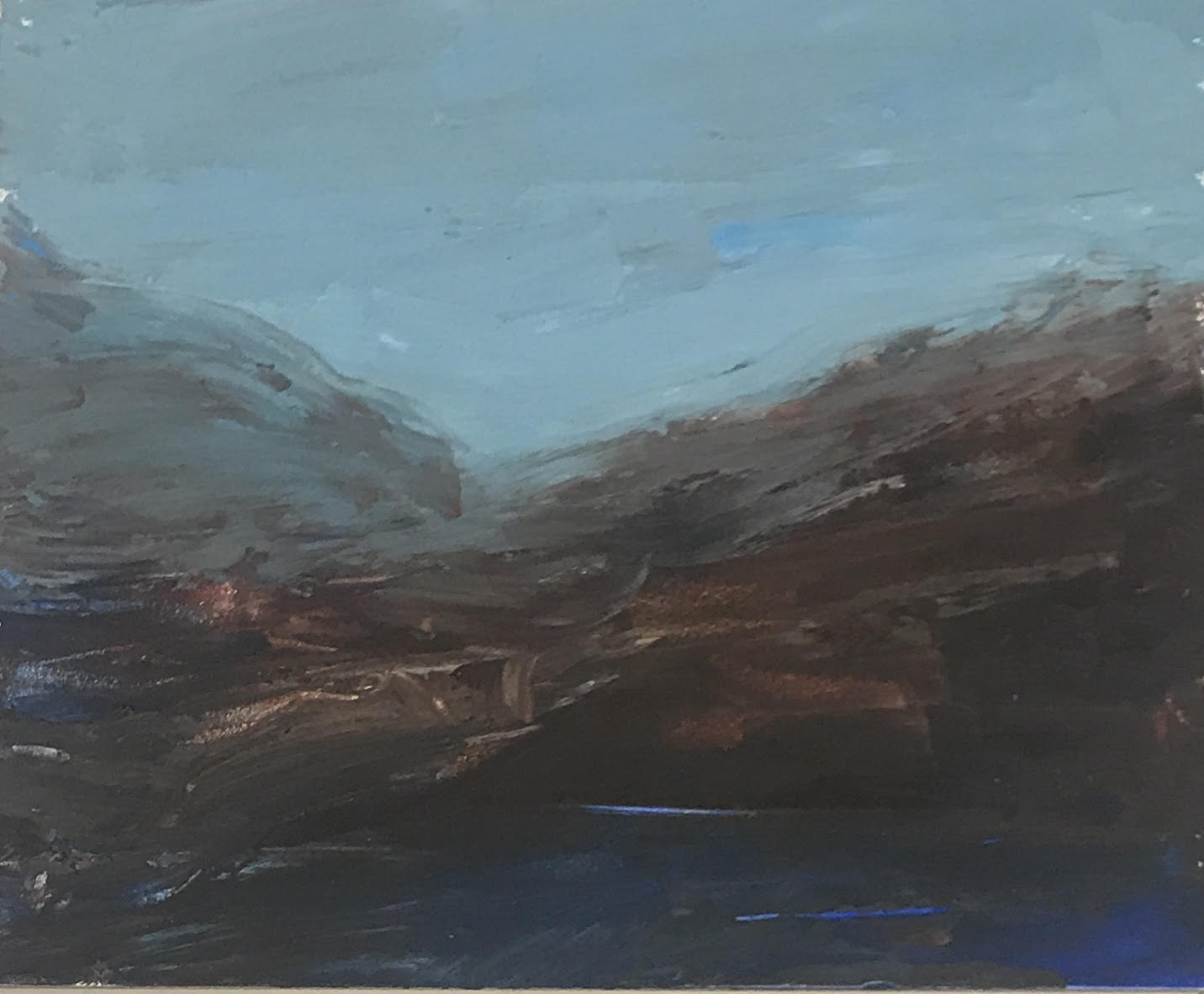 FEATURES:
5 ninety minute sessions.
Pre-recorded demos with time for comments and questions.
Exercises and assignments tailored to students' needs.
PowerPoint presentations & discussions exploring color theory and practice for inspiration.
View examples of artists using the techniques we discuss.
2 months of access to the recordings of the live sessions. Now you can be fully present soaking up the demos instead of frantically taking notes.
This course is designed as a practical application of the principles learned in any color theory course.
Helen is a dynamic instructor who supports you in realizing your vision.
FAQ:
Q: What kind of experience do I need?
A: Some basic color theory knowledge is helpful. This is a great follow-up class to Demystifying Color offered through Catalyst Art Lab or other color theory courses.
Q: Who is this class for?
A: Any artist working with color can benefit from this course. We will be using paint in exercises exploring color harmony, color schemes and strategies, and more.
Q: I have more questions. How do I reach you?
A: You can email Helen at [email protected]
Helen Dannelly draws on over 30 years of professional experience in helping you realize your artistic goals. Helen's teaching is informed by a unique combination of training that she utilizes in guiding you conceptually and technically. She received a BA in Women's Studies from the University of California, Santa Cruz. She studied painting at San Francisco State University (working with Bay Area photorealists) and sculpture at the University of Minnesota, Minneapolis. 
Moving easily between drawing, painting, and sculpture, Helen has developed unconventional ways of mixing mediums that create emotionally evocative pieces. Helen's work focuses on metamorphosis both personally, in natural phenomena, and of the materials. Her organic sculptures are inspired by the natural world, a nod to sea life and plants. Complex surfaces and engaging forms invite viewers to explore the impact of climate change--a metamorphosis of decline.
Helen is attentive to the importance of art fundamentals weaving them into her classes. She recognizes that these components (color theory, elements of composition, and drawing/ mark-making) are skills that need to be continually developed and refined in order for students to leverage them effectively in their work. This mastery results in students creating more sophisticated work and understanding why it is more successful.
Helen Dannelly is also:
A Golden Artist Educator
A Silver Brush Educator
R&F trained Advanced Encaustic Instructor
Testimonials
What students are saying about Demystifying Color:

"This course is fabulous and I am learning so much - which is usually the case when something is a challenge. So glad I'm taking it. Highly recommend it."
~ Lacy J. ~
"I took Demystifying Color and it was fabulous. I signed up to take Implementing Color as well. Helen is an excellent teacher."
~ Mikey B. ~
"I agree with Mikey! I learned so much in Helen's Demystifying Color course. I look forward to participating in her Implementing Color workshop! Helen is definitely an excellent instructor!"
~ Ingrid A. ~

"Thanks for the help and encouragement. You are right in saying that I will never forget the concepts of this lesson! I love how academic these classes have been. Right up there with college classes."
~ Pam H. ~
"This is a great class! You are answering questions I never knew how to ask. You are such a generous teacher."
~ Suzanne D.~
"I've loved the class, have been surprised and humbled by how much I didn't know and how much there is to know about color. You are a dynamic teacher and the experience makes me want to take more Catalyst classes in the future."
~ Karen N.F. ~
Would you like to apply what you learn with color theory to your work? Helen offers individual mentoring to support you in diving deeper with your unique creative ideas.
Also, check CatalystArtLab.com regularly for updated curriculum.