Have you heard of cold wax medium but never tried it? Or would you like expand more upon it?


Are you interested in further incorporating color harmony, depth, and nuance into your work? 


Would you like to experiment with technique while having fun creating with versatile, luminous cold wax medium and oil paint?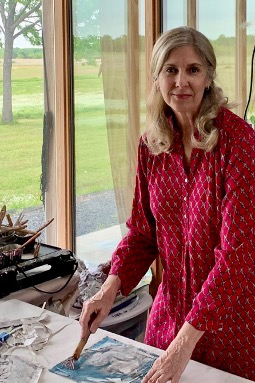 Join artist educator Jane Cornish Smith for this five-week unique workshop for artists using cold wax medium and oil.




During 5 live 2-hour sessions,
Jane will cover the following:


After an initial introduction and discussion on cold wax medium, each week new techniques will be demonstrated, and examples shown that emphasize process, composition, shape, contrast, color, texture, positive/negative space, as well as the beautiful, emotive qualities of CWM/oil.
You will work on your paintings outside of the Zoom sessions, and Jane will provide individual feedback via email after the sessions, as well as before the first class. The group will share work during the final class, and videos and pdfs will be made available for current and future reference.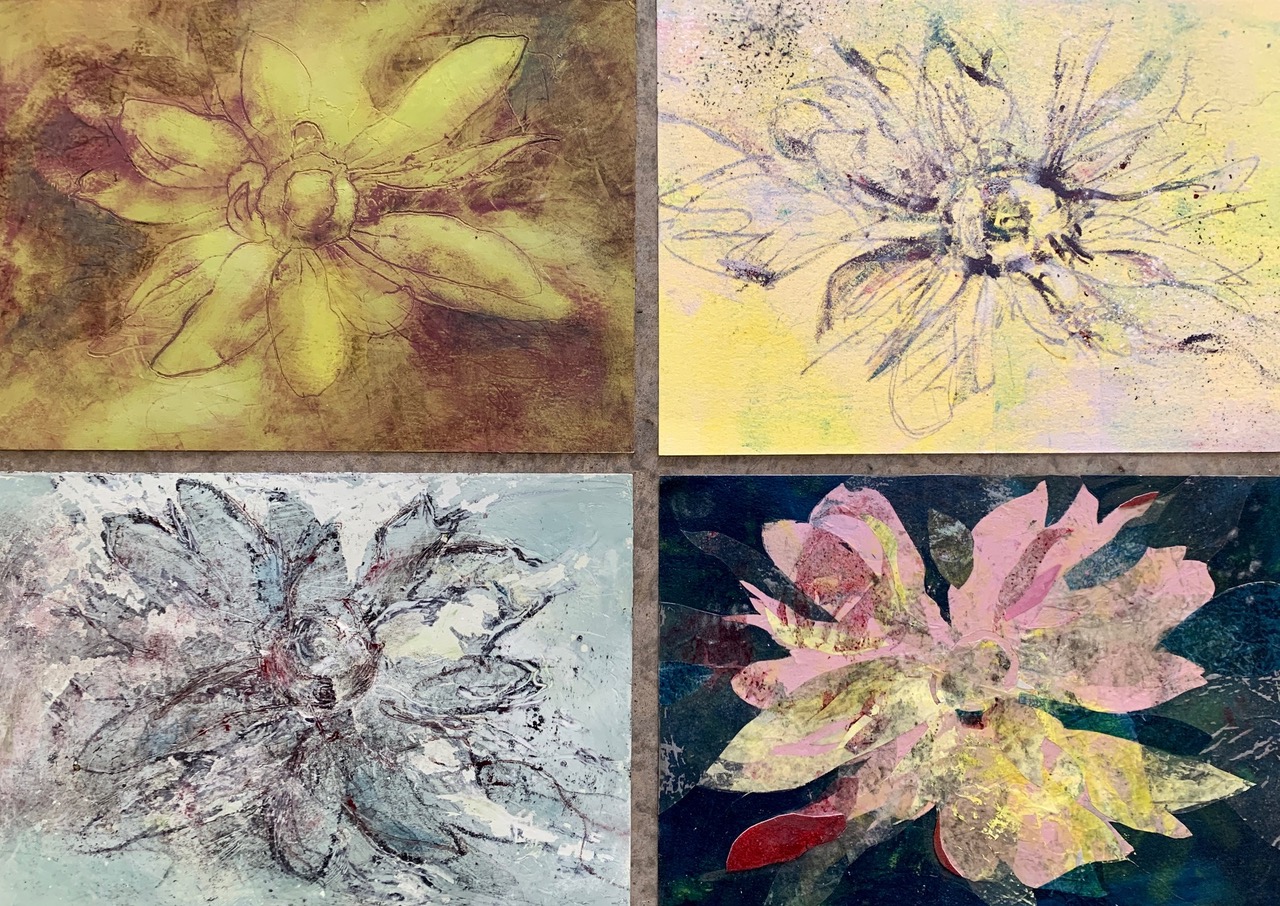 You will receive:
-Live Zoom instruction
-Video demonstrations on painting processes to view before and after class
- PDF Handouts
-Individual Instructor feedback via email after each class
-Q and A sessions
-Group sharing of work and discussion


Broaden your creative expression with techniques learned in this course!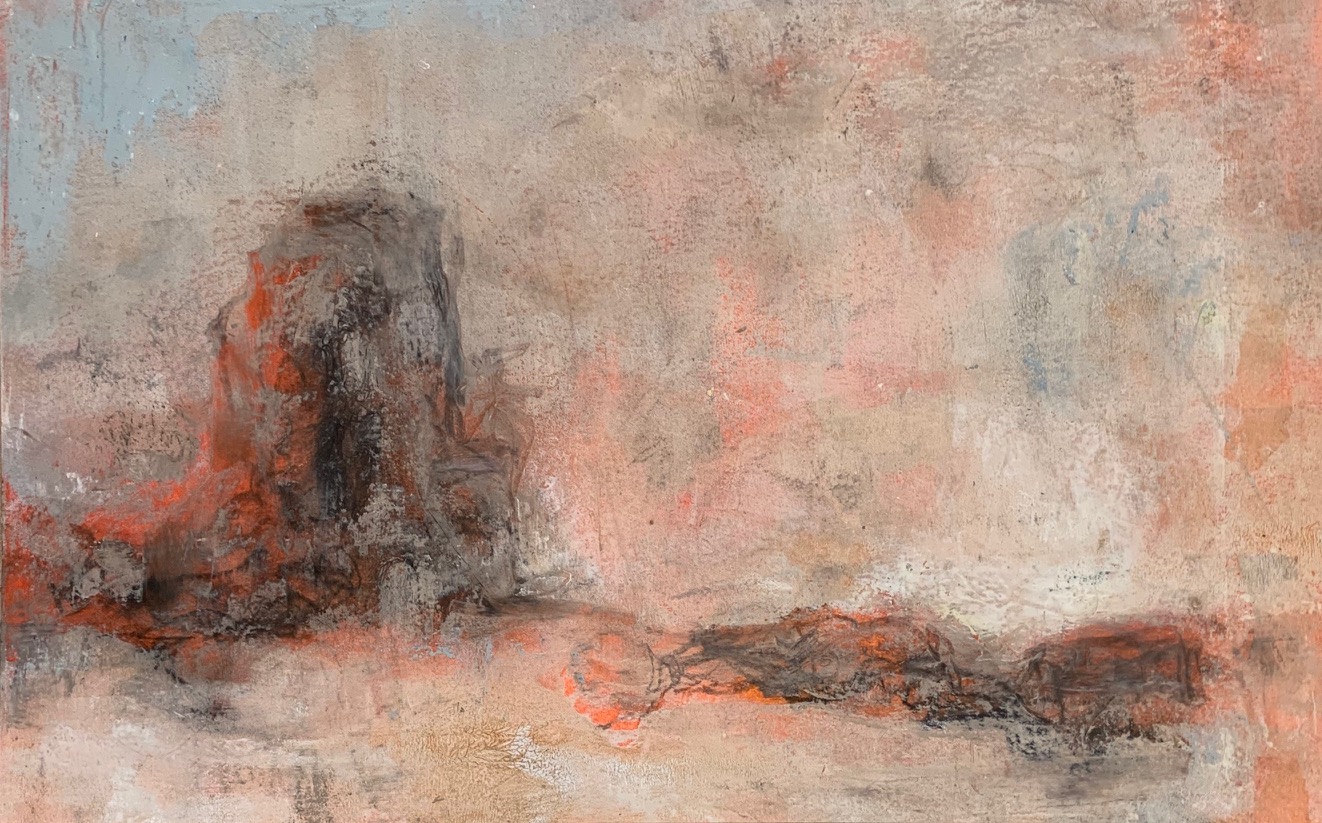 Concepts covered in this course:

-      Creating four versions of the natural world from a photo reference (provided or you can use your own image) using a radial composition
-      Exploring the versatility of cold wax and oil through additive and reductive techniques such as alla prima painting, glazing, stippling, etching, scraping, transferring, collage, and more
-      Experimenting with an array of tools and materials, including scrapers, brayers, brushes, skewers, paper, odorless mineral spirits, and powders
-      Mixing beautiful, harmonious color using a limited palette
-      Discovering the evocative qualities of cold wax medium and oil!



About the artist:

Originally from Canada, Dallas area-based artist Jane Cornish Smith's nomadic childhood, along with her artist mother, fostered an appreciation for creativity from a young age. Jane produces paintings and sculpture with a diversity of materials and subject matter, with a focus on cold wax medium and encaustic. Usually figurative or environmental in nature, her work often reveals human vulnerabilities, with the goal of providing viewers with self-reflective opportunities.
She has attended artist residencies at the International School of Painting, Drawing, and Sculpture in Umbria, Italy; Vermont Studio Center; and Virginia Center for the Creative Arts, and earned BFA and MLA degrees from Southern Methodist University with an MFA from Texas A&M University-Commerce. An award-winning artist, her work hangs at the University of Texas at Tyler; Texas A&M University-Commerce; Brookhaven College, Farmers Branch, Texas; the Museum of Encaustic Art, Santa Fe, New Mexico; the Tenby Museum and Art Gallery in Wales, U.K.; Art in Embassies program in Malabo, Equatorial Guinea, Africa; the Cancer Support Community of North Texas; and others. She enjoys conducting workshops, teaching at Texas A&M University-Commerce, and making art from her studio in rural Lone Oak, Texas.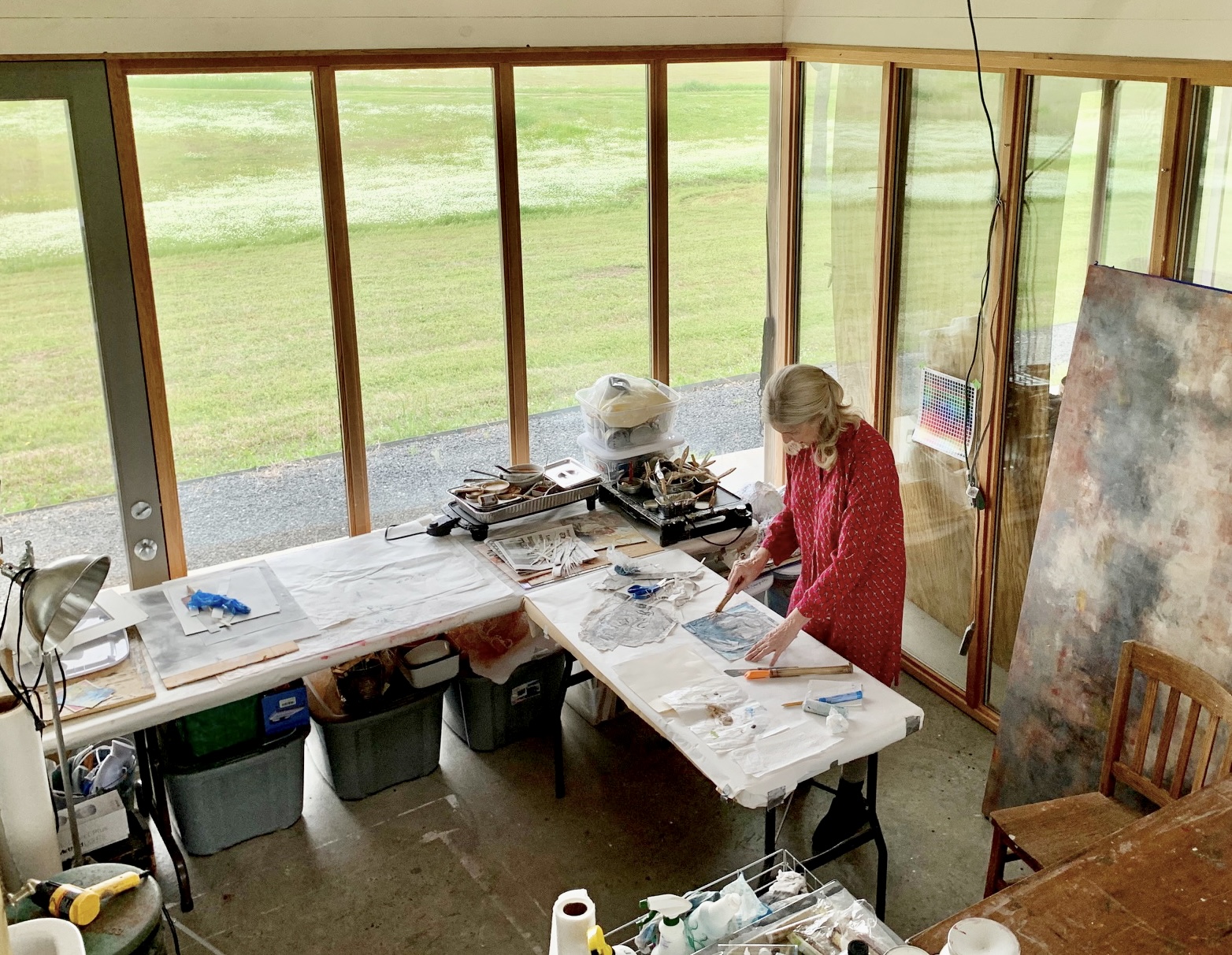 Student Testimonials:
"It was a pleasure to be in such friendly and creatively talented company.
Jane, what an inspiring workshop."
"Thank you so much for the workshop this weekend. I wanted to email and make sure you know how much I enjoyed it. I appreciated how much care you gave to your presentations and how you structured the two-days. The slides you shared were inspiring. I learned some valuable new techniques and really enjoyed cold wax. I love how vast art is, and an ongoing opportunity to explore and create."
"Jane, I wanted to thank you again for the workshop. It is incredible. I have learned so much. The videos are such a great resource. You are a wonderful teacher."
"Thanks so much for the workshop. My sister and I had a great time playing around, learning new things, and seeing beautiful work. Looking forward to another workshop!"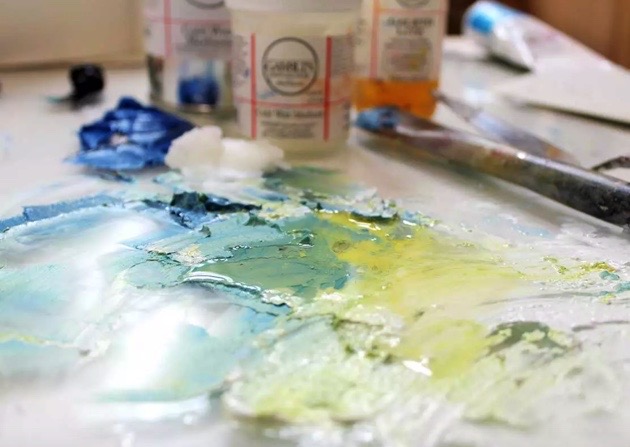 FEATURES:

Five two hour sessions with time for Q&A. 
Live Zoom demos.
3 months of access to the recordings of the live sessions. Now you can be fully present soaking up the demos instead of frantically taking notes.
This is a fun and creative class for anyone who would like to explore methods and materials in cold wax and oil!
FAQ:
Q: What kind of experience do I need?
A: All experience levels are welcome. Cold wax is very forgiving! Participants can work at their own pace.
Q: Who is this class for?
A: Painters, printmakers, or anyone interested in mixed media, and in expanding creative possibilities.
Q: I have more questions. How do I reach you?
A: You can email Jane at [email protected] or text 214-384-6783.