Why get a review?
A review is an objective look at your work as a whole as well as individual works. It helps you to assess the direction you want your work to go, and that your ideas and work are cohesive and coherent.
Or, you may be stuck, not knowing which direction to go and need some help in finding the thread that connects the dots.
The point of a review is growth, not remaining stagnant, and pushing the work forward. My aim is to have a dialogue with you and give supportive, constructive feedback to help you reach your goals.
Each review includes a written response as well as a 30 minute session where we go over the feedback and gives you the opportunity to ask questions.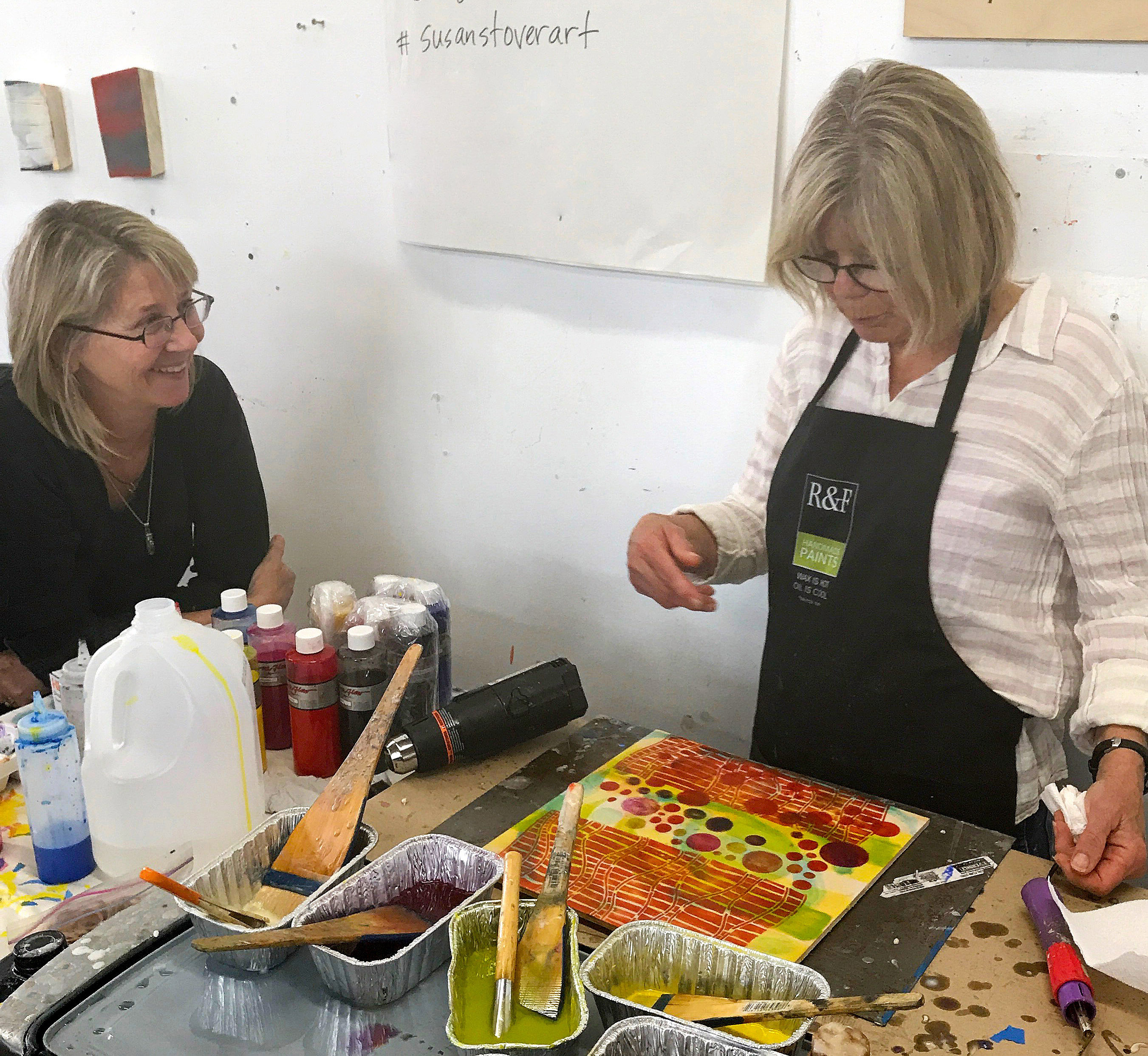 Some things I look at:
Art fundamental concepts and how they are, or could be, utilized. They include: composition, color, contrast, line, shape, texture, balance, tension, scale, etc.
Are you using the appropriate materials for your ideas.
Have you mastered technical skills.
Are your bodies of work cohesive.
Is there an underlying theme to all your work.
Trouble spots and common pitfalls.
Presentation, photography and image quality.
Frequently Asked Questions
How do I schedule my appointment?
Upon purchasing the website review, you'll receive a link to fill out a form. After I receive the form and have reviewed your work, I will contact you to book a time for your 30 minute session.
What do I need to provide for a review?
Preferably your website or instagram, but if you don't have that I'll need several images of your work.


After my review, can I schedule a follow-up?
There are a couple of options of continuing to work with me. I offer a 30 Minute Feedback Session where we can discuss changes or any other concerns and an on-going mentorship where we can work on issues over a period of time.
Other options for working one-one-one with Sue!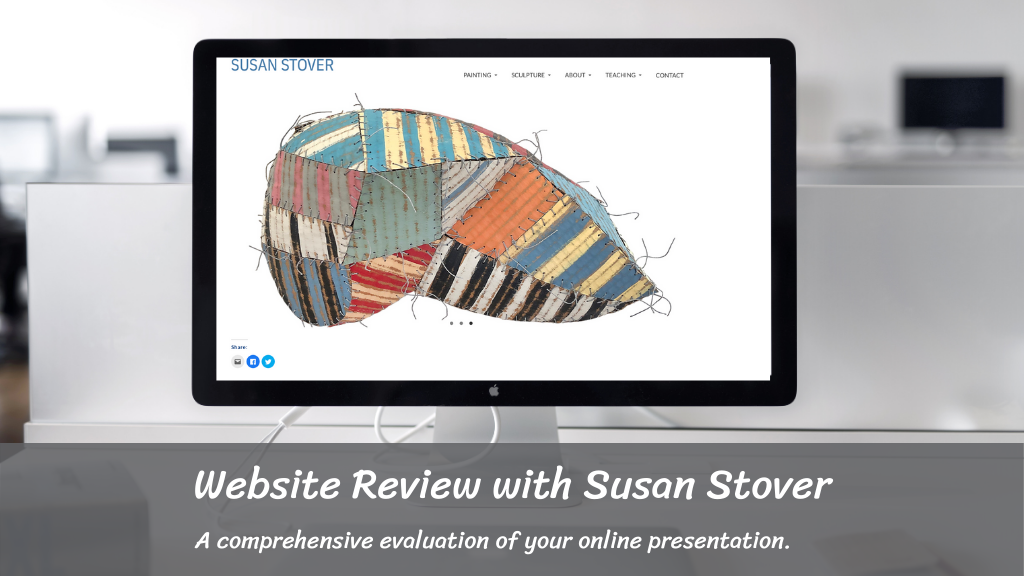 Website Review
A comprehensive evaluation of your online presentation. Includes looking at written materials, organization of portfolio, and more. For more information click here.
30 Minute Critique Session
This is a great option if you would like some feedback after finishing a course, or if you'd like to try out what mentoring might be like. For more information click here.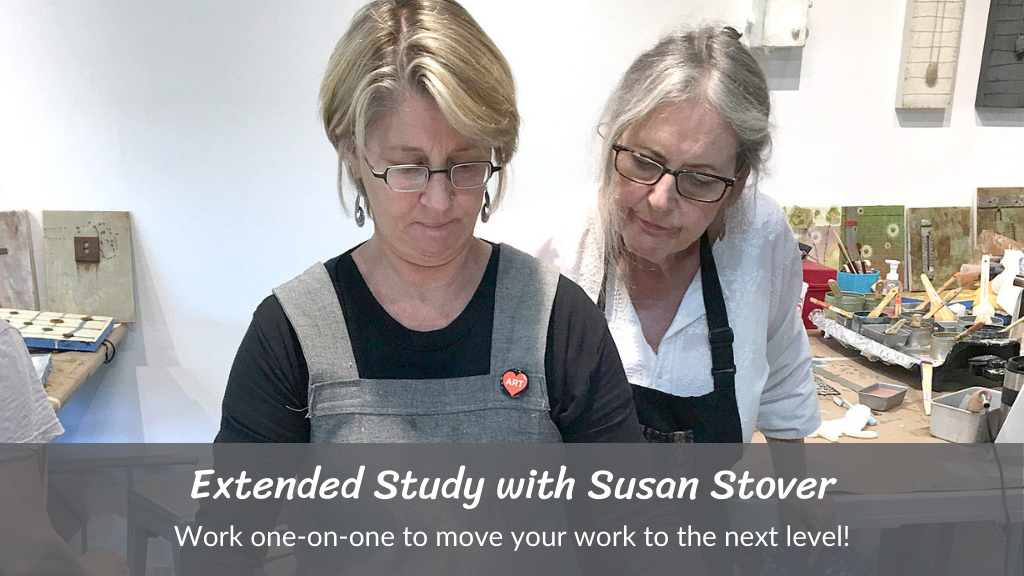 Extended Study
This option involves working one-on-one for a longer period of time to move your work forward. For more information click here.