Do you want to learn new ways to get creative with your work?
Did you know you can create
various textured surfaces
with acrylic paint to be used
as collage material?


And these skins can be used not only on 2D but also on 3D surfaces!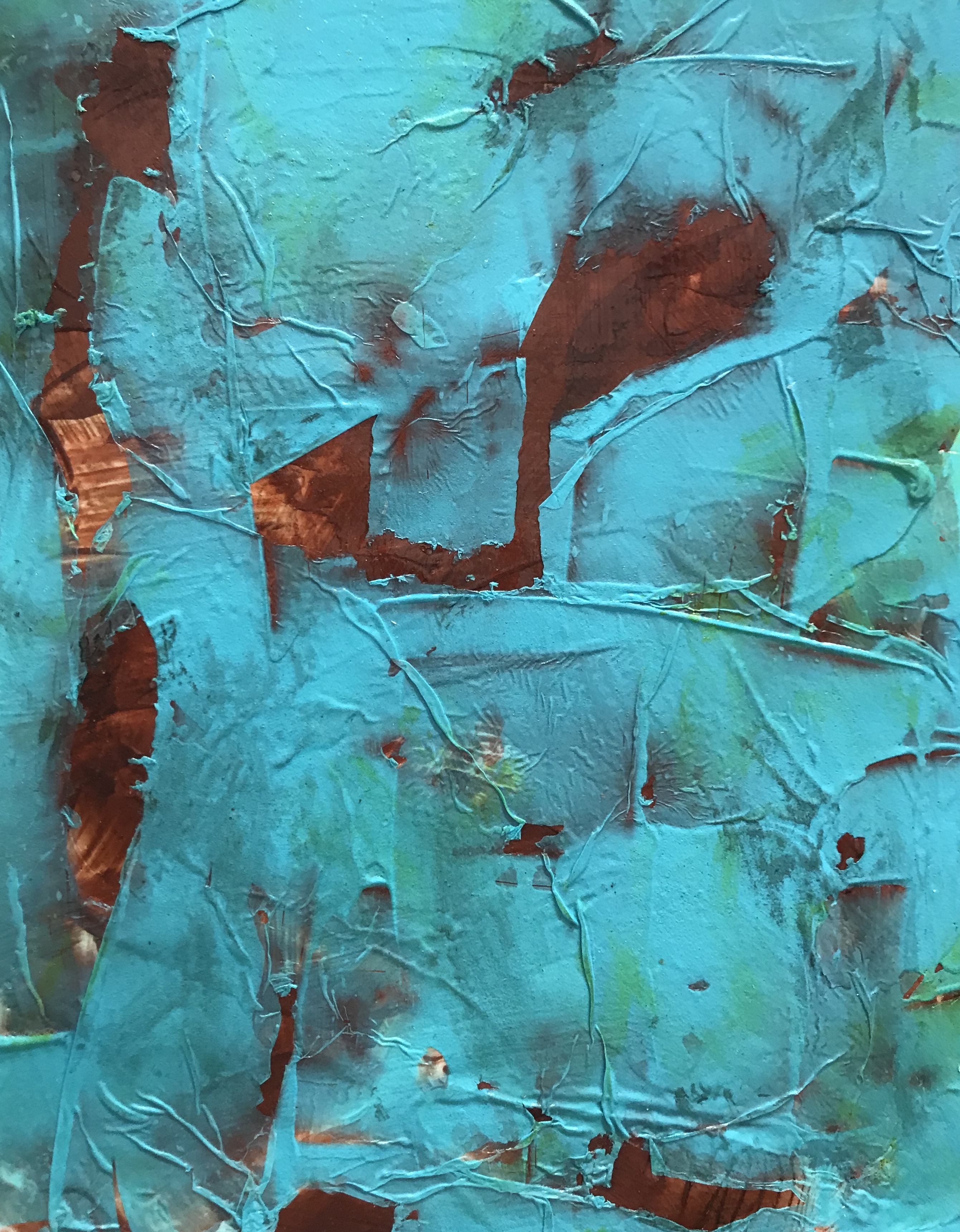 Join Helen Dannelly for this 90 minute
introduction to creating acrylic skins. Watch this recorded class anytime. Join Helen for a Live Q&A on June 29 at 5pm CST
During this 90-minute session,
Helen demonstrates how to create skins using:
acrylic gel medium with heavy body, fluid and high flow acrylic
crackle paste as a unique textured surface
light molding paste as both opaque and translucent surface
clear tar gel combined with high flow acrylic as linear appliques
pastel ground as a textured drawing transfer skin
And more...!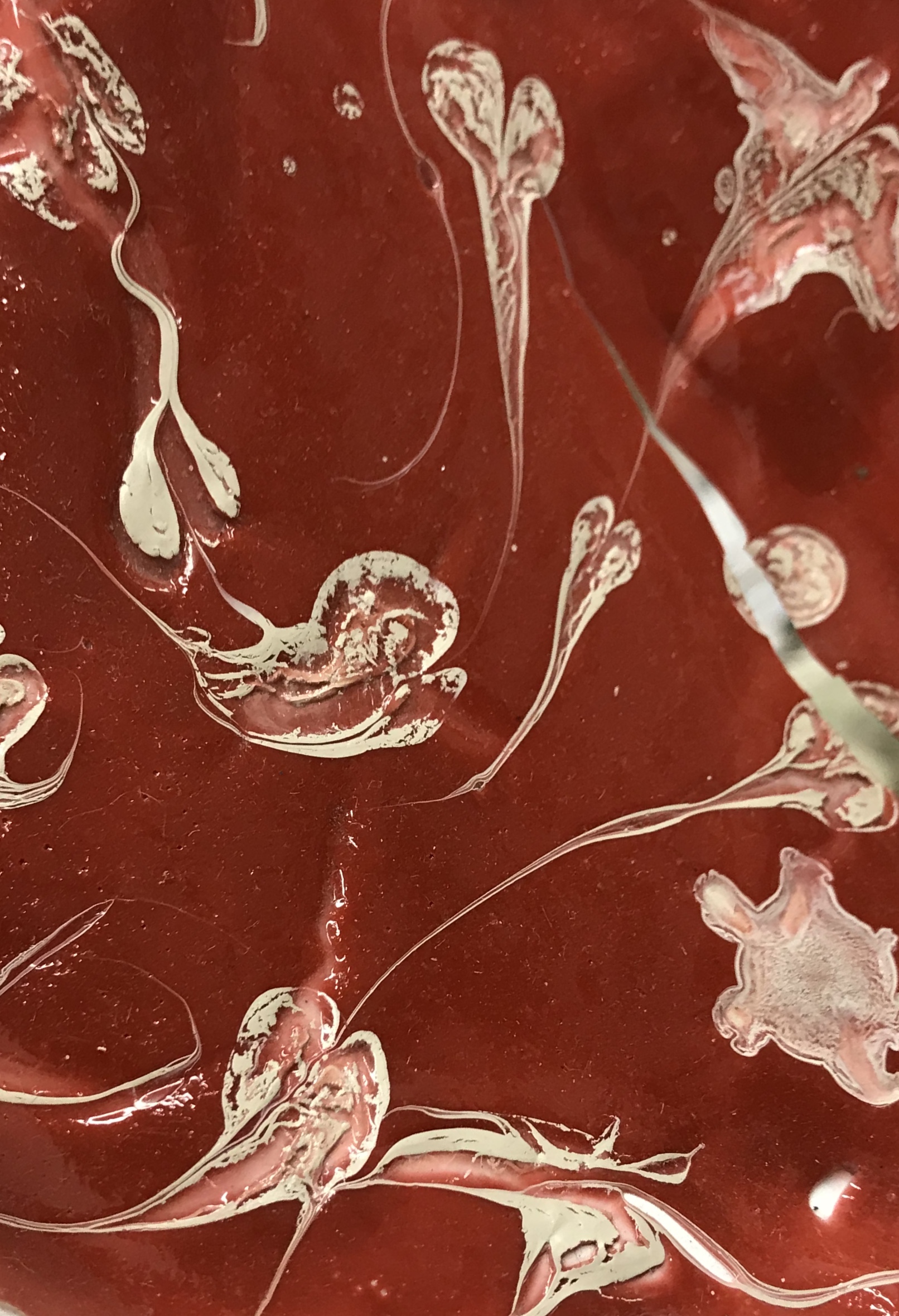 Trained as a Golden Artist Educator, Helen's understanding of Golden products leads to creative solutions resulting in demos that get you thinking outside of the box as you discover new ways to express your ideas.
This is an enjoyable class to teach. It provides
students with the basic tools to create acrylic skins so that they gain a fundamental understanding of how different materials work in combination with each other. Students can then go on to create their own combinations to achieve the look they are after. I have seen students take the ideas from this class and run with it.
~Helen Dannelly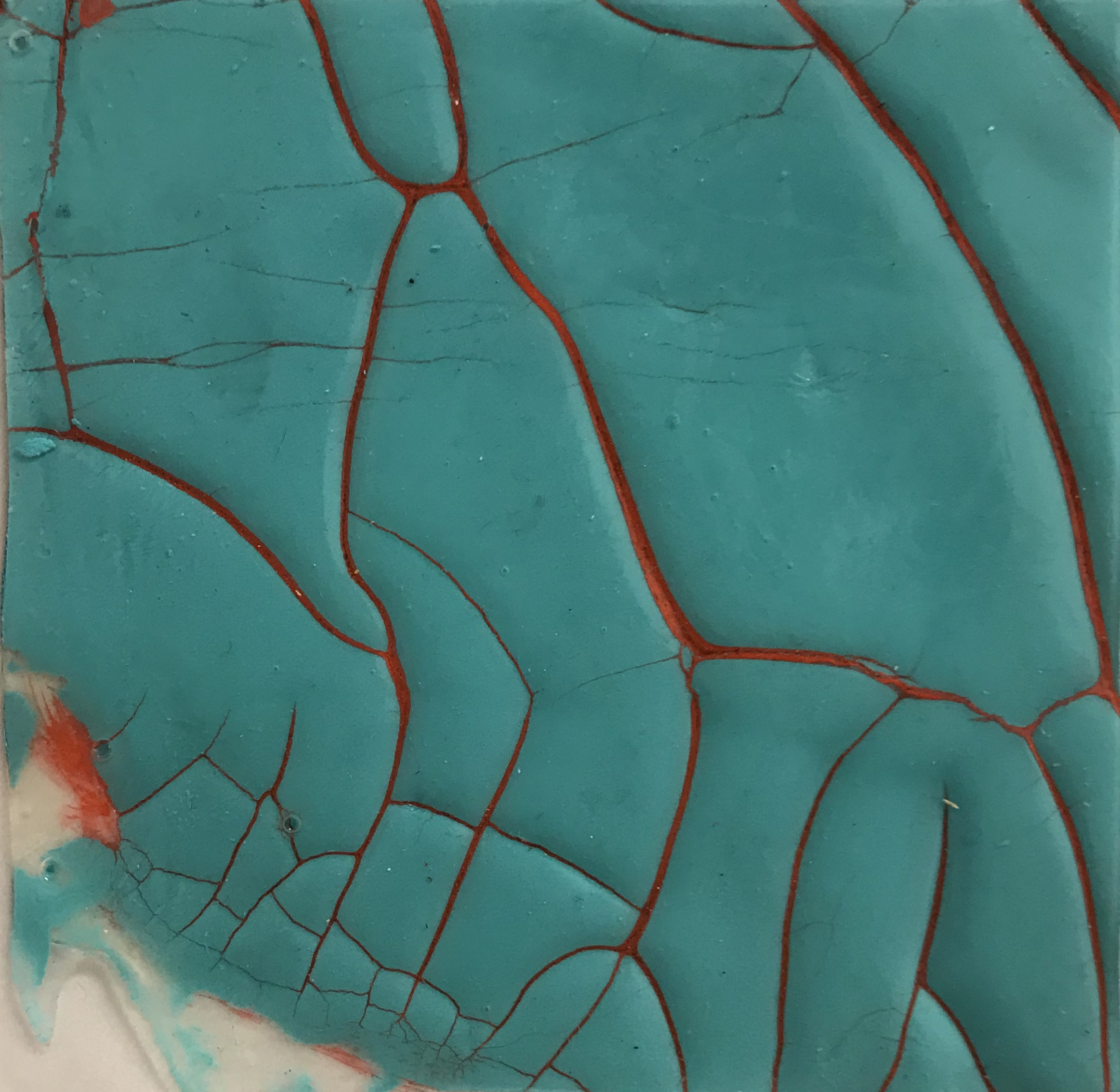 This course is for you if you:
Paint with acrylic and want to add interesting collage elements to your work

Work three dimensionally and are looking for some unique surface treatments
Are an adventurous beginner, skilled artist, or anywhere in between
Want to expand creative possibilities in your work
Helen has a knack for guiding you in amplifying your ideas. Her method of teaching involves showing the potential of what you can do with the various materials and then letting you loose to see what is possible.
As an instructor, Helen draws upon her formal art training to add richness and depth to the classroom experience, incorporating fundamentals of composition, color, and form.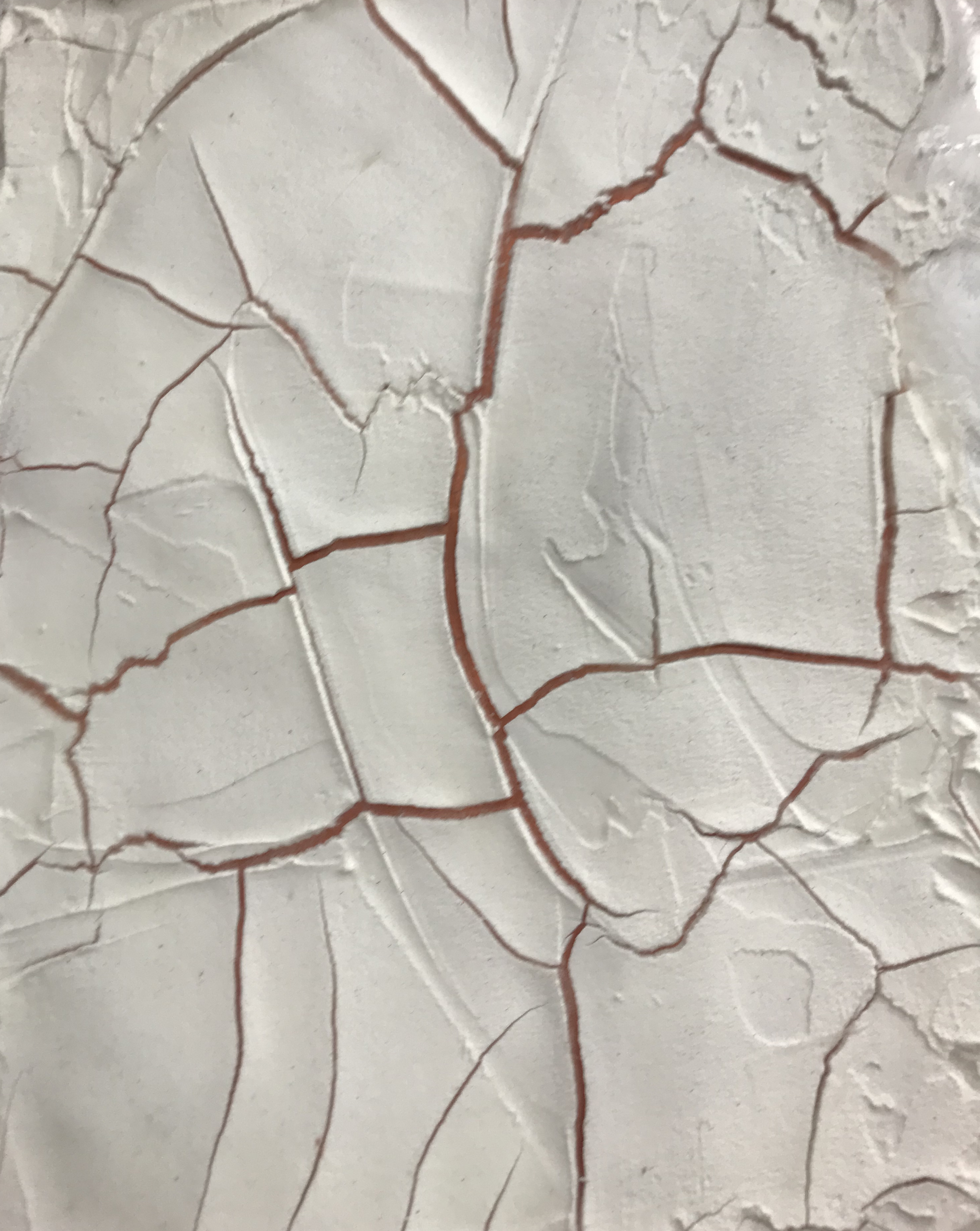 Pre-recorded 90-minute session. 
Over ten demos using multiple acrylic paints, mediums, grounds and pastes.
Explanation of the properties of the materials
Tips for storing your skins safely.
2 months of access to the recorded session.
LIVE Q&A with Helen June 29, 5pm (CST)!
Don't miss out on this opportunity to expand your practice.
Helen is a dynamic instructor who supports you in realizing your vision. Plus, her
enthusiasm is infectious.
FAQ:
Q: I'm new to acrylic painting. Is this class for me?
A: This class is for beginners, seasoned artists, and everyone in between.
Q: I work three-dimensionally. Is this applicable to sculpture?
A: Yes! Any surface that takes acrylic paint can be used with acrylic skins.
Q: I have more questions. How do I reach you?
A: You can email me at [email protected]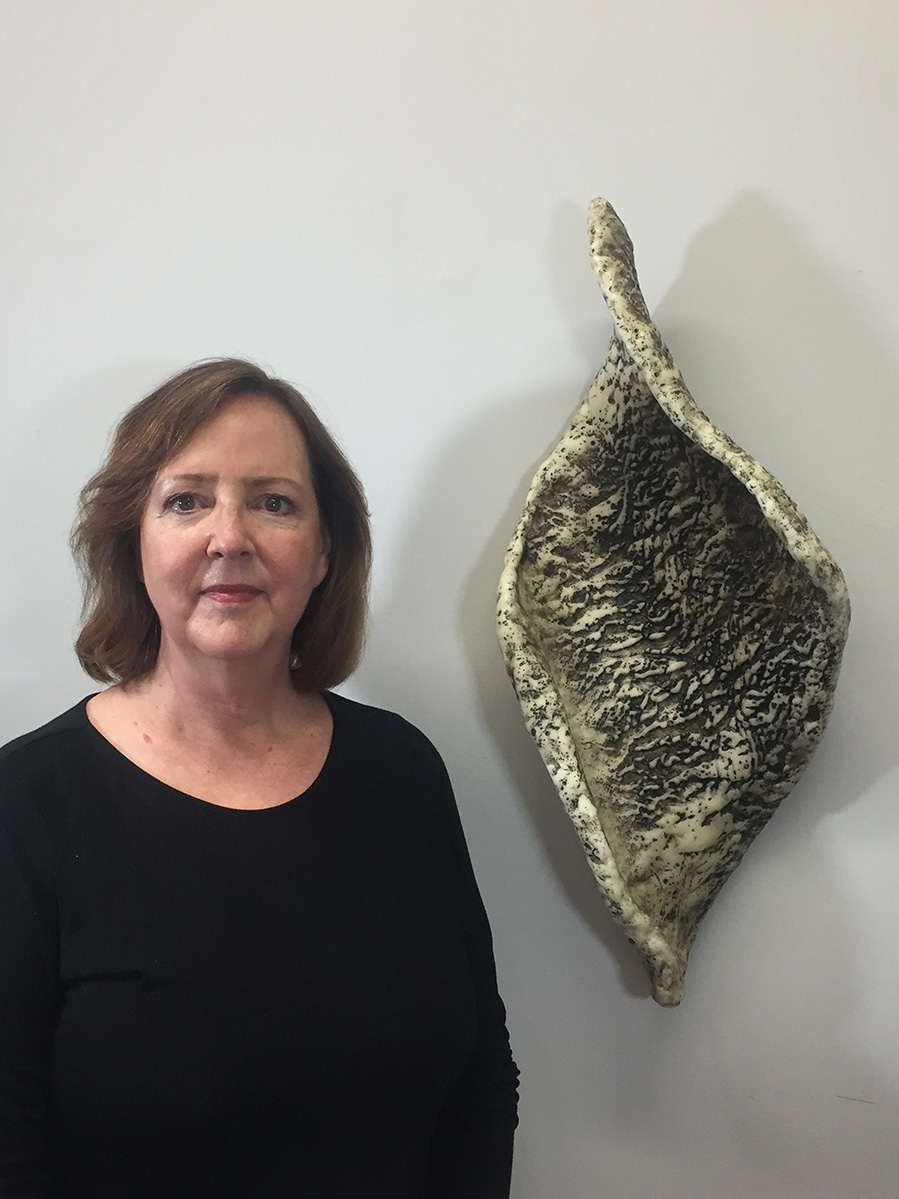 Helen Dannelly draws on over 30 years of professional experience in helping you realize your artistic goals. Helen's teaching is informed by a unique combination of training that she utilizes in guiding you conceptually and technically. She received a BA in Women's Studies from the University of California, Santa Cruz. She studied painting at San Francisco State University (working with Bay Area Photorealists) and sculpture at the University of Minnesota, Minneapolis. 
Moving easily between drawing, painting, and sculpture, Helen has developed unconventional ways of mixing mediums that create emotionally evocative pieces. Helen's work focuses on metamorphosis both personally, in natural phenomena, and of the materials. Her organic sculptures are inspired by the natural world, a nod to sea life and plants. Complex surfaces and engaging forms invite viewers to explore the impact of climate change--a metamorphosis of decline.
Helen is attentive to the importance of art fundamentals weaving them into her classes. She recognizes that these components (color theory, elements of composition, and drawing/ mark-making) are skills that need to be continually developed and refined in order for students to leverage them effectively in their work. This mastery results in students creating more sophisticated work and understanding why it is more successful.
Helen Dannelly is also:
A Golden Artist Educator
A Silver Brush Educator
R&F trained Advanced Encaustic Instructor

"I want thank you for you instruction and feedback! I am happy to have your expanded opinions. Very helpful and so encouraging. You made my day."
~ Linda S. ~
"Helen is a dynamic, engaging instructor. I learned so much in this course! It spurred so many ideas for me to incorporate into my own work. Thank you!"
~ Gina M. ~

"I've taken two Zoom classes with Helen Dannelly. Fabulous instructor! Supportive and knowledgeable. I did a lot of playing with different materials and plan to expand my experiments more. Great classes!"