Over 100 years of combined teaching experience to help empower and accelerate your creative journey.
Before, the only way that you could work with these highly sought after mentors and teachers was to travel to one of their in-person workshops scattered across the United States.
Now you can study with them from the comfort of your own studio.
CO-FOUNDERS + GUEST ARTIST INSTRUCTORS
Be the first to hear about
our upcoming classes!
Why Catalyst Art Lab? 
A catalyst is an accelerating agent for change and a lab is an exploratory space for discovery. We are your catalysts for creating your own authentic and inspired art. 
We offer…
expertise

number of courses

inspiration
resulting in faster transformations for YOU and your artwork.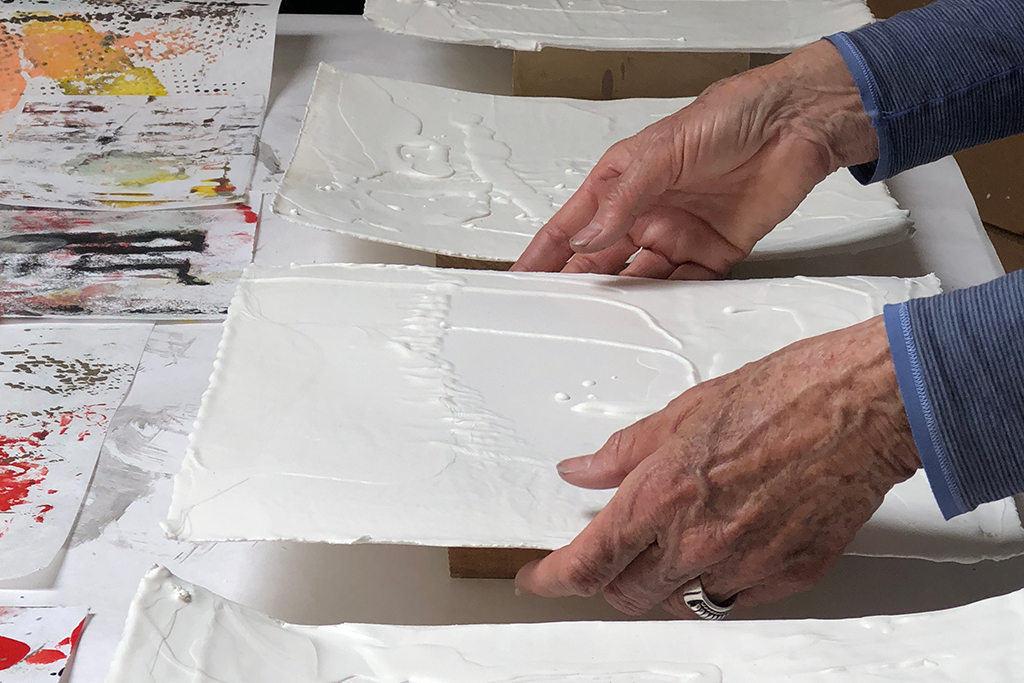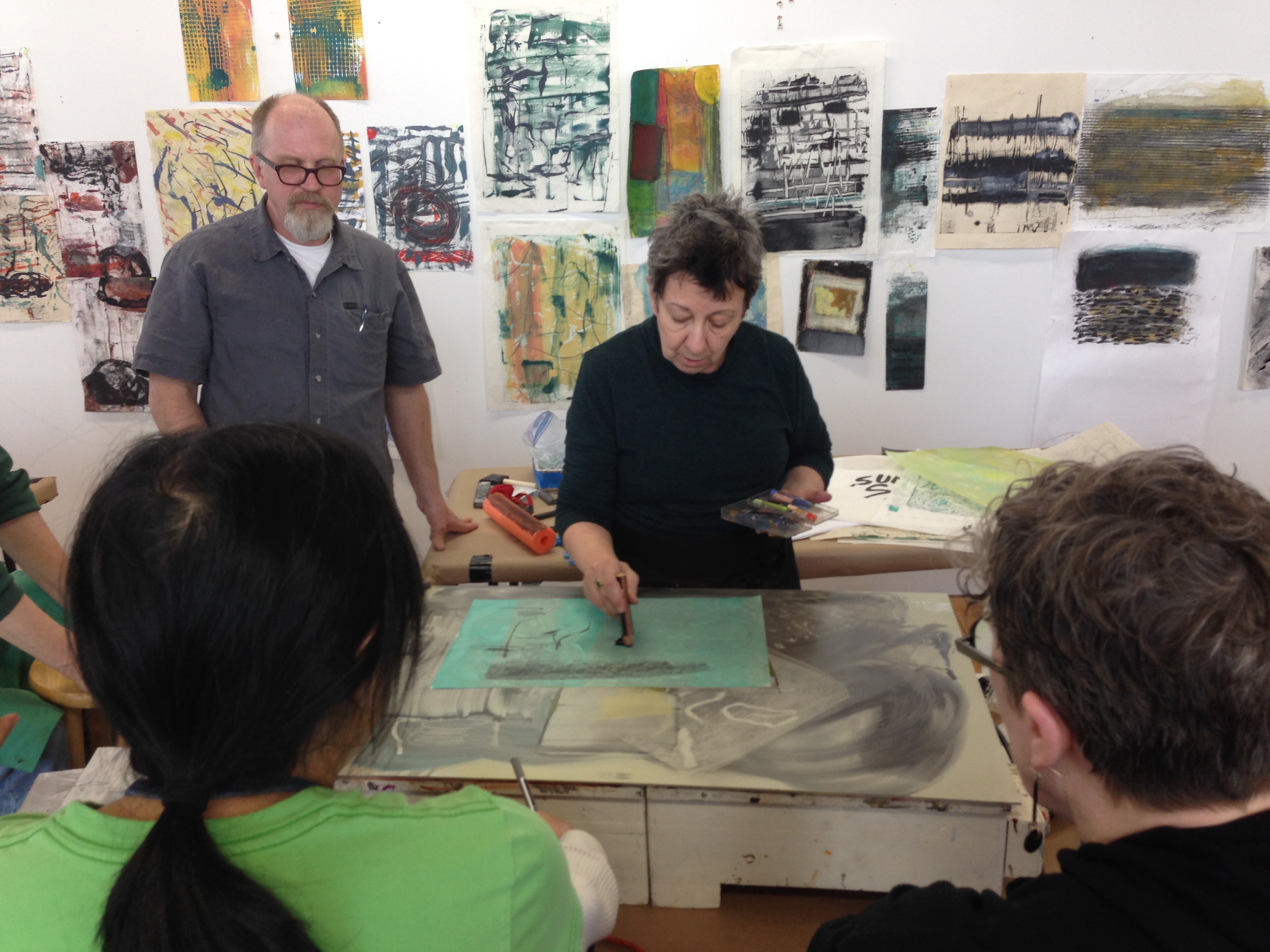 You have access to master artists whose work is:
in major museum collections
has been included in numerous galleries, exhibitions and publications 
highly sought after by collectors.
We have collaborated and taught together over the years but decided that it was time to think bigger. 
We realized that we are uniquely positioned to create an online art school that could become a "go-to" source for online art instruction.
There is a class to jumpstart your every creative impulse.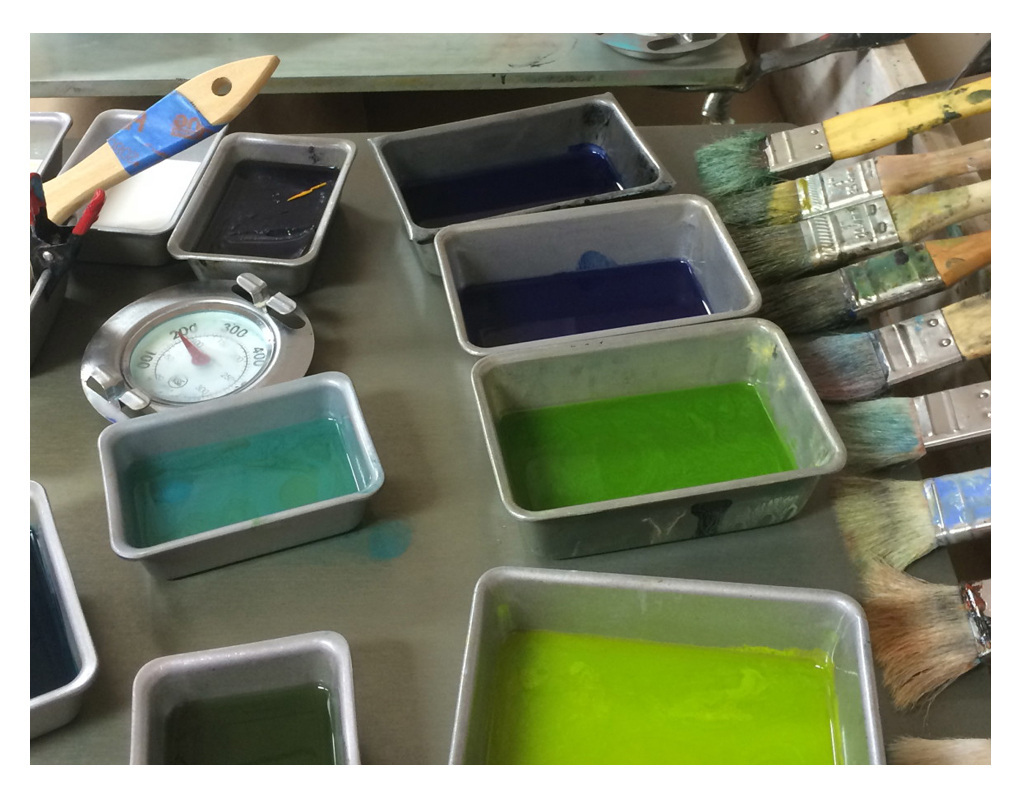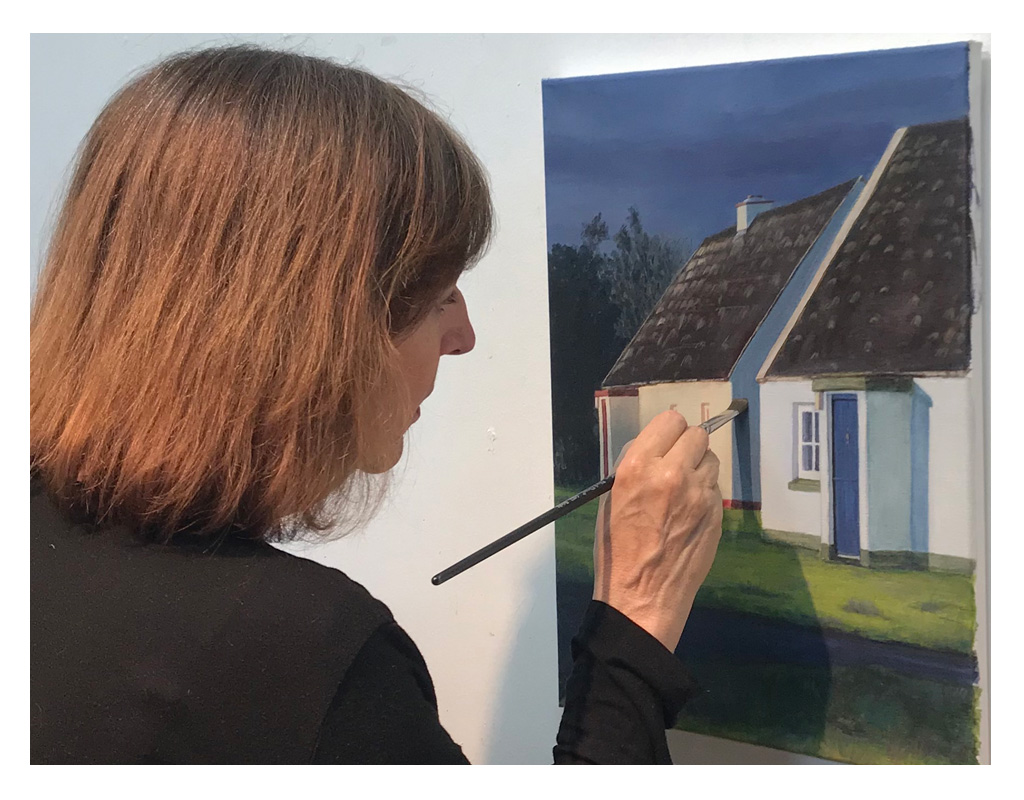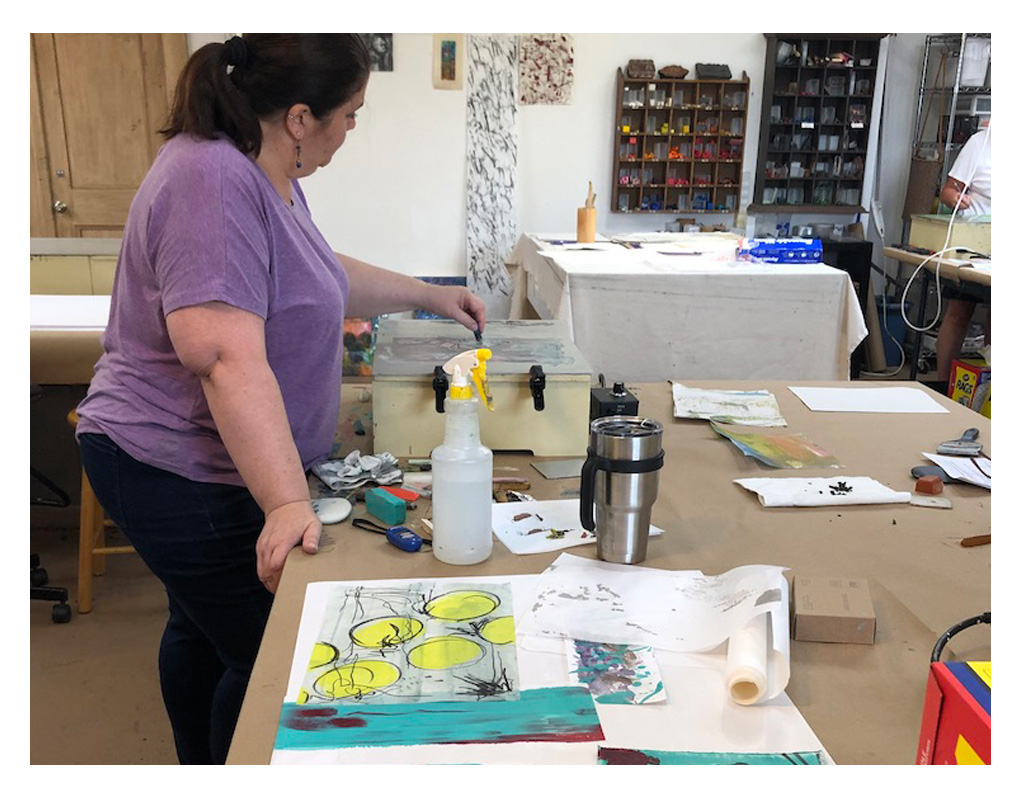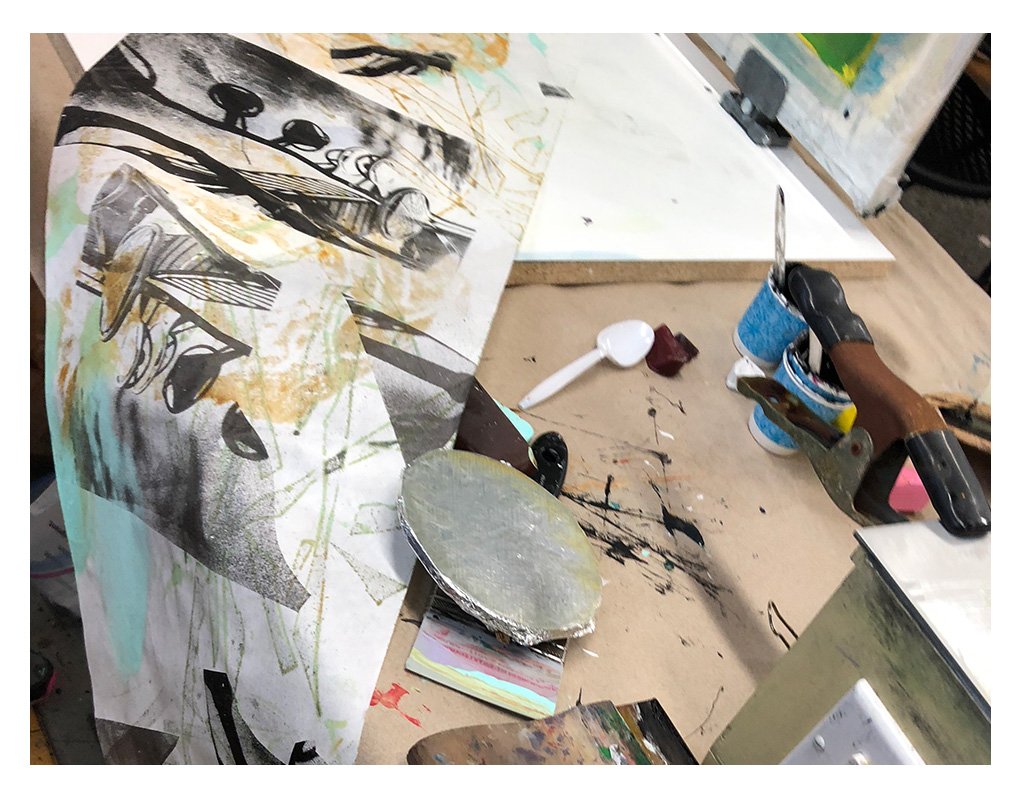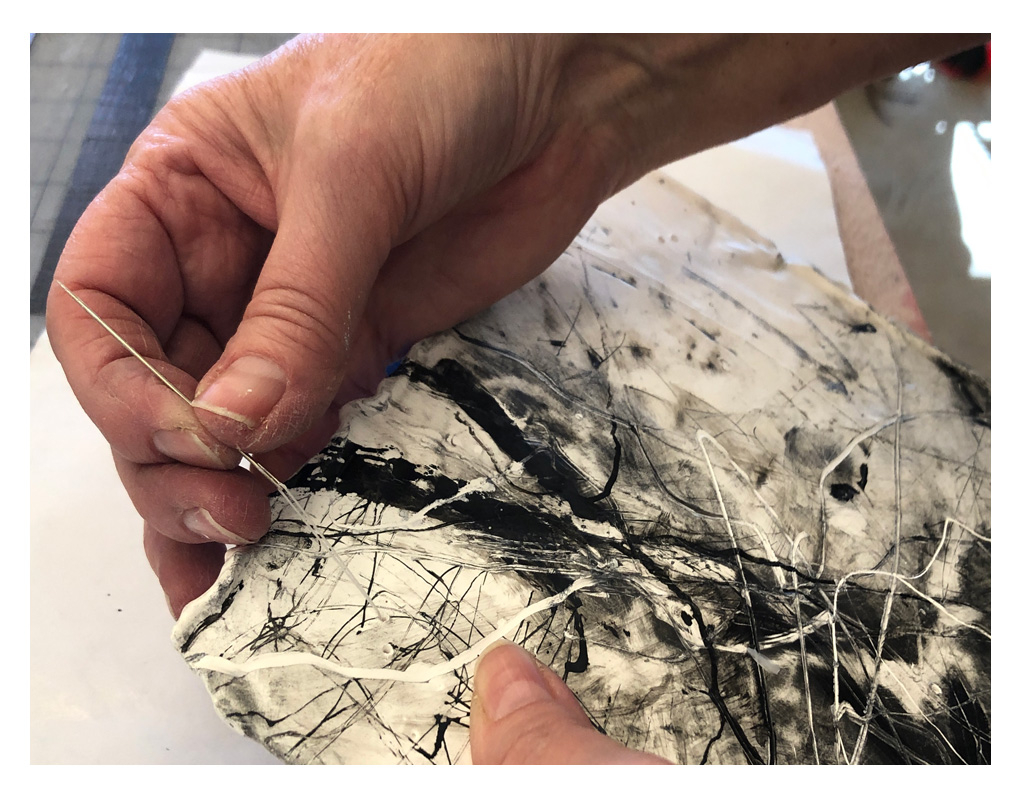 fiber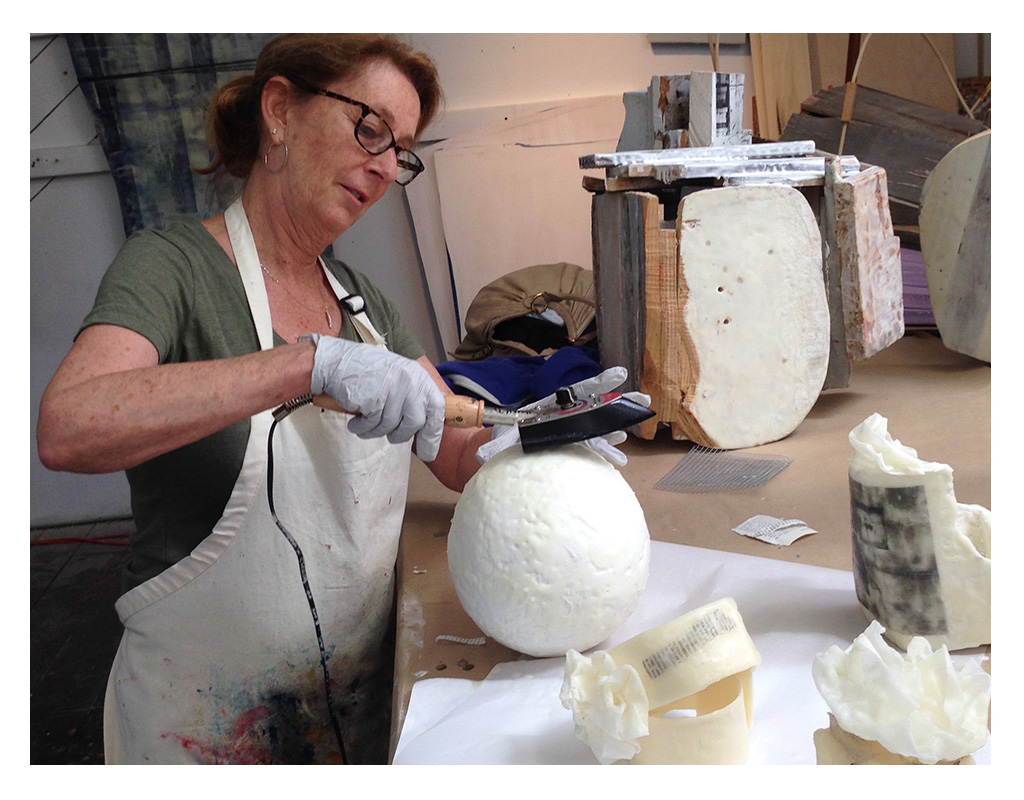 sculpture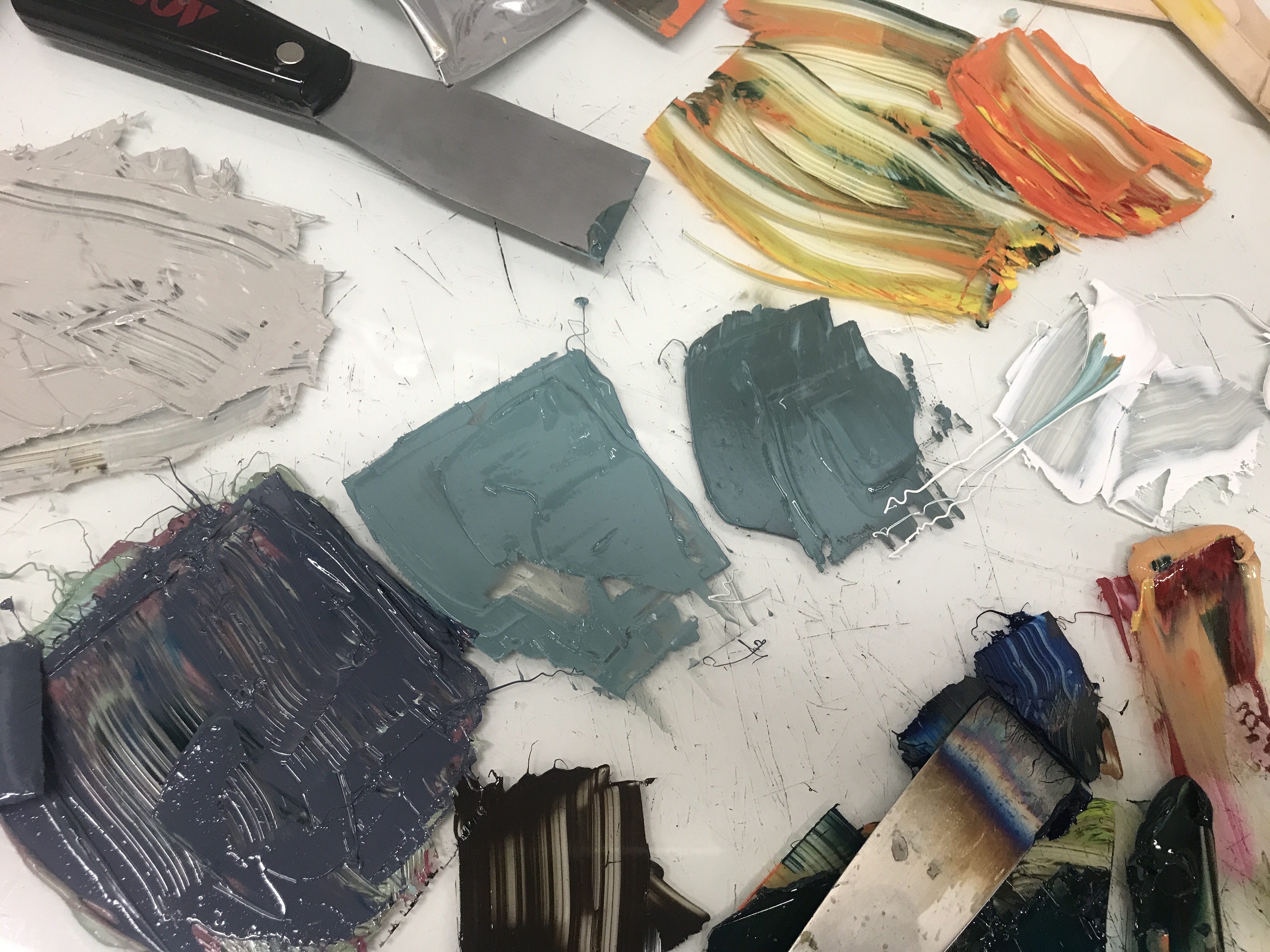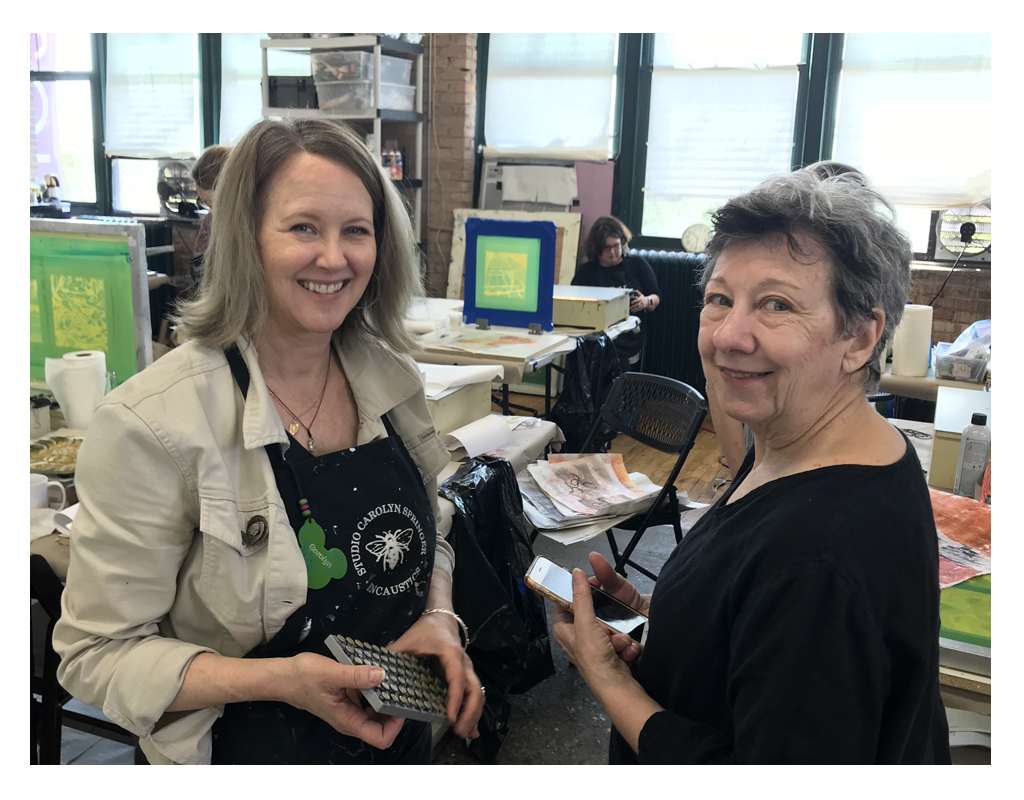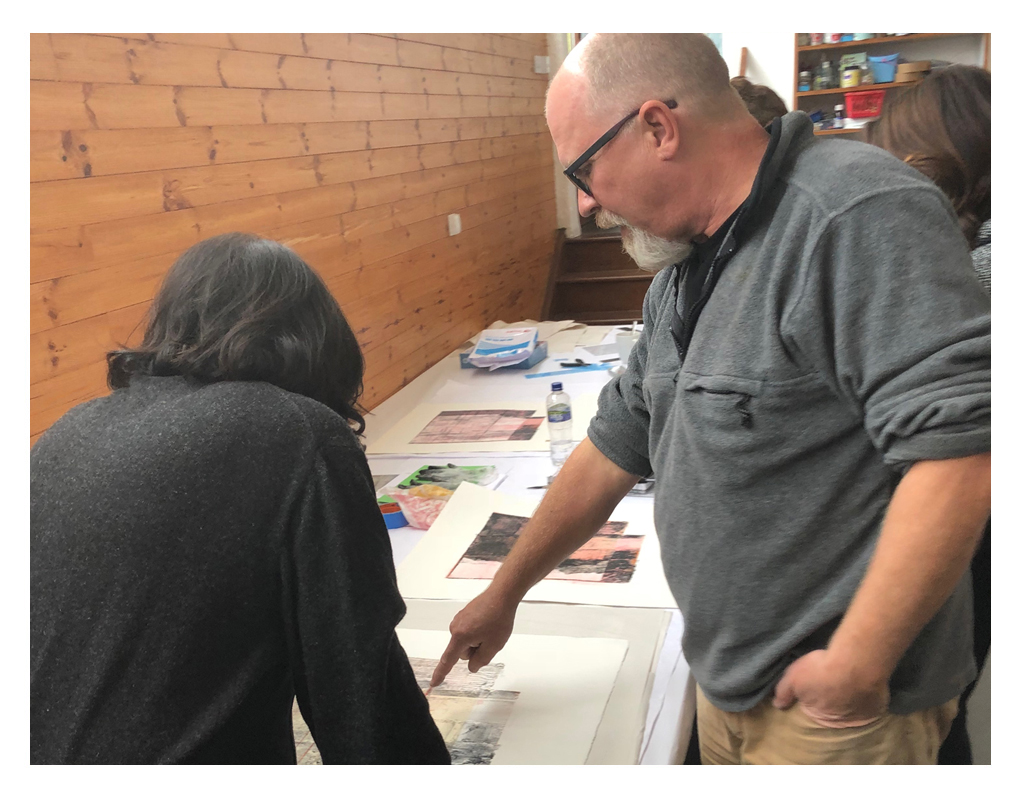 Mentoring
We understand that your needs are different at every stage of your art journey. That is why we offer pre-recorded and live online classes and one-on-one mentoring opportunities.
Become a Catalyst Art Lab insider!
We also want to expand the learning beyond the classroom.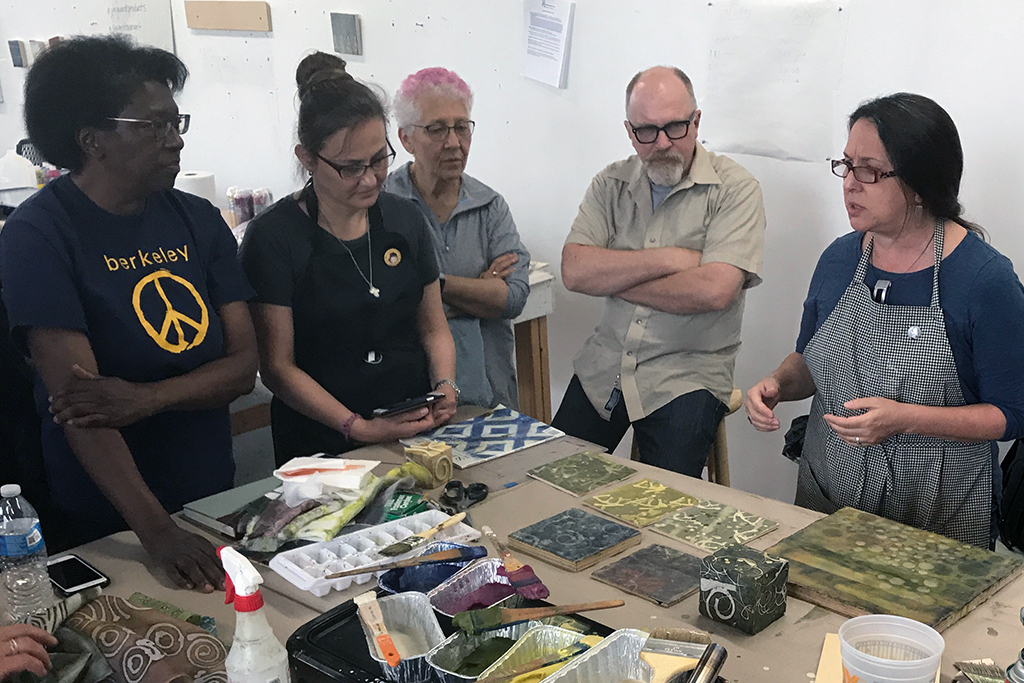 A Community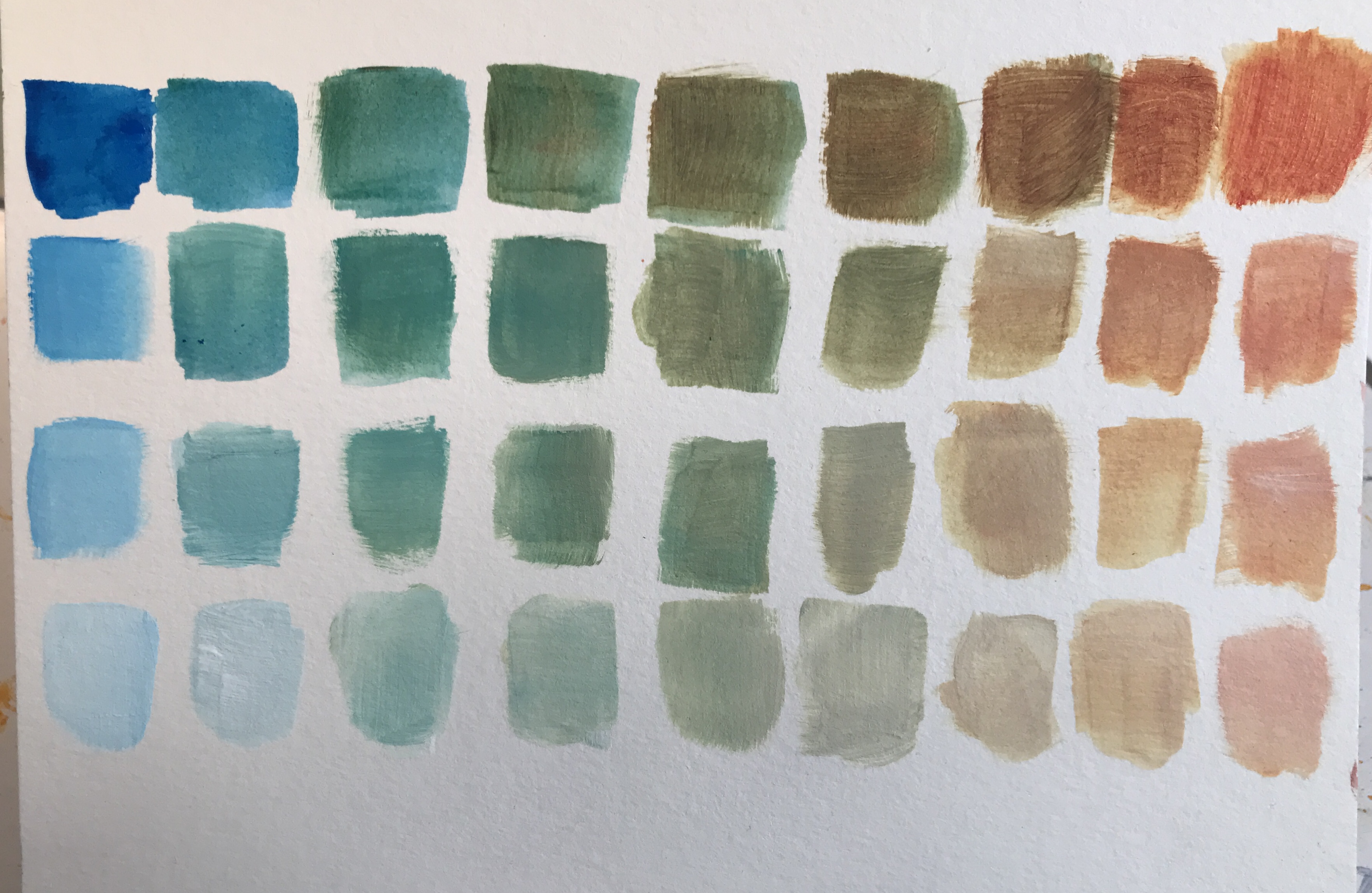 Ongoing Discussion
Share resources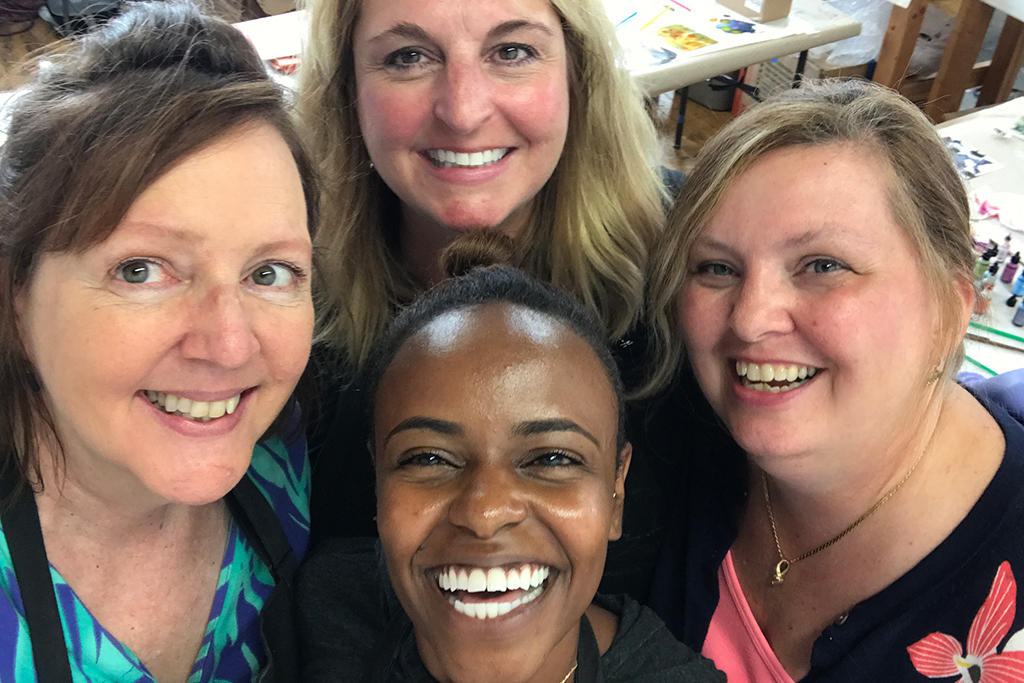 find kindred creative spirits
The Catalyst Art Lab Membership Community
In addition to our course offerings,
you can also join the Catalyst Art Lab membership community.
This members only online subscription community
is hosted on a private platform.
Discover what the Catalyst Art Lab
membership has to offer you.
Connect with us on Social