In all my classes, I try to incorporate art fundamentals like color theory. I invite students to explore these concepts in news ways as they embrace different mediums and techniques. I find that having this foundation empowers students as their work develops technically and conceptually.
~ Helen Dannelly ~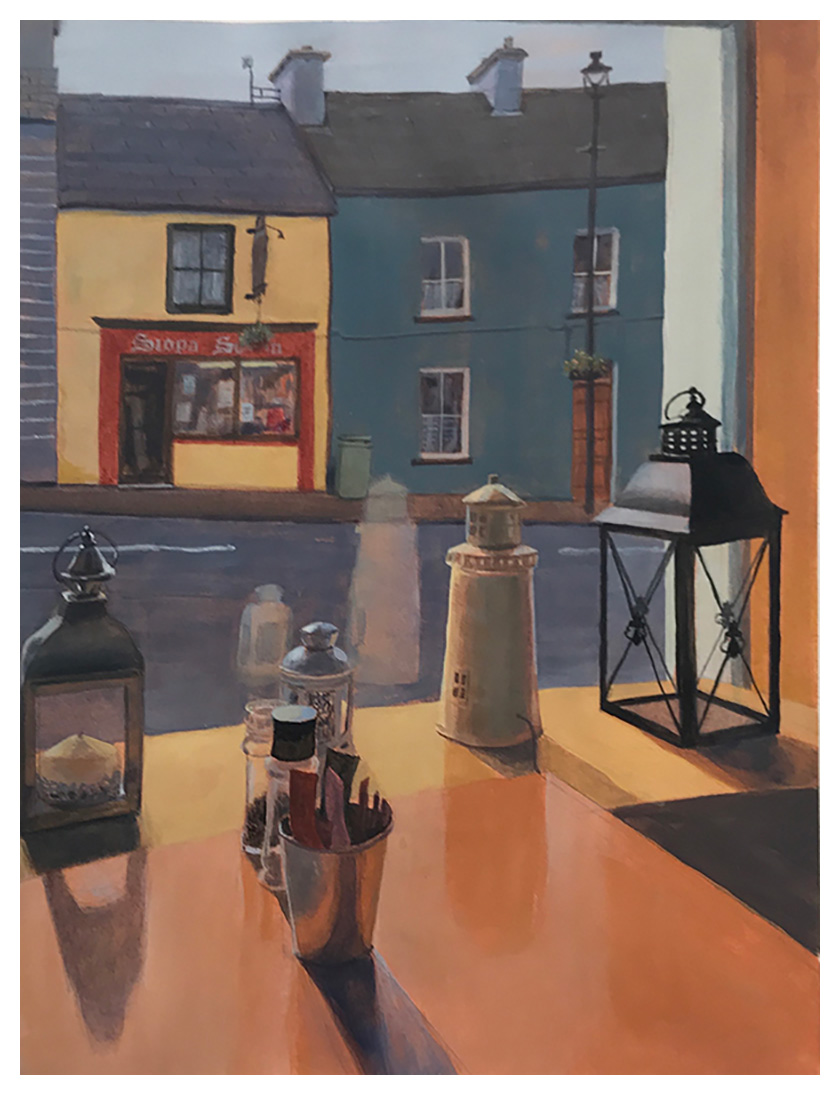 Helen Dannelly's traditional art training is the foundation of her art practice and her teaching.
Training with Bay Area photorealist painters, her early works focused on capturing how light shifted throughout the day, transforming Bay Area vistas. Attention to these formal elements, the play of light and shadow and how they transform color, are still present in both her 2D and 3D work.
She also studied painting at San Francisco State University and sculpture at the University of Minnesota. Throughout her art career, Helen continued to expand her technical repertoire exploring bronze casting, printmaking, and encaustic.
Helen is attentive to the importance of art fundamentals weaving them into her classes. She recognizes that these components (color theory, elements of composition, and drawing/ mark-making) are skills that need to be continually developed and refined for students to leverage them effectively in their work. This mastery results in students creating more sophisticated work and understanding why it is more successful.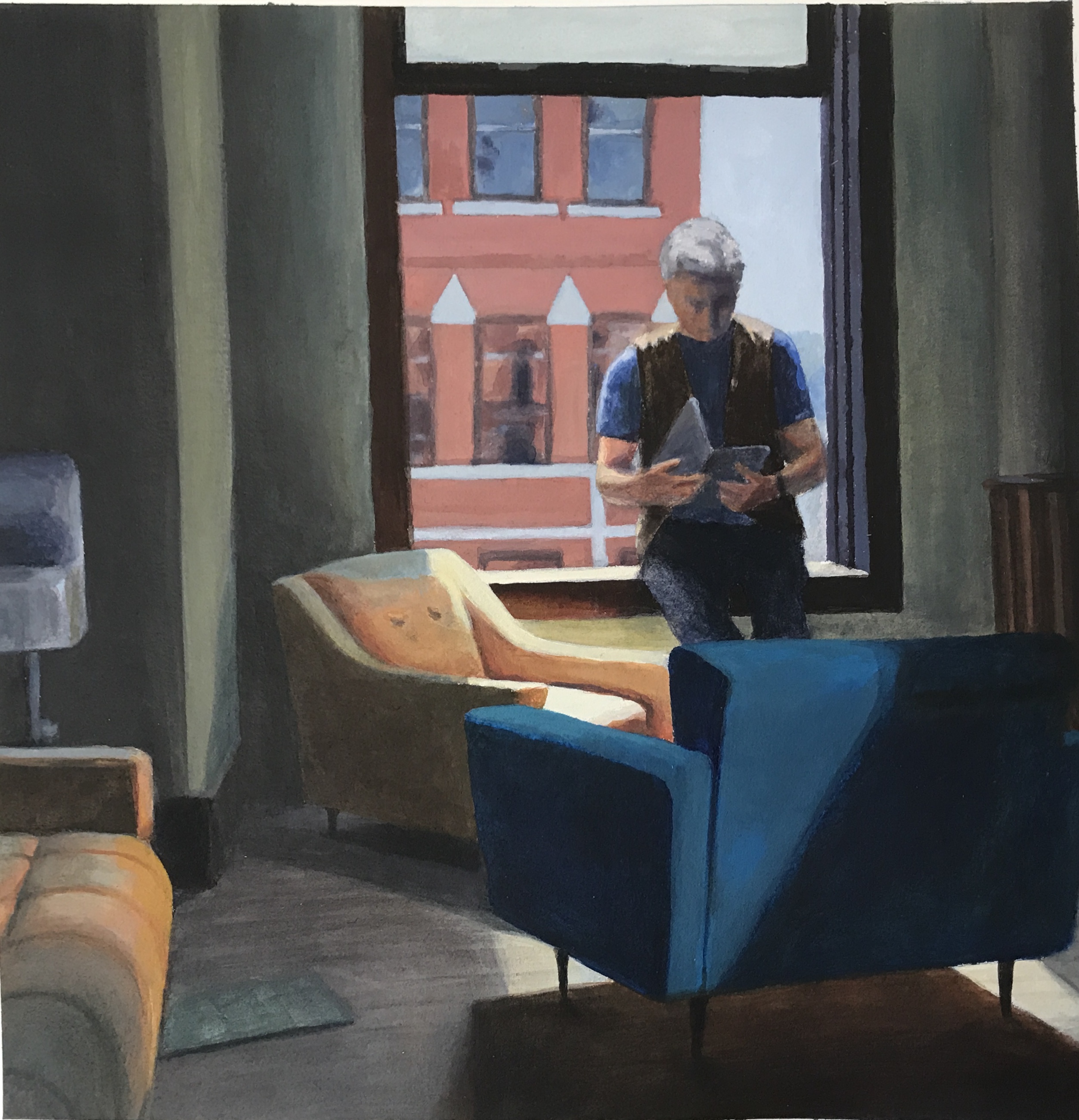 The theme of metamorphosis, both personally, in natural phenomena, and of the materials, is central to her work.
Her organic sculptures are inspired by the natural world, a nod to sea life and plants. Complex surfaces and engaging forms invite viewers to explore the impact of climate change--a metamorphosis of decline. Helen's unconventional way of mixing mediums results in emotionally evocative pieces.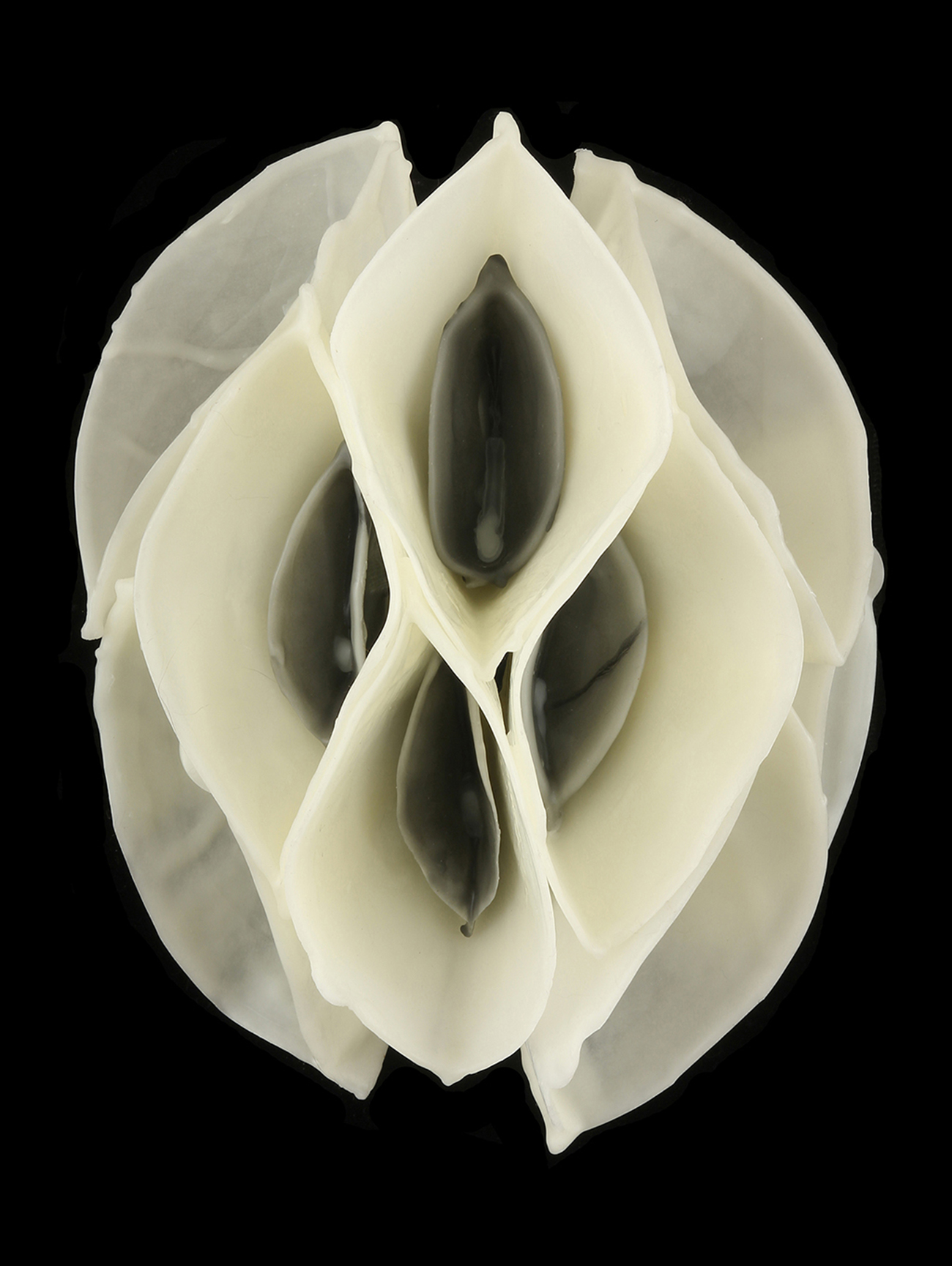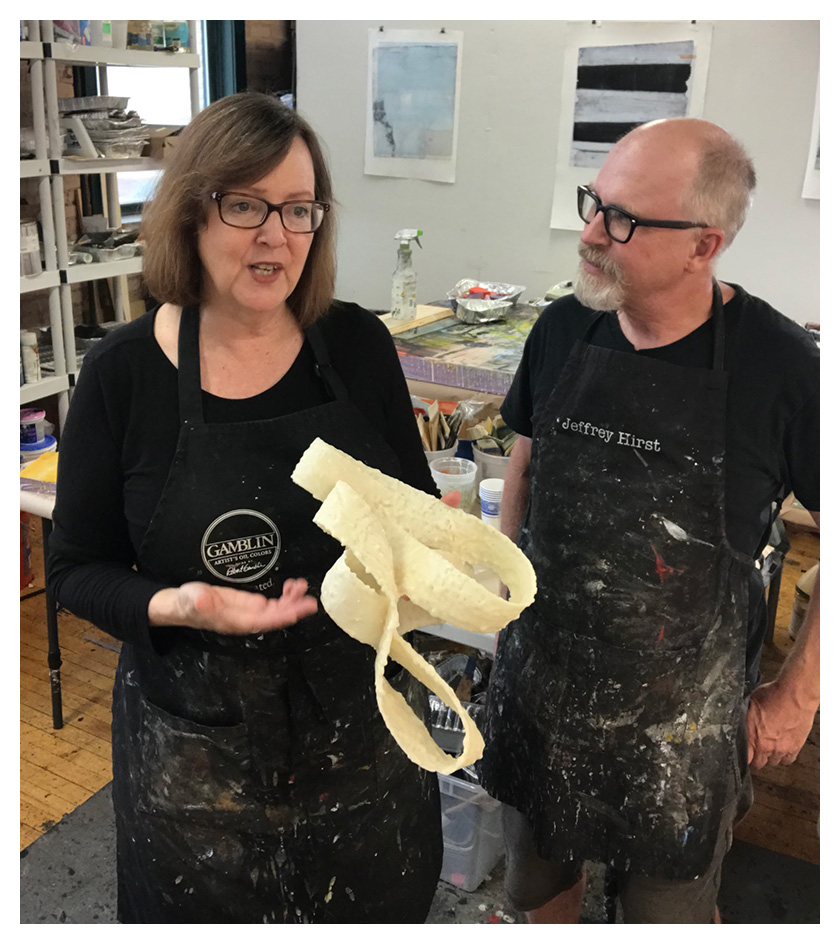 Helen's strength as an instructor is that she teaches students art essentials, showing them the rules and how and when to break them. Emphasizing the importance of refining these fundamental skills in her classes becomes an essential catalyst for her students' growth.
Helen's extensive training gives her a broader perspective that she brings to her work and in guiding students to execute their artistic vision.
Students benefit from her extensive knowledge and understanding of different mediums. Helen creates a supportive classroom environment that encourages students to take risks and get out of their comfort zone. Helen is recognized as a Golden Artist Educator, a Silver Brush Educator, and an R & F trained Advanced Encaustic Instructor.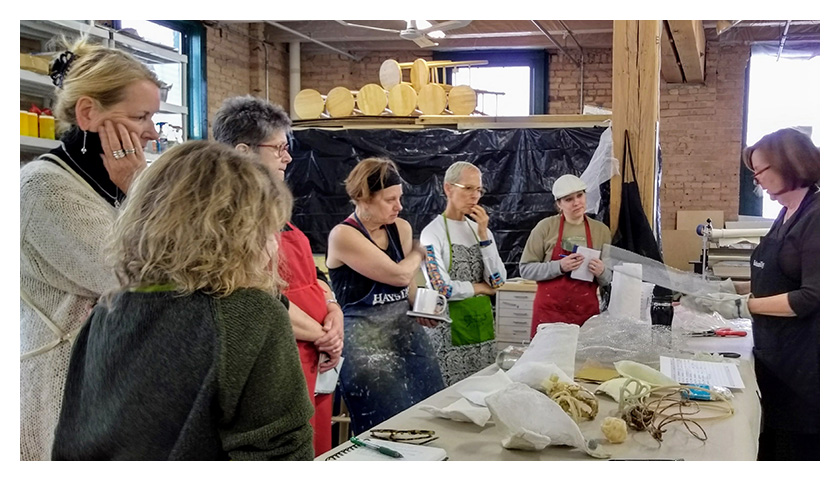 I enrolled in both the Beginning 3D Encaustic (taught jointly by Helen Dannelly and Jeff Hirst) and the Continuing Explorations in 3D Encaustic (taught by Helen Dannelly). Both classes provide the encaustic artist the foundations to explore taking the medium in new and exciting directions. In the follow-up Continuing Explorations class, Helen Dannelly challenged students to build on the foundations from the Beginning class, encouraging students to begin to develop a body of 3D encaustic work. As in the first class, Helen shared her knowledge and time to support each student individually as we experimented with these new materials. She challenged us to think in new ways and gave generously of her support when we had questions or encountered problems in our work."

I just read the comments on my painting and want to thank you for what you added. I am happy to have your expanded opinions. Very helpful and so encouraging. You made my day.
~ Linda Stennett ~
"This painting has been my nemesis for weeks. But acrylic skins like I learned from Helen's workshop brought it together and saved it. That and a pair of scissors – I found the smaller good painting within a bigger bad painting. Thanks Helen!"
~ Sherry Meese Woolsley ~