Are you ready to move your work and professional presentation to the next level?
This on-going seminar is offered quarterly with six 2 hour meetings for artists to engage in a critical examination of their work and online presence. This is for artists who have accomplished a certain level of mastery over their mediums and want to push their work forward, develop a cohesive body of work, and hone their presentation materials. The focus is the work with the majority of time with the majority of the time spent developing concepts and critiquing work. Ample time will be provided to address artist statements, bios, website review and other vital topics.
This is a small group course for the artist who desires a supportive environment to develop critical thinking as well as building the skills to discuss and present their work. Limit 12 artists per session.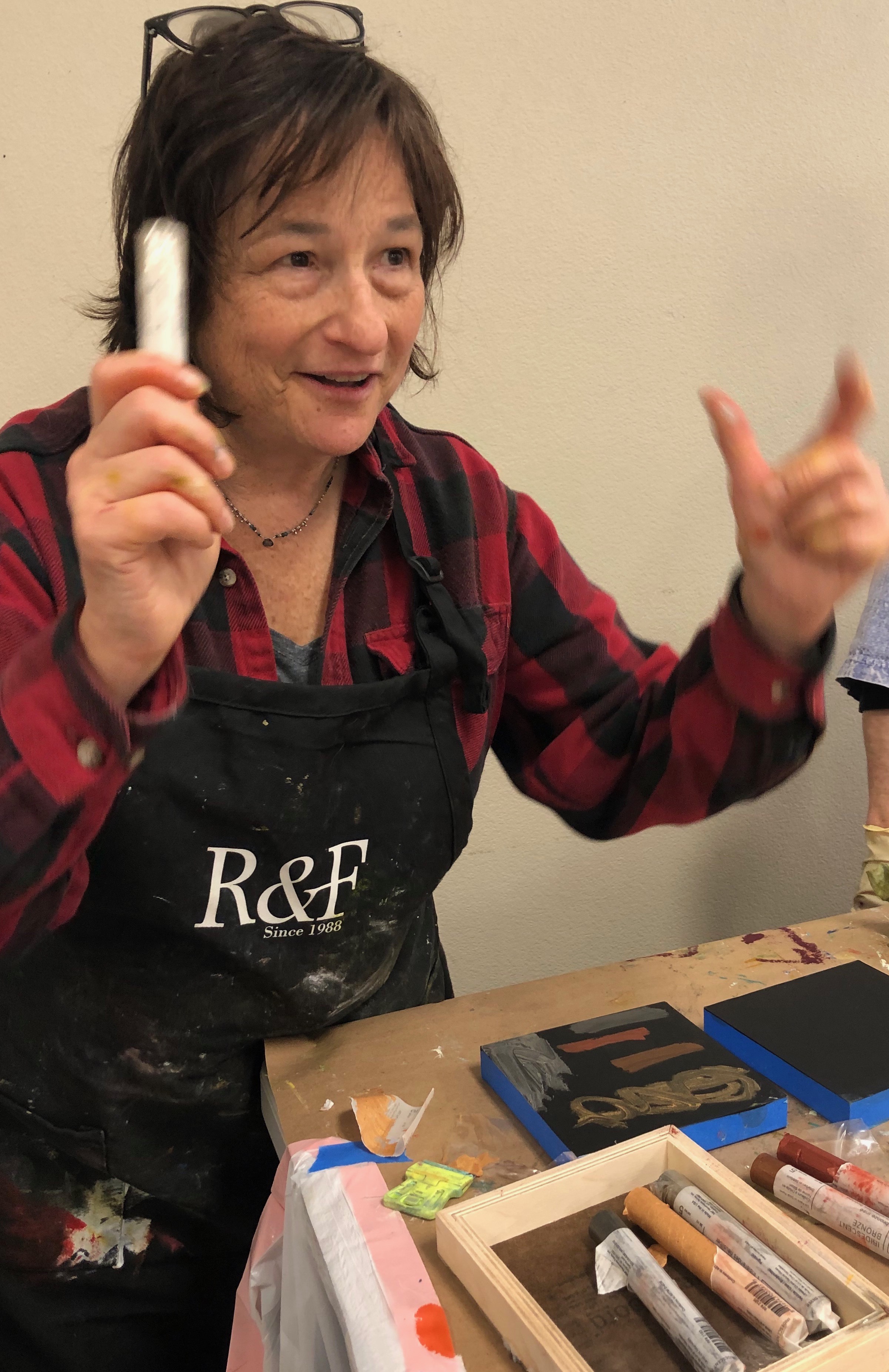 Topics and discussions include:
Conceptual development
Importance of research
Writing and art
Developing a series
How to write a compelling artist statement
Organizing your website
Contemporary artists and historical references
Building an image library
Passion and persistence
How to push through creative blocks
Letting go of preciousness
Options for installing work in galleries or alternate locations
"We really love to teach this kind of seminar. It becomes a learning process for everyone. The insights and discussions challenge everyone to dig deeper into their inspirations and motivations. We have seen a tremendous amount of growth in these intimate and supportive group settings." - Lisa and Sue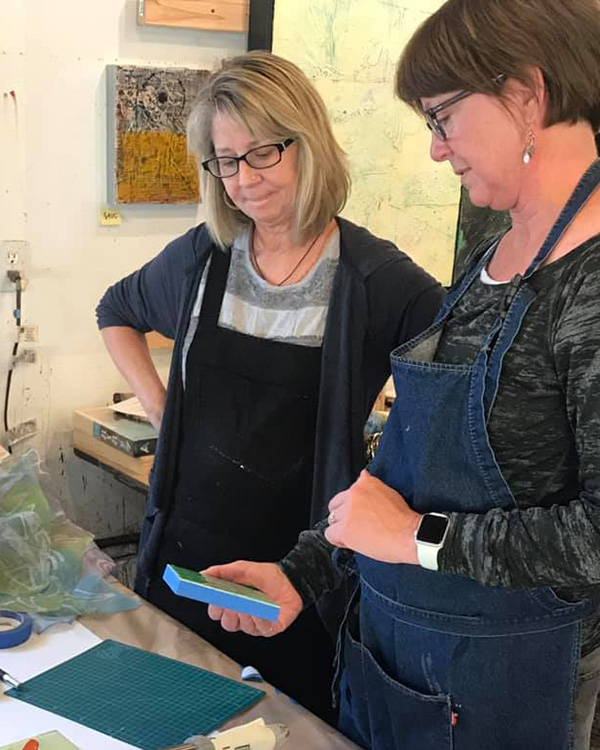 FAQs
Q: Do I need to work in a specific medium?
A: No, all mediums welcome.
Q: How do I access the live sessions?
A: Once you purchase the class, you will have access to the welcome section of the course content. There you will find the supply list, description of how the class will flow, and the link to the first class meeting. The class is a combination of recorded videos and live sessions. The live sessions will be recorded and uploaded to the course for replay. The best part is you don't have to worry about frantically taking notes but can focus on the live sessions and watch the replay to capture the key points you want to take notes on.
Q: I have more questions. How do I reach you?
A: You can email Lisa at [email protected] or Sue at [email protected]