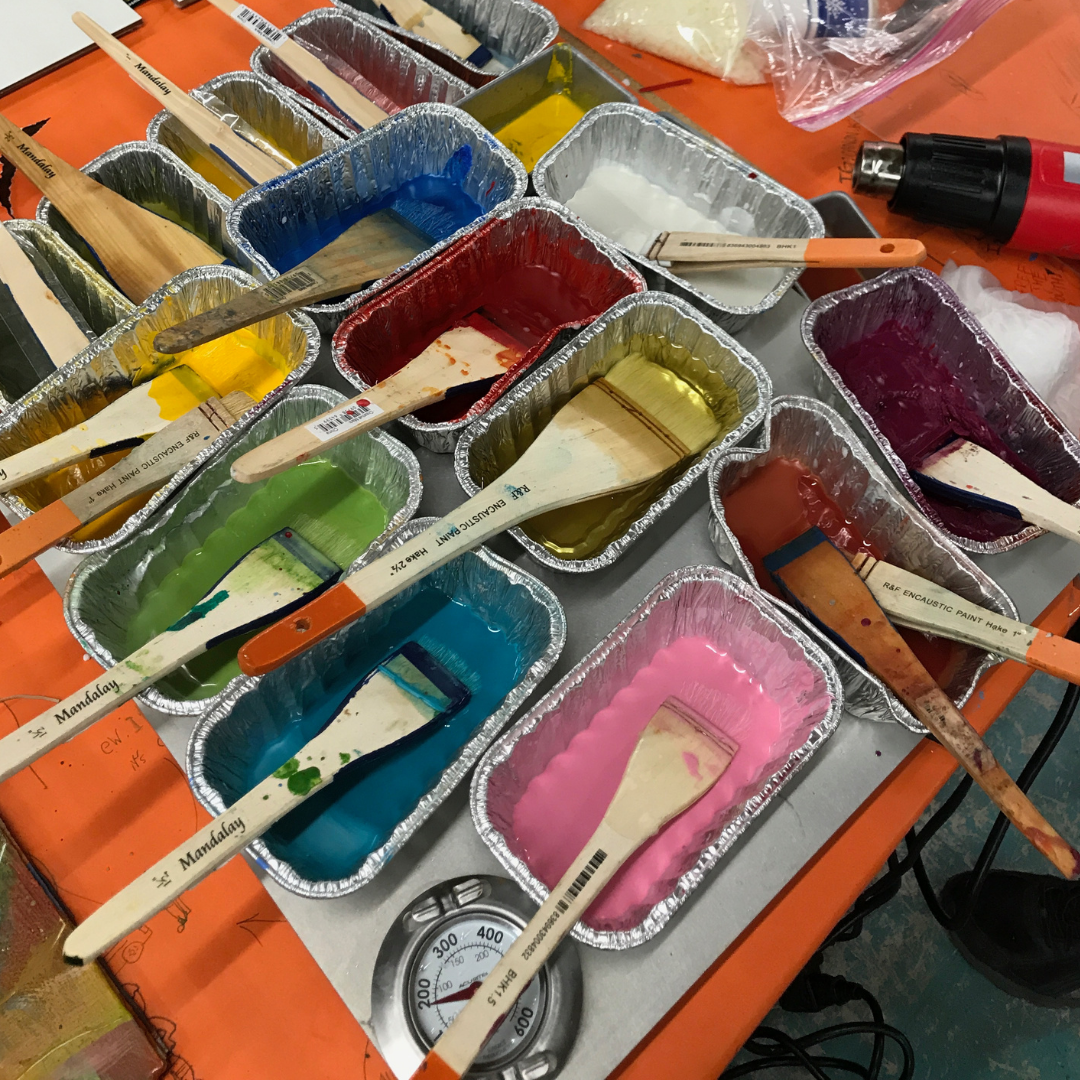 "My first encounter with encaustic happened in a Texas art gallery. Years later, I decided to learn about the technique and fortunately found Jeff Hirst. Jeff's classes are structured to meet the needs of novice to advanced artist, exploring the properties of the medium and its varied techniques and applications. His knowledge, experience and passion both challenge and support the developing artist and have been instrumental in my own creative growth and practice."
"Jeff is an accomplished and talented artist who shares his knowledge and techniques with such enthusiasm that it is contagious. Each class presented a new challenge that included suggestions to combine methods from previous lessons. With Jeff, I was introduced to monoprint, intaglio, collagraph, and screenprinting. And more! I observed first hand how a creative artist pushes the limits and experiments in a fun and safe way!"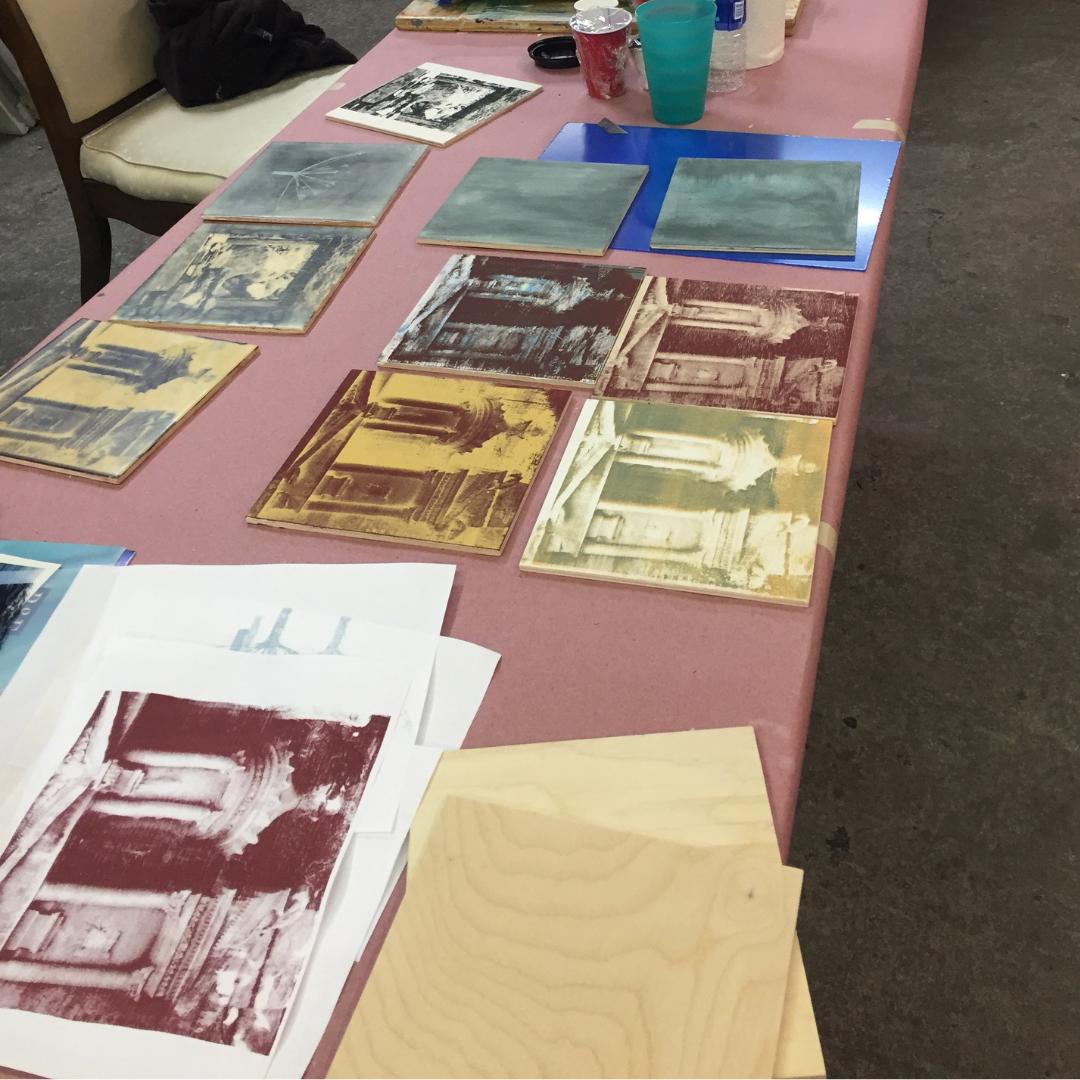 "Jeff Hirst is one of my favorite teachers! His love of the work comes out in the enthusiasm he shows for the work of his students, and his patience helps us through the rough patches when we want to be as good as he is. His unique combination of artistic and teacher skills make classes a joy to participate in. I always look forward to spending two days with Jeff."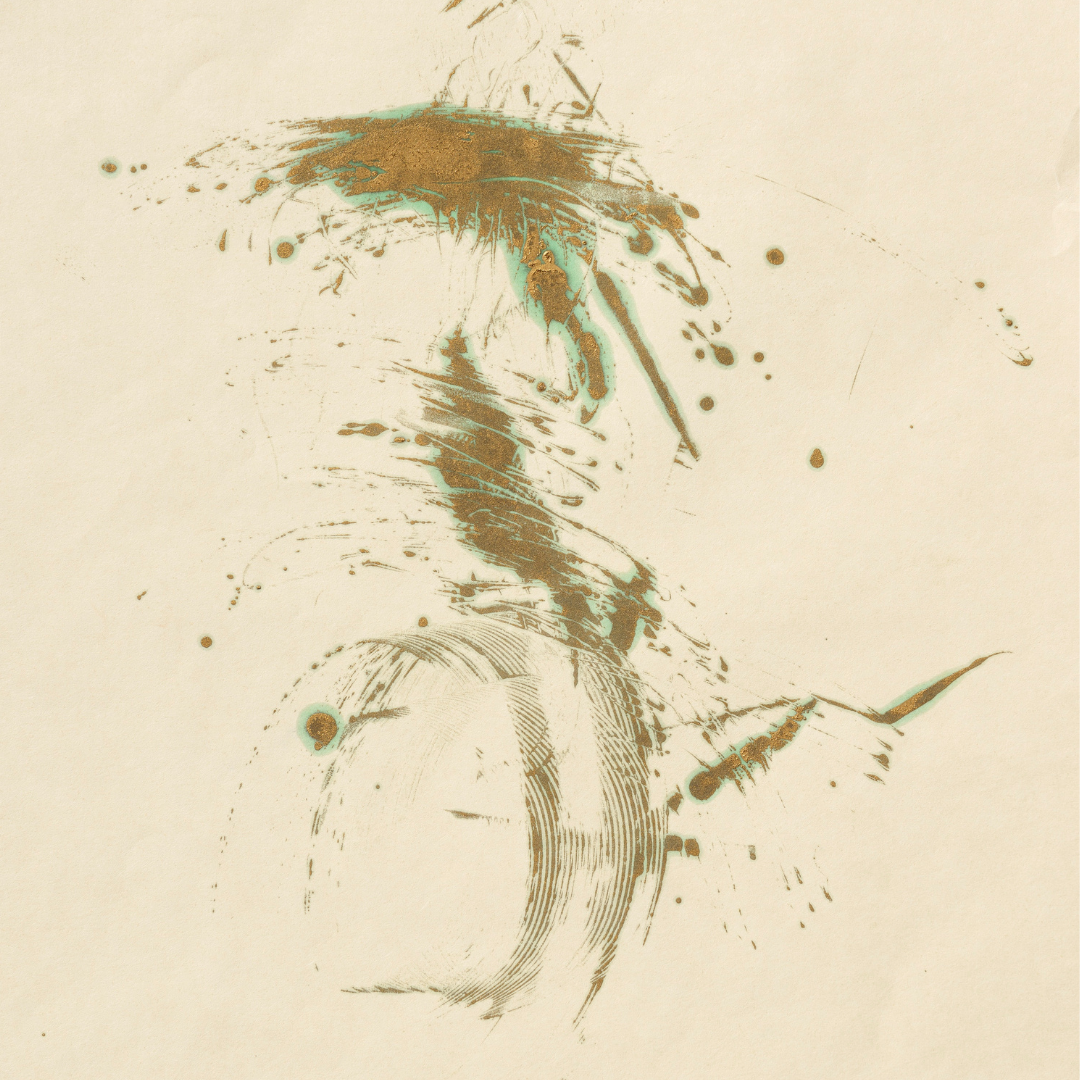 "Paula Roland's DVD, Encaustic Monotypes: Painterly Prints with Heat and Wax, (Studio Galli Films, 2010) is the video source for printing with wax. The title, which strategically places 'painterly' before the 'wax,' tells you what you need to know about the artist's priorities. Roland, who studied with Dorothy Furlong Gardner, has been the contemporary impetus behind the encaustic monotype movement. Through her work, she is a role model for what is possible creatively in the medium."
"Paula Roland teaches a most comprehensive encaustic monotype class in her enormous Santa Fe studio. The Intro class is well beyond an introduction, covering extensive variables in the process—beyond even her excellent DVD. While assuring that students leave with solid working knowledge and a very wide range of means and methods, Paula helps artists move their art forward as only this incredible teacher and the Roland HotBox™ allow."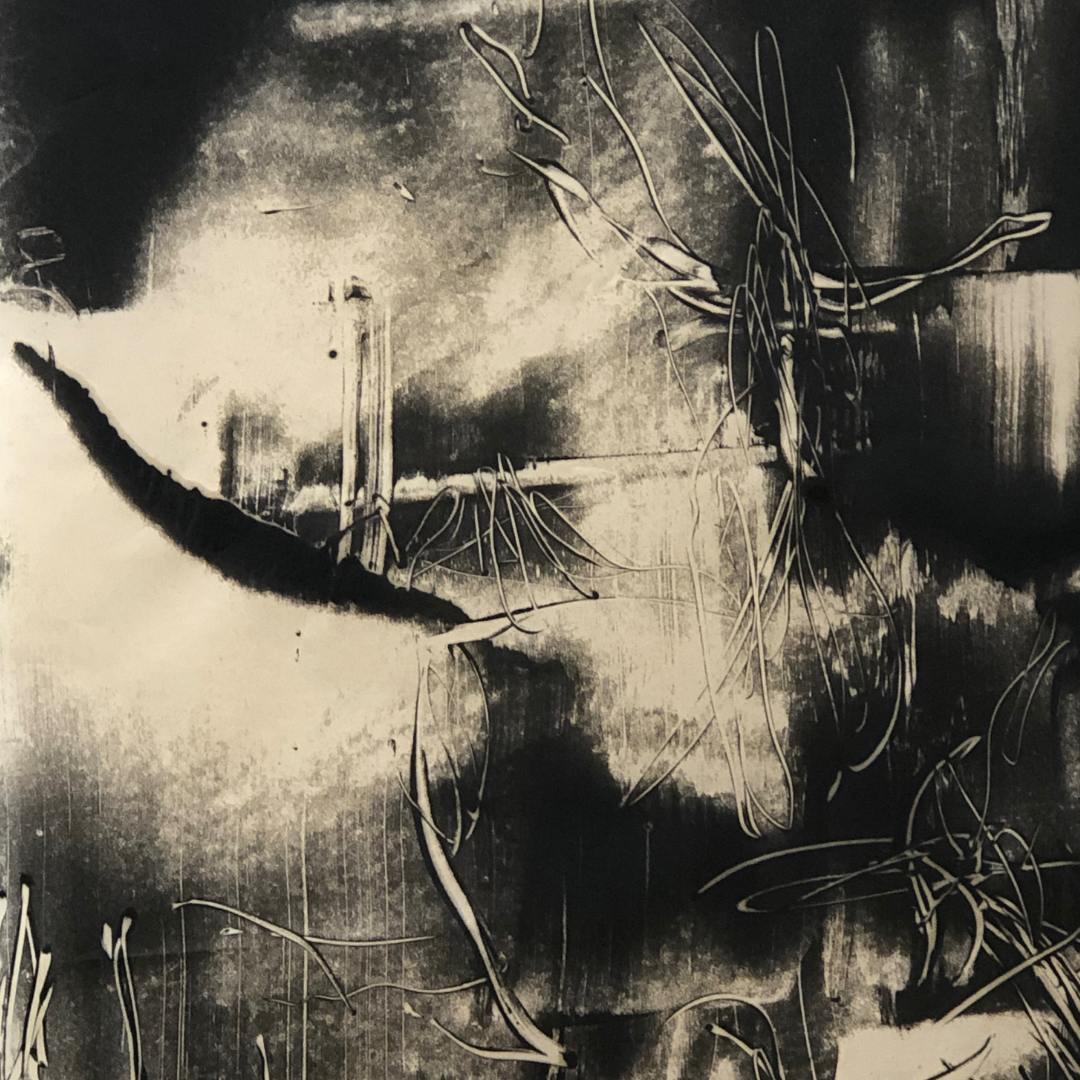 Susan Shaffer
"Paula's workshops always provide the inspiration and space which allows for doors to open I didn't even realize were closed…thank you!
Paula, I realized how glad I am and how fortunate I was to learn encaustic from you. Your fine art sensibility is the orientation I wanted and what I want to inform my development as an artist. You are a wonderful teacher and because you are a working artist at a high level—an encaustic master—you are also a great inspiration."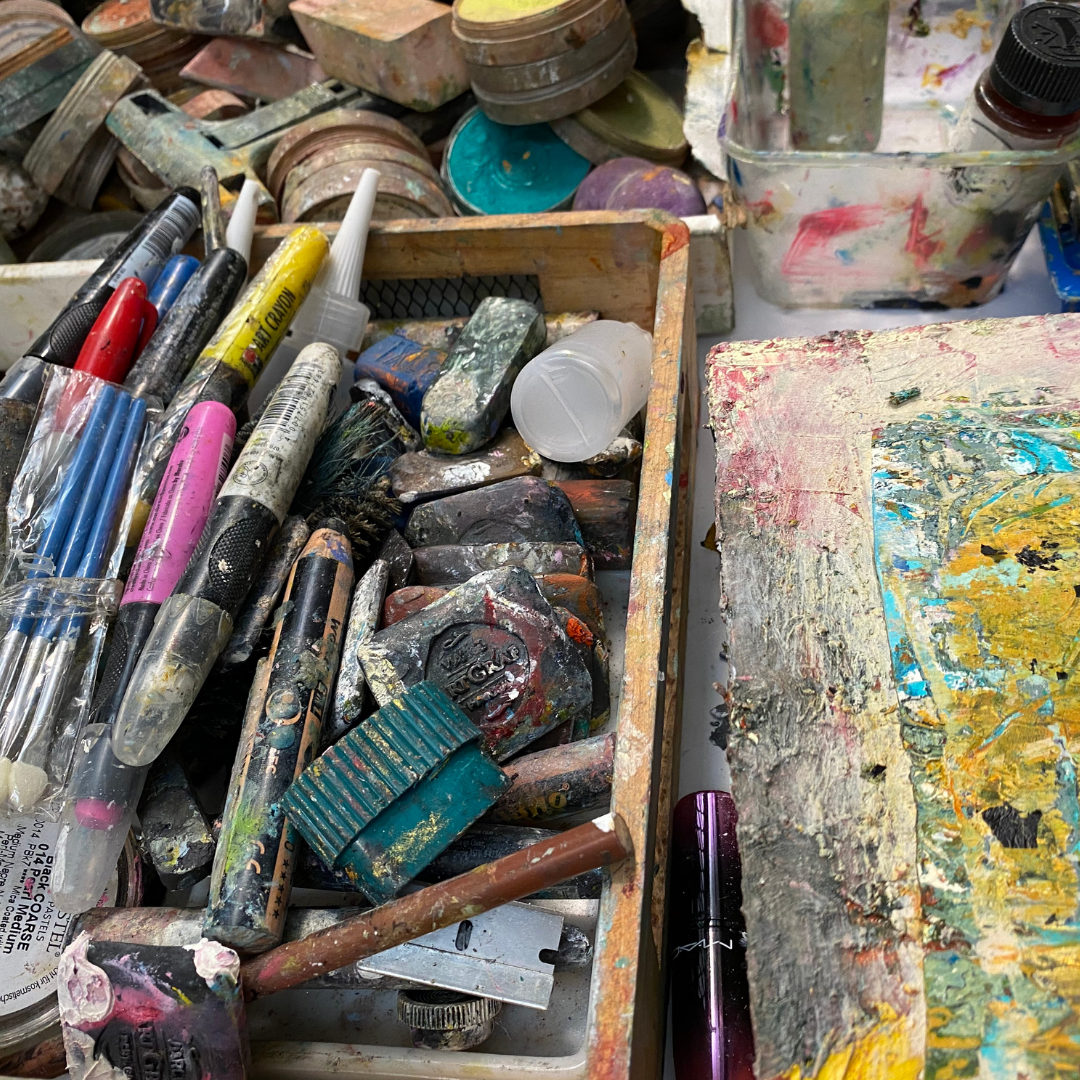 "I just read the comments on my painting and want to thank you for what you added. I am happy to have your expanded opinions. Very helpful and so encouraging. You made my day."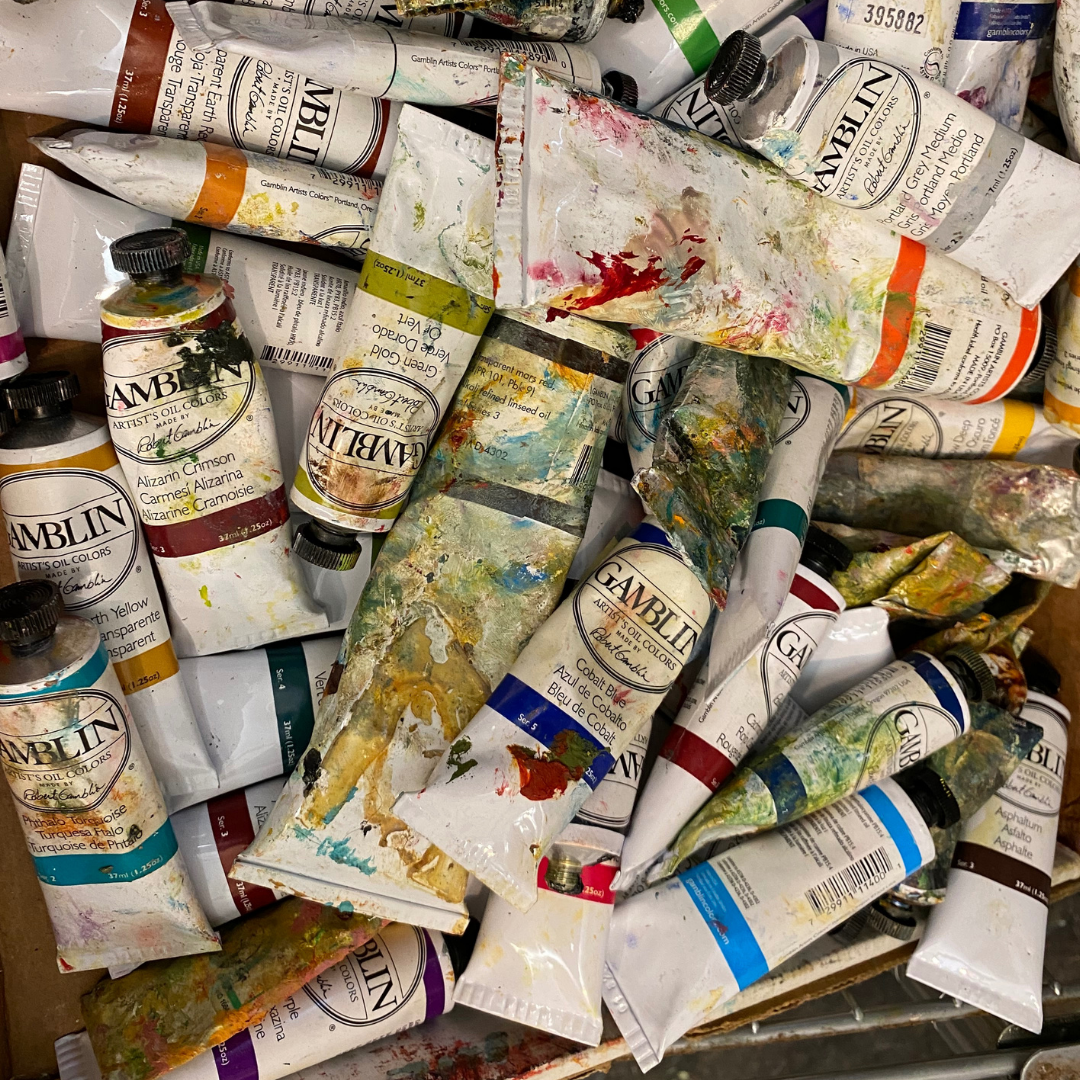 "This painting has been my nemesis for weeks. But acrylic skins like I learned from Helen's workshop brought it together and saved it. That and a pair of scissors – I found the smaller good painting within a bigger bad painting. Thanks Helen!"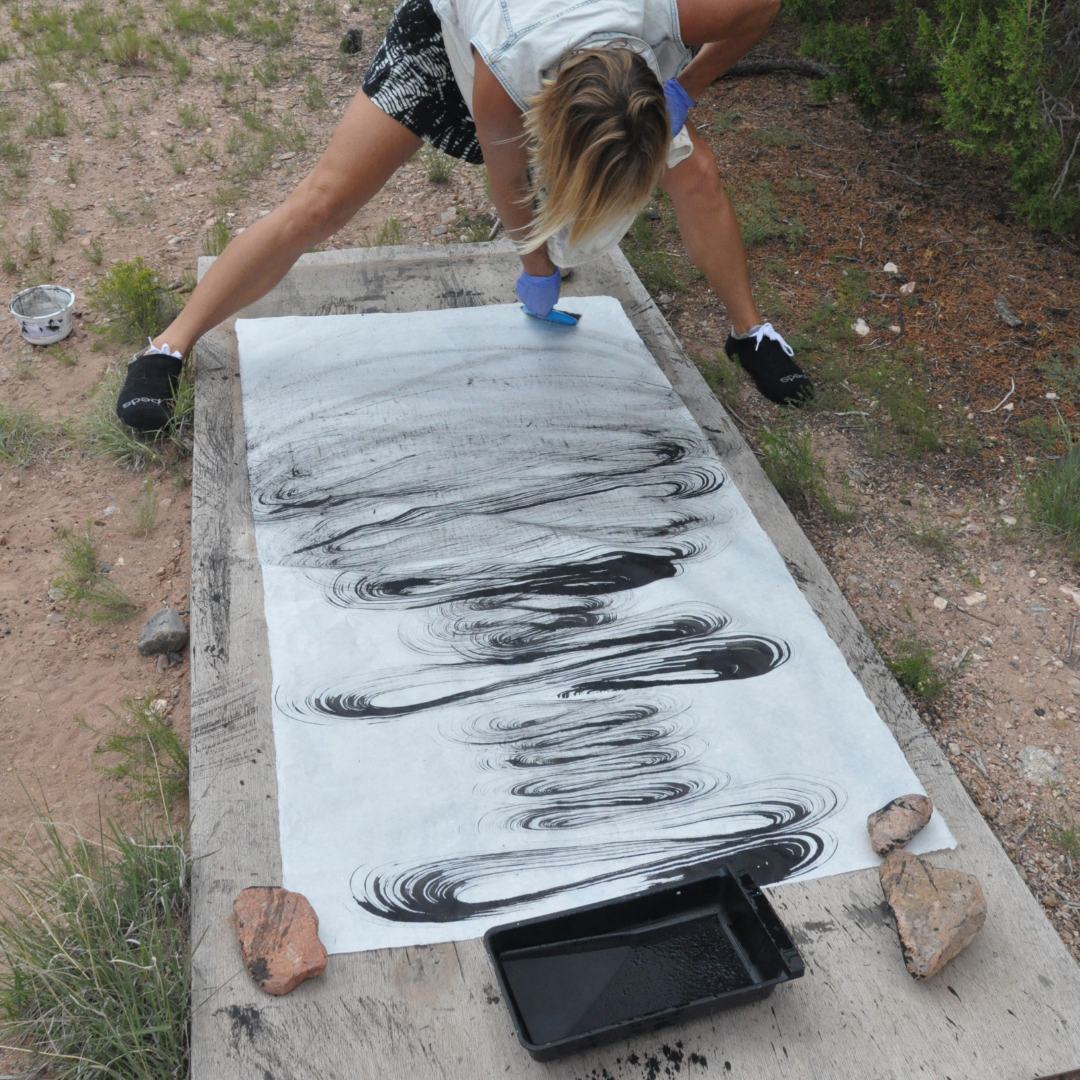 "Thank you. I really enjoyed the class. I think I could watch that black ink spilling into its range of colors for a long time. And that sunset orange and denim blue. Gorgeous."