Together we can
grow your art!
Get advice on a particular piece, body of work, or an overview of your works over time
Identify and clarify your intentions and goals
Strategize your next steps in the work or in your career development
Trouble-shoot technical issues in all things encaustic, encaustic monotype, painting, drawing or installation art
Get advice on presentation options for paper --including mounting, framing, and free-hanging works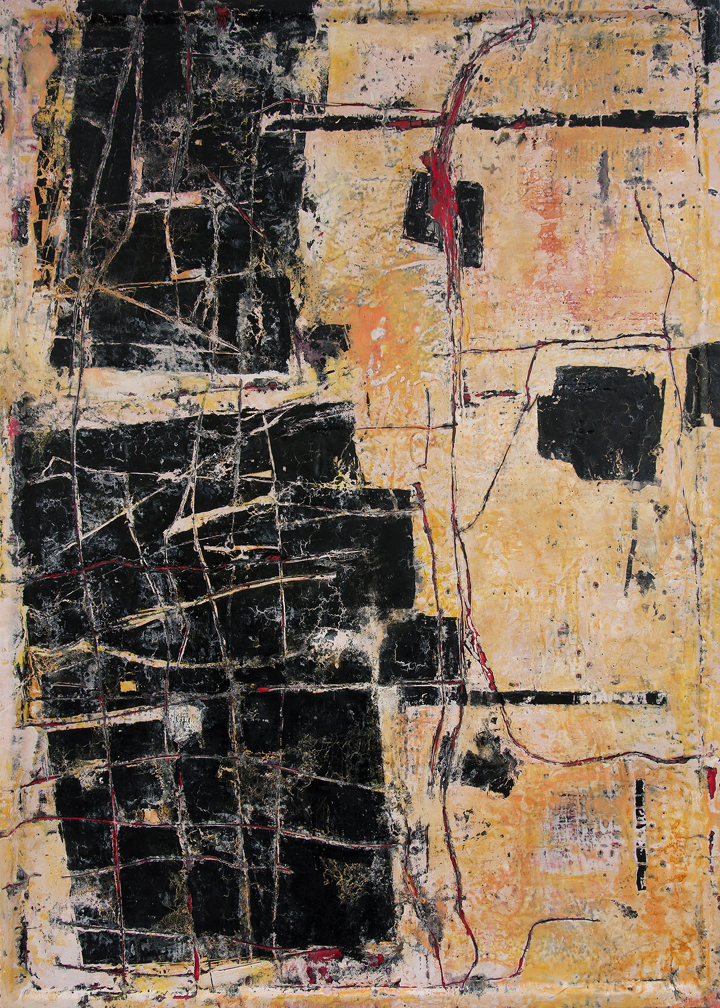 Options
for working with Paula
GROW YOUR ART MENTORING PACKAGE
4 HOURS $750 (8-30 min. or 4-one hour sessions).
Use within 6 months.
ONE HOUR, ONE TIME ONLY: $185
ONE WEEK SELF-DIRECTED RESIDENCY --GET AWAY TO URBAN SANTA FE!
300 square ft. PRIVATE STUDIO RENTAL
One week: $400 (includes 1 - 15 min. Critique or Consultation, all utillities, + internet. Studio has a private entrance.)
Stay 2 or more weeks for only $350/week (includes 1 - 15 min. critique or consultation).
Additional Crits/Consults are available at the 15 minute rate or see the other options above. (If you wish, the 4 Hour Package may be completed by phone after you leave).
Read ALL about the residency HERE
Paula Roland is a guide and a catalyst for new growth.
She can help you develop a consistent body of work, and hold you accountable for a consistent studio practice.
Paula can review your portfolio, statement, and resume for show, gallery, or graduate school submissions.
She can also review proposals for grants, residencies, and other programs.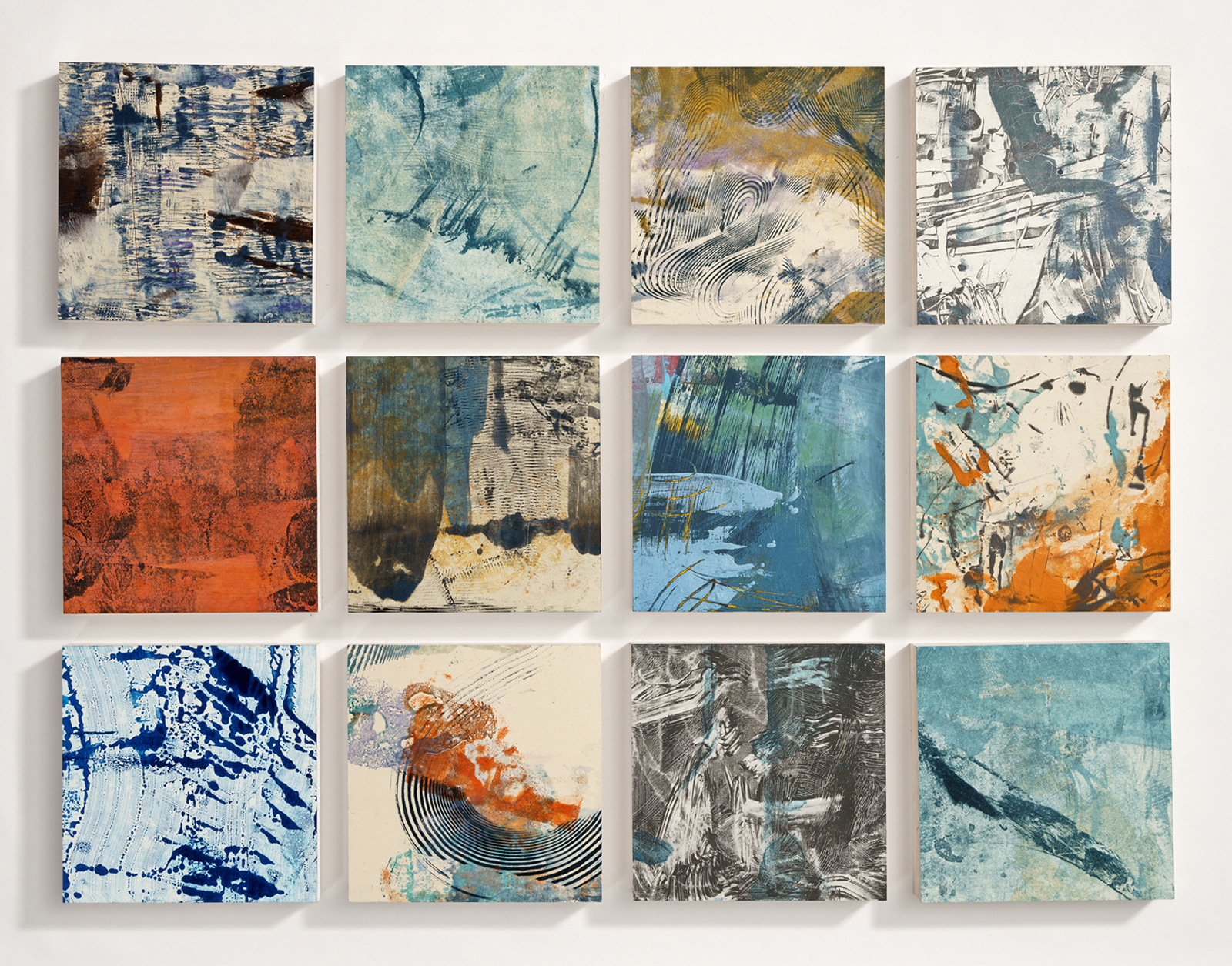 Your intake form has been submitted. Check your email for a copy of your responses. If you're accepted, you'll receive an email with a link to checkout.
Frequently Asked Questions
HOW DO I PURCHASE THESE SERVICES?
Pay for the 4-hour Mentoring Package here, on this site. For the One Hour, One time Session and for the Get-away to Santa Fe contact Paula directly at [email protected] or phone her--505-577-6184
Can I get a refund if I'm unhappy with my purchase?
If you are unsatisfied with your coaching, reach out to us within 30 days for a refund.
How do I schedule my appointment?
Upon purchasing coaching, you'll receive further instructions on how to book a time for your appointment.
Can I purchase mentoring more than once?
Absolutely! If you find yourself in need of mentoring more than once, simply purchase the service again.