~ Would you like to learn how to paint from photographs or from life quickly and confidently?


~ Would you like to finely tune your skills of observation to capture the essence of what can sometimes be overwhelming information in the landscape?


~ Would you like to be clearer about why something is or isn't working in your observational paintings?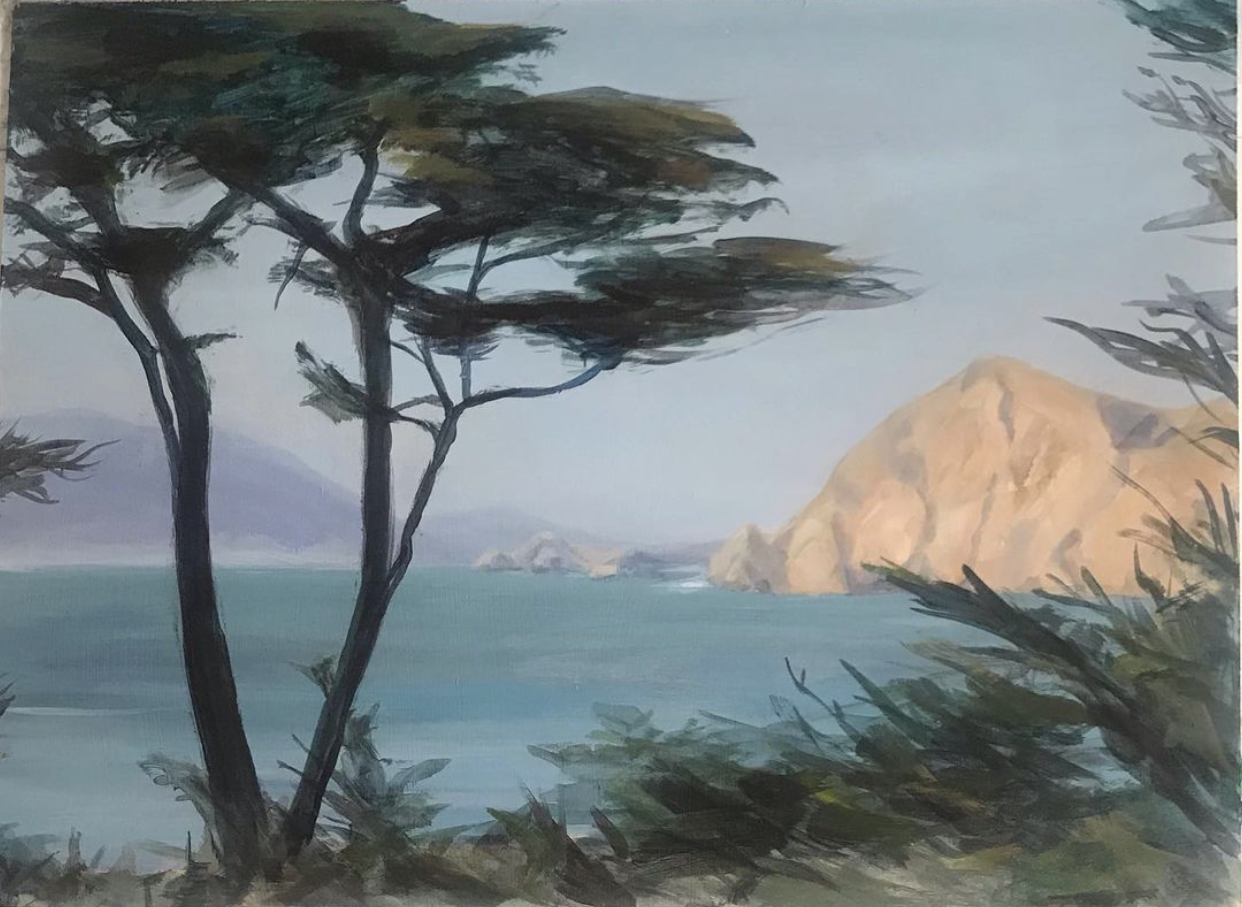 Looking South from Moss Beach

Learn how to create depth and atmosphere in your paintings.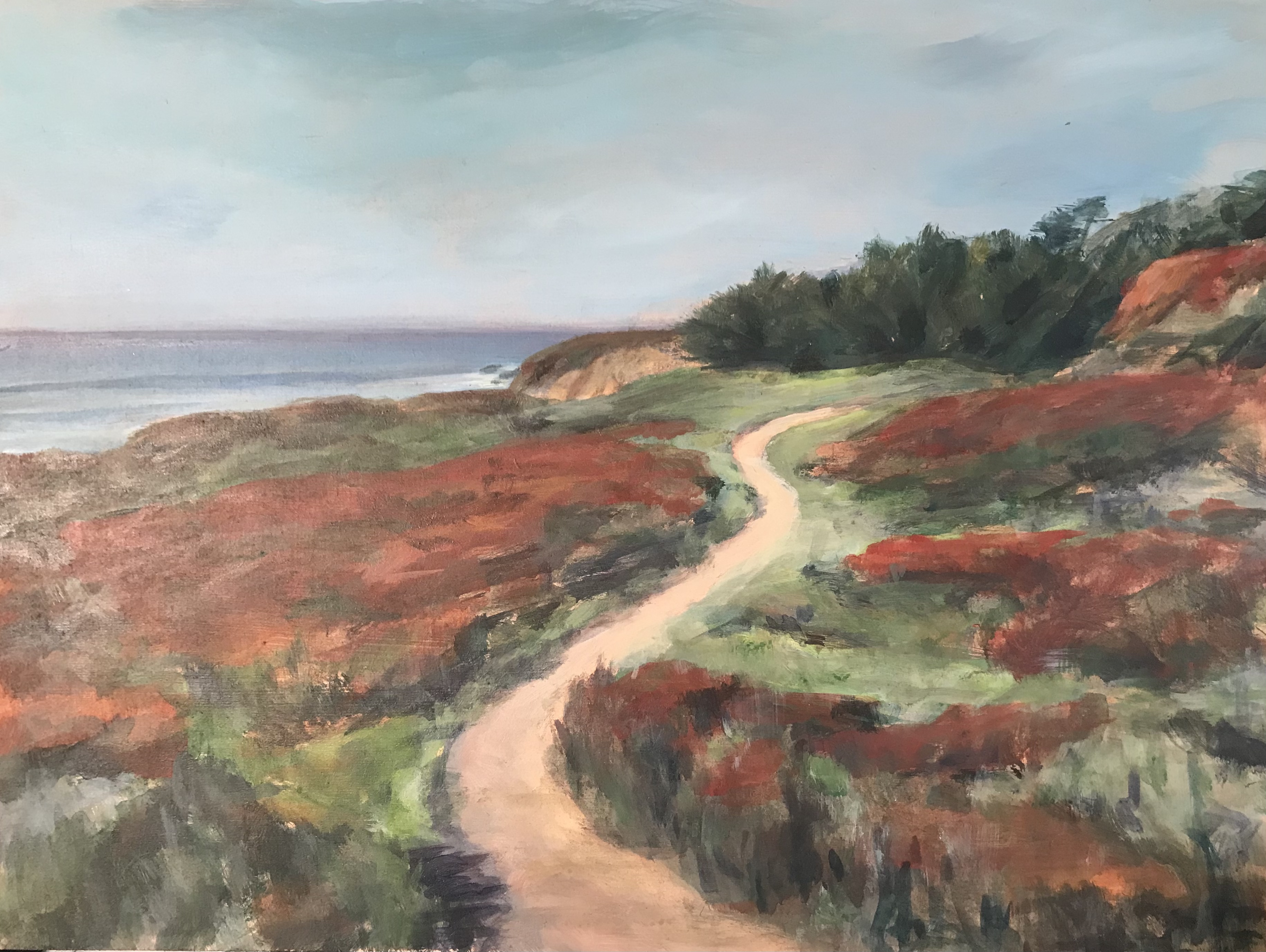 Use shape and color to make a composition sing!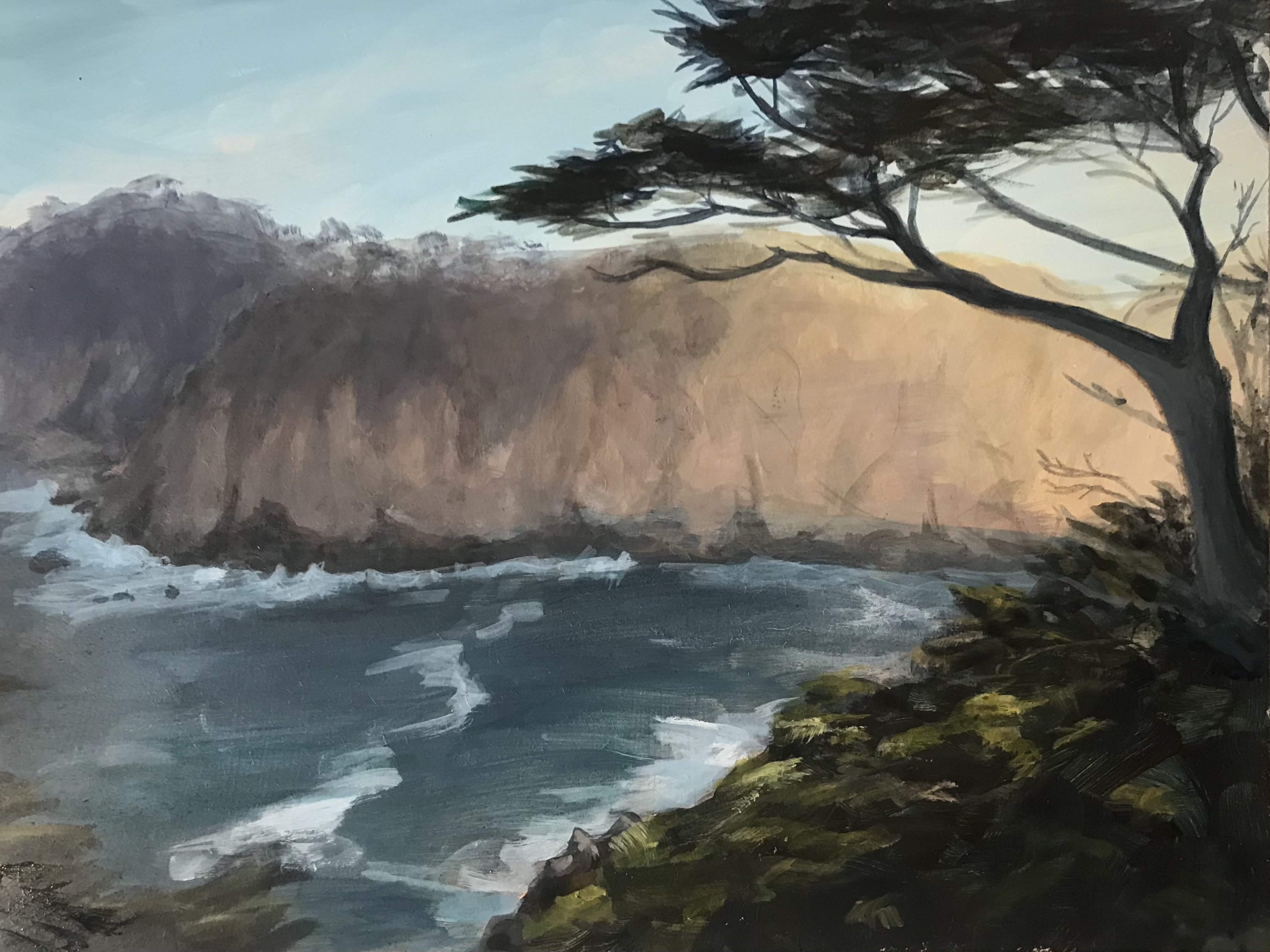 Silhouette Cypress, Point Lobos


Use directional light and shadow for dramatic effect.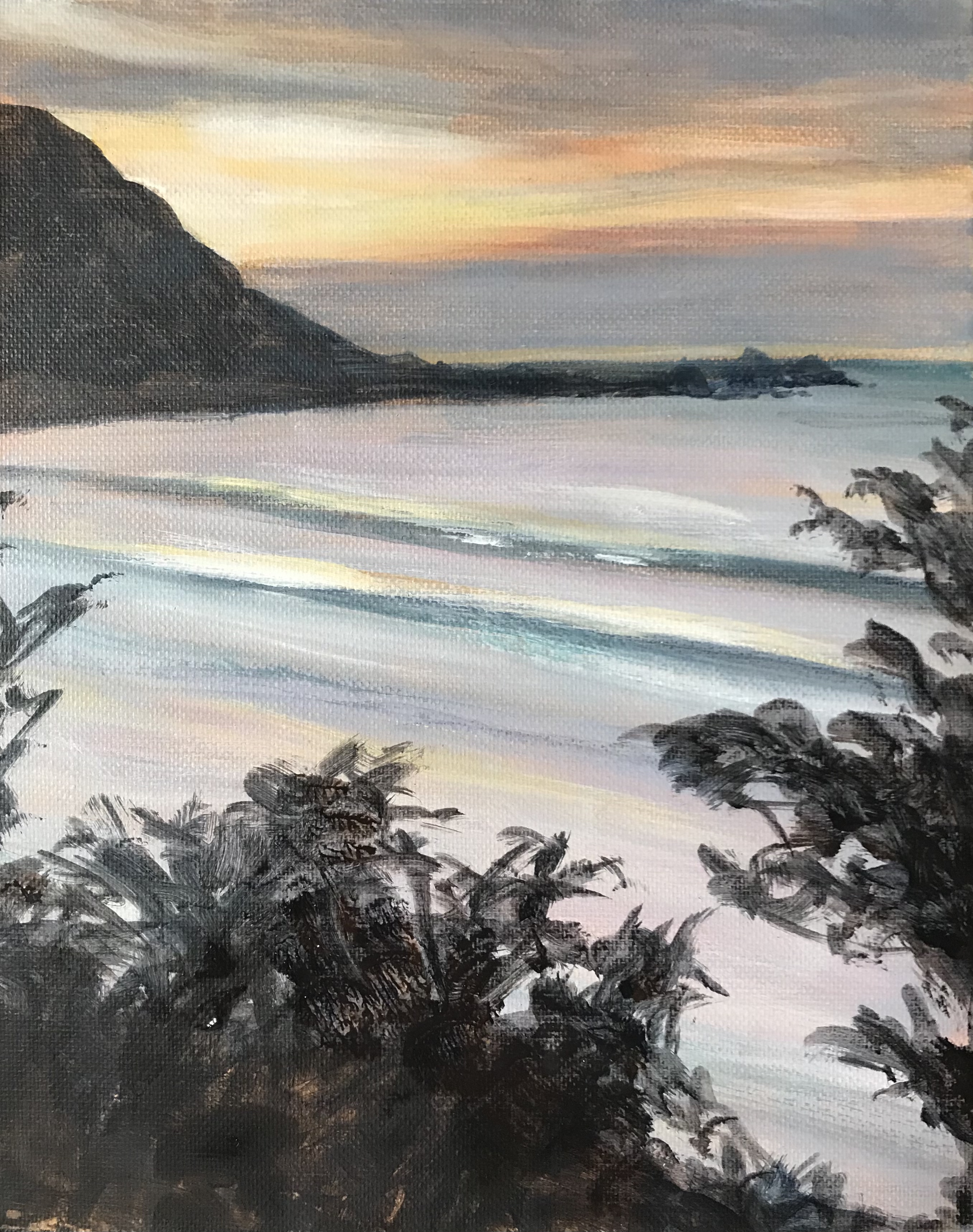 TAKE A DEEP DIVE INTO LANDSCAPE PAINTING:
Create a strong foundation by exploring the difference that composition can make in your work. Understand what makes a compelling composition. Use light, shadow, line and color to draw focus. Learn tricks and tips to unify composition.
When using a limited palette, which colors are the best choices to have available?
What are the best paints to use?
How to keep colors fresh? How to keep from getting mud, especially when using oils?
What are the benefits of oils versus acrylics versus watercolor?
What are the best substrates to use for each medium? How do I prepare my substrate?
Which brushes work best with each medium?
Layer color to add a ground, translucency, or depth.
How do I know when a painting is finished?
And so much more!

Helen can help you meet your goals and intentions by understanding the juggling of many variables.

Have you ever noticed how some contemporary representational paintings are actually quite abstract?



Working quickly and relatively small can be an excellent addition to your practice.
Spontaneous and freeing—numerous pieces may be created without a large investment in materials or time.


Paintings can be quite loose or slightly tighter compositionally and still read fresh and realistically.


Producing a lot of work helps you learn many mini-lessons and generate additional ideas for your creative practice!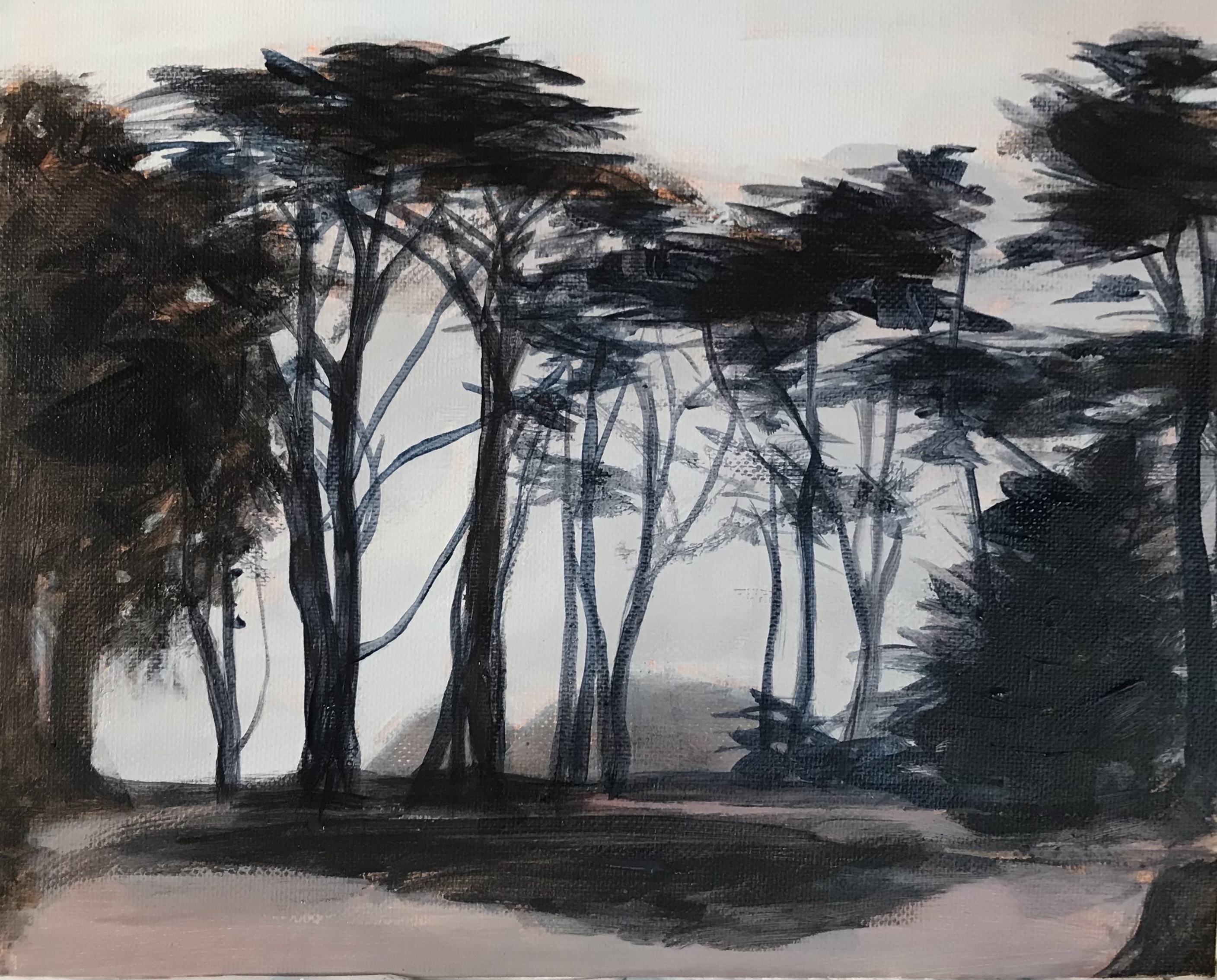 This course is for you if:
You are beginning or revisiting representational painting.
You are an adventurous beginner, skilled artist, or anywhere in between.
You've tried realistic painting but you want a refresher and more skills to grow or vary your practice.
You've tried landscape painting but you need more input, focus and depth!
No prior experience is needed!

PLEASE NOTE:
Helen is also offering the following in-person
PLEIN AIR WORKSHOPS!
Save the Dates!

Wine country getaway: Luxury Painting Retreat in Sonoma County
Thursday, April 27 - Sunday April 30


Indulge yourself with this four day, three night painting retreat at a gorgeous Sonoma County estate featuring two beautifully renovated homes: the luxurious Vineyard House and the charming Guest Cottage. This boutique vineyard estate, located in Sebastopol, is nestled amongst pinot noir and chardonnay vineyards and is surrounded by glorious gardens bursting with color, fragrance and fruit year-round. We will paint on the property as well as at a neighboring winery that will include lunch and wine tasting! Breakfast, lunches and two dinners included.
Four day workshop retreat, meals and three nights accommodations: 2500. Space is limited to 8!
Don't miss this exclusive creative getaway! Contact Helen for more information and to reserve your spot! [email protected]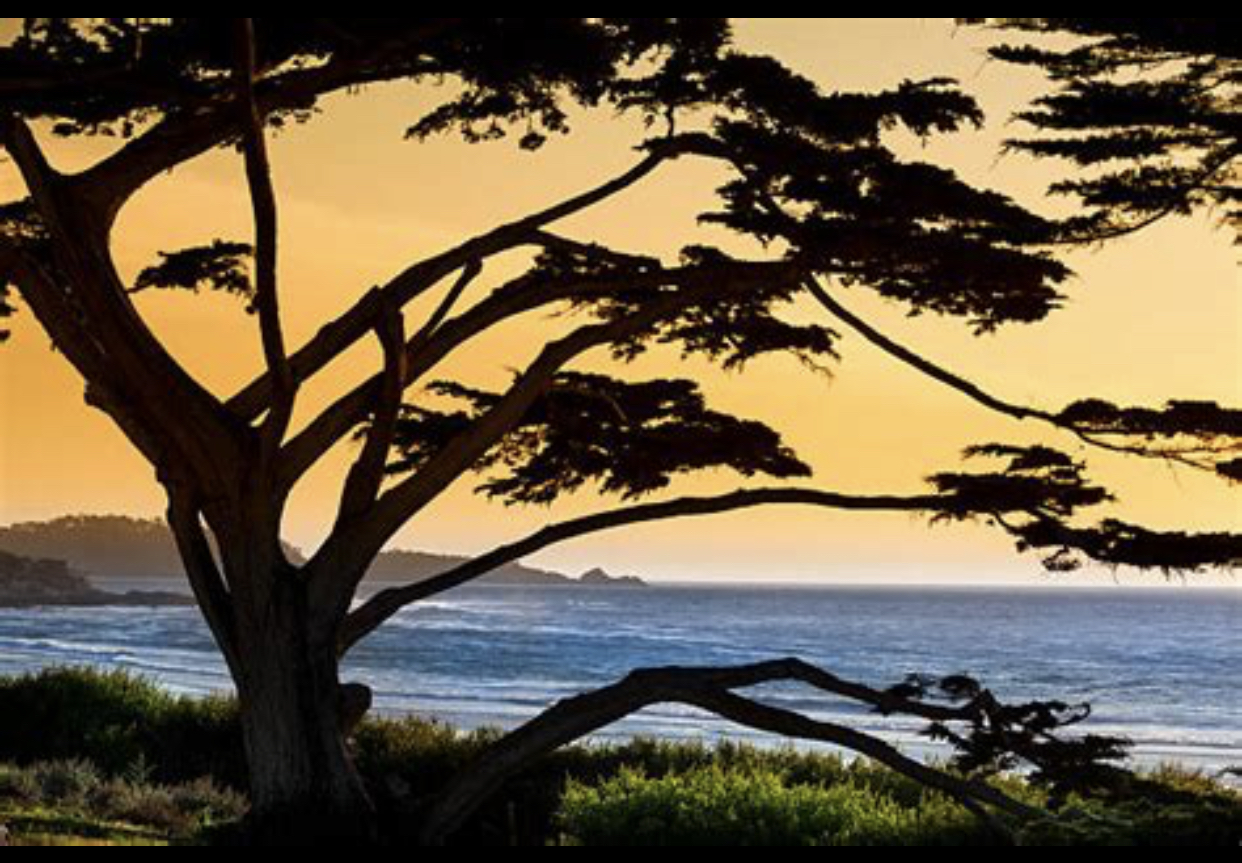 Plein Air Seascapes; Capturing the Monterey Coast
Saturday, May 20 - Monday, May 21


Join Helen along the California coast as we capture the colors and atmosphere of the rocky Monterey shore. Space is limited to 10. Don't miss this wonderful opportunity to spend time on the gorgeous Monterey peninsula!
Workshop cost: 800. (Accommodations not included.)

These are both excellent follow-up in-person workshops to this landscape course!
Contact Helen today for more information and to reserve your spot! [email protected]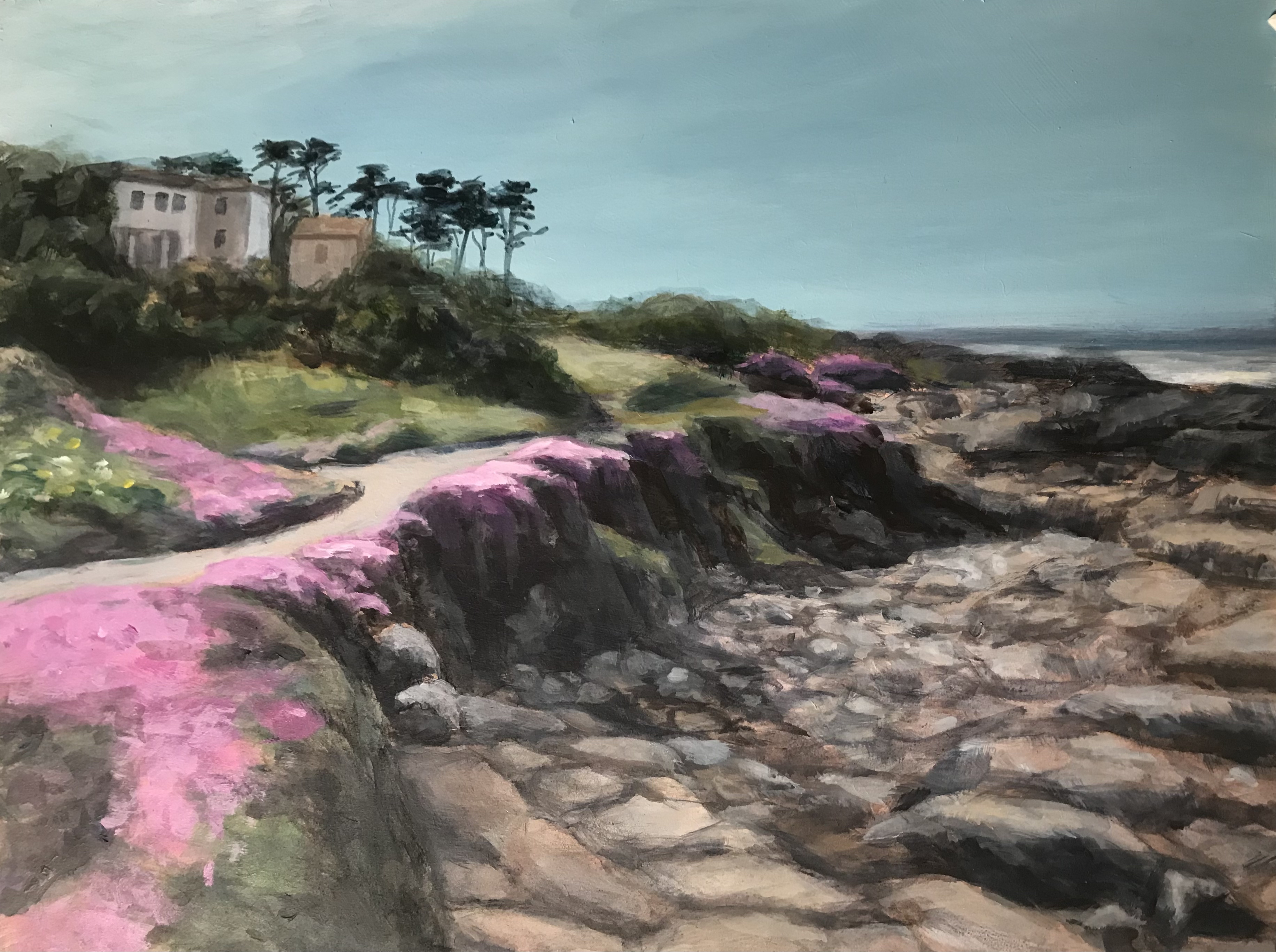 "Helen shared her knowledge and time to support each student individually as we experimented. She challenged us to think in new ways and gave generously of her support when we had questions or encountered problems in our work."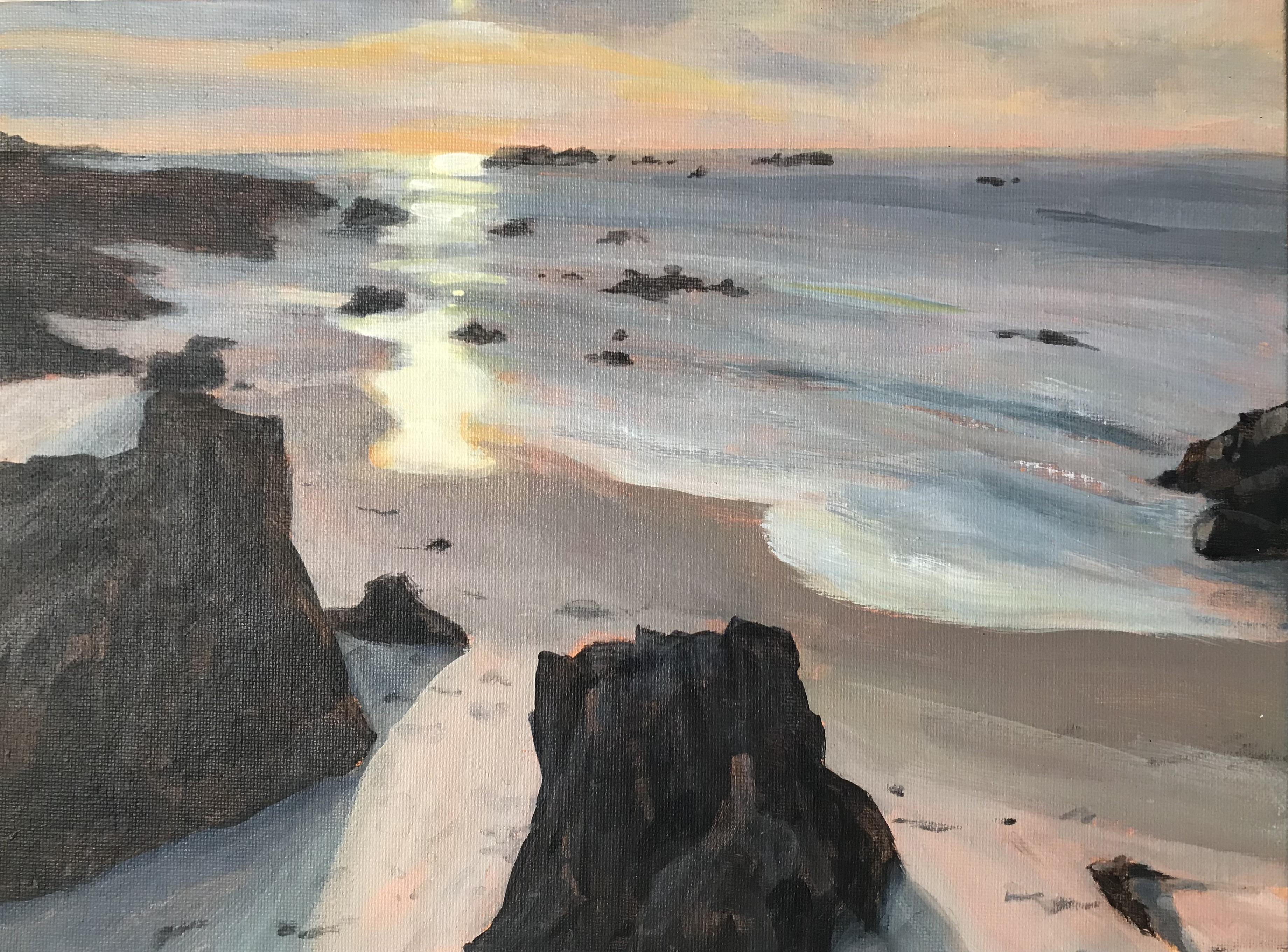 "This is a great class! You are answering questions I never knew how to ask. You are such a generous teacher."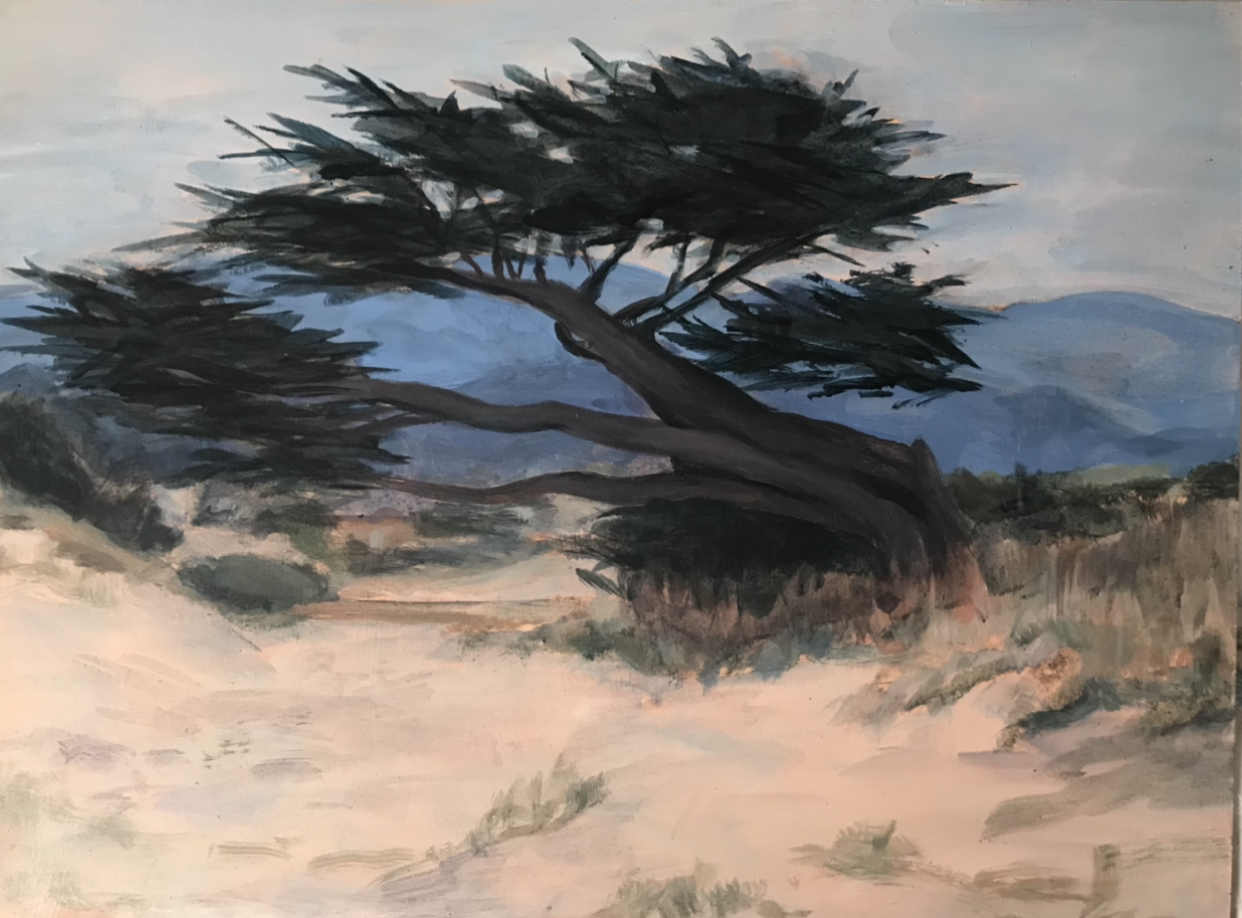 "You are an excellent teacher and the curriculum you're sharing is helping me to grow by leaps and bounds."