~ Are you open to spiritual practices?


~ Have you ever been curious about Chakras?


~ Would you be interested in learning what they are and how you can use this knowledge to open up your creative flow?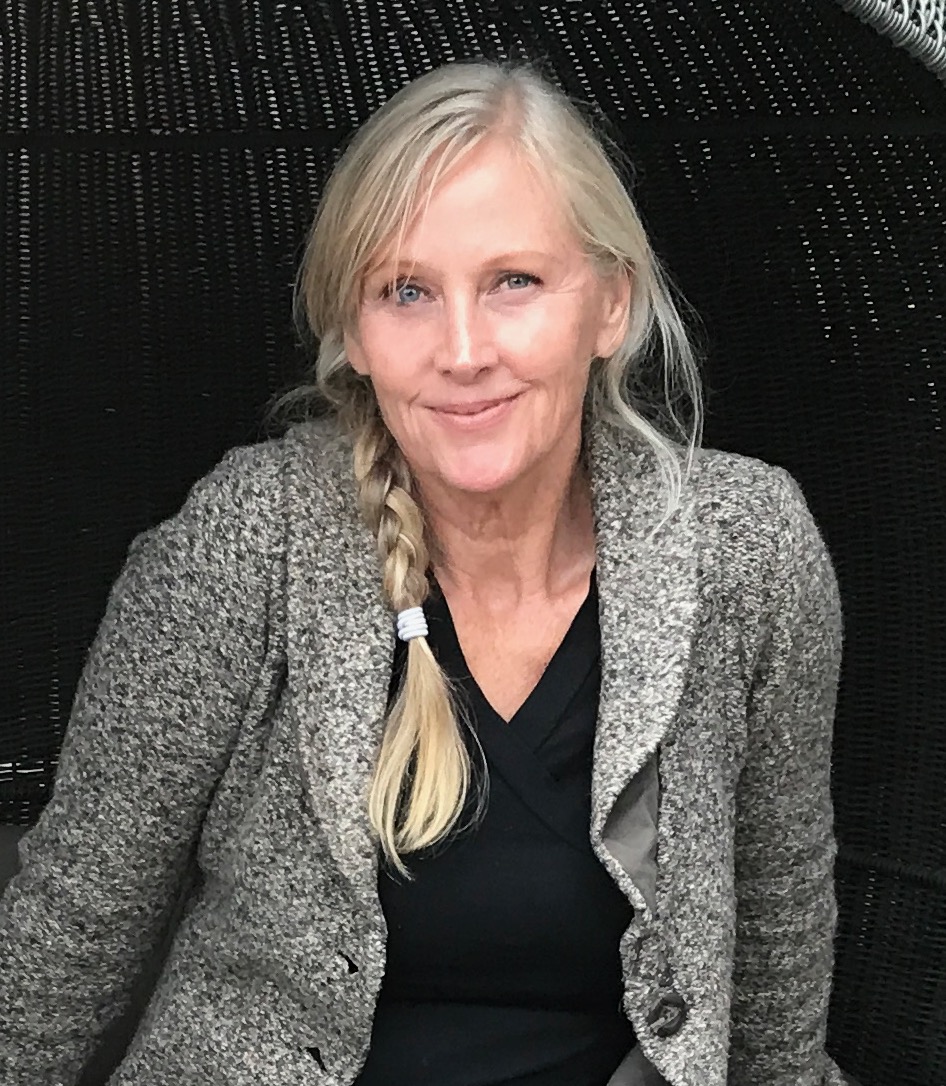 Join Chicago artist educator Janet Trierweiler and trained Reiki practitioner for this eight week online workshop specifically tailored to artists.
Tantric Sages have been teaching the wisdom of the Chakras since ancient times. This is a surprisingly practical system. You'll become familiar with each of the seven Chakras and learn how to use this knowledge to enhance and improve your artistic practice and your life.

You'll learn about balancing and aligning your Chakras and finding the answers to these questions:
-       Why is meditation beneficial for creativity?
-       How can I improve my artistic practice?
-       How can the Chakras help me as an artist live a more abundant and balanced life?
-       How can I relieve myself of self-doubt and old beliefs which do not serve my art practice?
-       How can I use this system to achieve my artistic goals?
-       How can I change my perspective and mood at will so I can be productive in the studio?
-       How can I find more purpose and personal expression in my art?

"I've been working with Eastern philosophies and healing for most of my adult life. I am attracted to these schools of thought and creativity because of their emphasis on metamorphosis. Change happens whether we choose to flow with it or not. Becoming friendly with change allows for wonderful states of mind like ease enjoyment and an overall healthy attitude which allows us to tap into and use creative energy effectively."
~ Janet Trierweiler



Janet Trierweiler is a graduate of the School of the Art Institute of Chicago where she received her BFA in Studio Art. She teaches drawing, painting, meditation and Chakra alignment both online, and in person. She is a Faculty Artist at The Evanston Art Center and North Shore Art League and leads workshops on Drawing as Meditation as well as other topics around the U.S.

Janet creates gestural abstract and figurative paintings. Her focus is on the sensual nature of art and the healing aspect of beauty. She states ",Like the meeting point of mind and body, experienced through yoga and the Chakra system, artistic composition can be felt both physically and through conscious response." 
This interest in the full spectrum of human experience, from primal instincts to highest consciousness led to her studies of Eastern art and healing, becoming a Reiki Master through the Usui Shiki Ryoho System of Natural Healing and Certified Feng Shui Designer at the New York Institute of Art and Design. 
"The acceptance of paradox has been one of the most healing lessons of my life," she says. Her process reflects this attitude. It is both fluid and structural, organic and geometric, "improv and laborious design." 
"Painting is the challenge of bringing together what is seen and what is felt as one integrated unified whole."

Janet Trierweiler's work is included in collections at Northwestern University, the Illinois Institute of Art, Frank Thomas and Fifield Companies.

FAQ:
Q: What does this class entail?
A: Our work in class consists of thought-provoking writing and drawing exercises, groups discussions and meditation.
Q: What materials do I need?
A: Journal or sketchbook, colored pencils or markers and a pen.
Q: I have more questions. How do I reach you?
A: You can email me at [email protected]